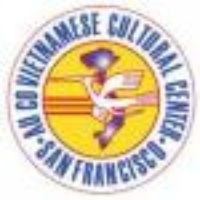 Au Co Vietnamese Cultural Center
Vietnamese arts and culture
About the Organization
The Au Co Vietnamese Cultural Center is a nonprofit organization run entirely by volunteer efforts. The Center began as a language school in 1983, first established by the Vietnamese Elderly Mutual Assistant Association of San Francisco, offering one of the first Vietnamese language classes in Northern California. In 2005, seeing a large increase in the size and needs of the community, the language school became the Au Co Vietnamese Cultural Center with the mission to perpetuate the language and culture of the Vietnamese; promote knowledge and a better understanding of Vietnamese heritage and cultural traditions; promote diversity and enrich multicultural communities; and help build strong communication and understanding between generations and across different communities.

Master Yen Nguyen working with one of her youth students on the zither. Here, she also demonstrates the singing style, vọng cổ. This footage was taken in San Jose, California in 2016.
Living Cultures Grant
2022
Songs of Resilience: Preserving Community Culture Through Southern Vietnamese Folk Music
With support from ACTA's Living Cultures Grant Program in 2022, Au Co Vietnamese Cultural Center will organize a five-week, in-person workshop series in San Francisco for Vietnamese youth (K-12). The series, facilitated by master artist Yen Nguyen, will focus on Vietnamese opera and southern Vietnamese folk music.
2017
Van Anh Vo Residency
A residency with master musician Van Anh Vo will continue in 2017 providing workshops to youth and an intergenerational group to build sequential skills in performance of the dan-tranh or zither and other traditional instruments.
2016
Danh-tranh Workshop Series
In 2016, a grant from ACTA's Living Cultures Grants Program supported a series of workshops for community youth focusing on the performance of danh-tranh (or zither).  The project will engage master artist Vanessa Van-Anh Vo and will include several culminating performances for the community.
2009
Danh-tranh Music Lessons
In 2009, the Au Co Vietnamese Cultural Center received a grant from ACTA's Living Cultures Grants Program to support a series of music lessons for 150 youth aged 5-12, focusing on learning to play the danh-tranh, as well as learning to sing Vietnamese folk songs.  The weekend and afterschool program resulted in two community-based public performances: the Mid-Autumn Festival in Fall 2009 and a new initiative, the Vietnamese American Performing Arts Celebration, which includes a component of youth/teen leadership.
Gallery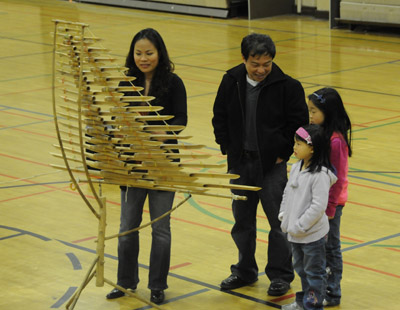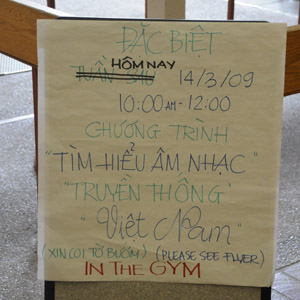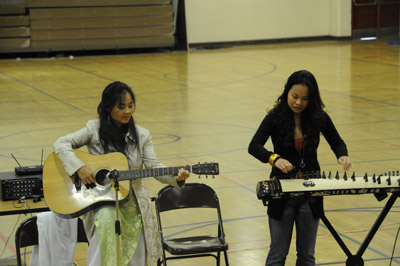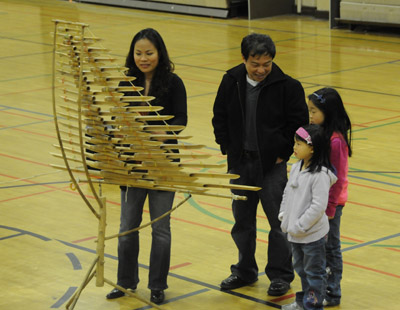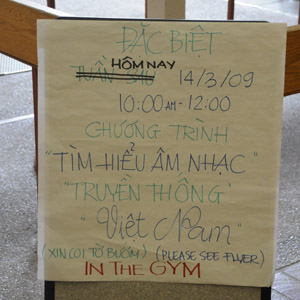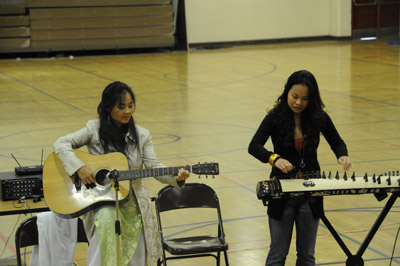 Next slide