Above, watch the Funding Opportunities Info Session from March 10, 2022, in English. To watch the Info Session from March 16, 2022, in English, please click here.
Arriba, vea la sesión informativa sobre oportunidades de financiamiento del 16 de marzo de 2022 en español.
---
Program Description
The Living Cultures Grant Program was developed in 2004 to provide project grants to California's diverse cultural communities. The Living Cultures grant helps cultural groups and non-profit organizations throughout the state realize community-based projects aimed at strengthening a sense of place, fostering traditional creativity, and ensuring cultural continuity.
ACTA makes it possible for us to live our dreams." 
—Tsering Wangmo, Chaksam-pa Tibetan Dance & Opera Company, 2019 Living Cultures grantee
Through this grant program, ACTA supports artistic development, community engagement, personal wellbeing, collective energy, and the conservation of culture and history throughout California.
---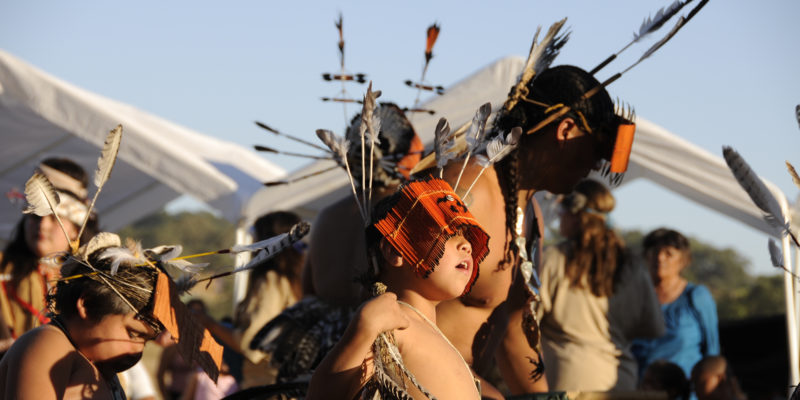 A 2008 Living Cultures grant supported the preparation, practice, and implementation of the Cloverdale Rancheria of Pomo Indians' traditional songs and dances by their then newly-formed dance group. Photo: Lily Kharrazi/ACTA.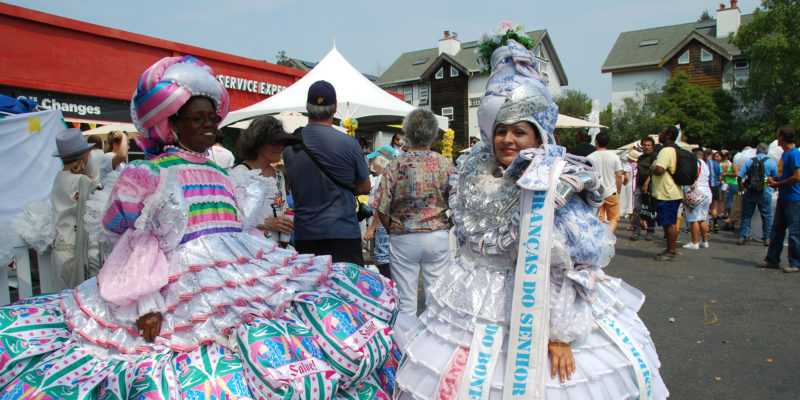 In 2017 ACTA funded the annual Lavagem festival organized by BrasArte, a nonprofit dedicated to the music and dance traditions of Brazil. Photo: Lily Kharrazi/ACTA.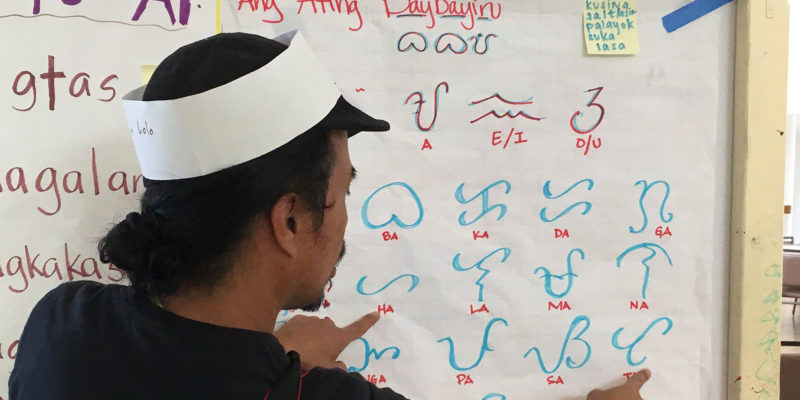 Tagalog language classes by the Sama Sama Cooperative, a 2016 Living Cultures grantee. Photo: Lily Kharrazi/ACTA.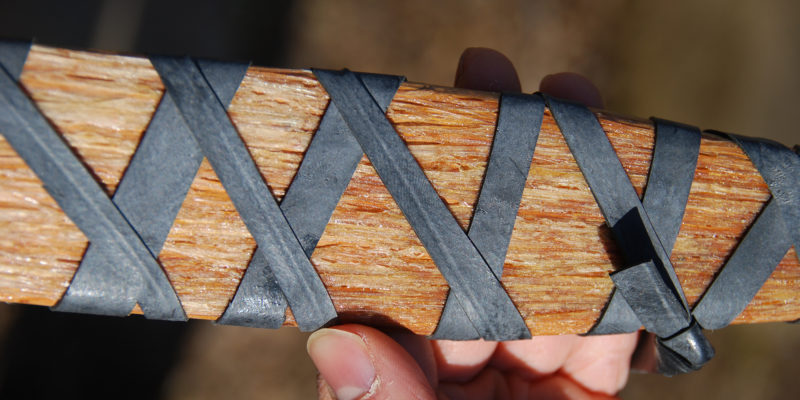 in 2009 the indigenous art cooperative Coyote's Paw applied Living Cultures funds to lead workshops in the construction of traditional sinew-backed bows. Photo: Lily Kharrazi/ACTA.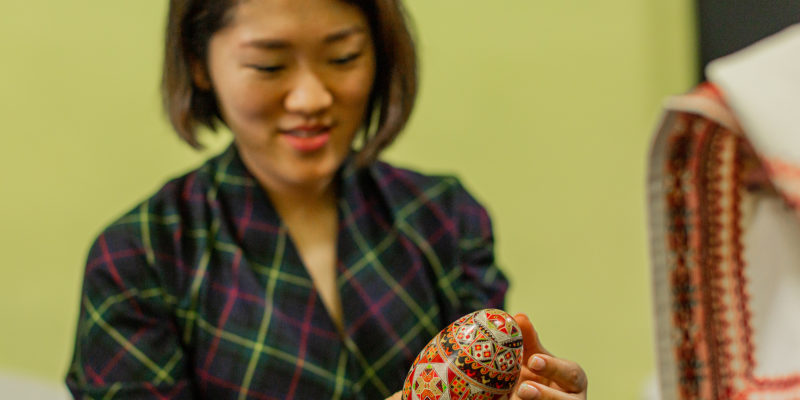 The Ukrainian Art Center of Los Angeles received funding in 2019 to produce workshops in traditional regional arts including pysanky, or egg-decorating. Photo: Timo Saarelma.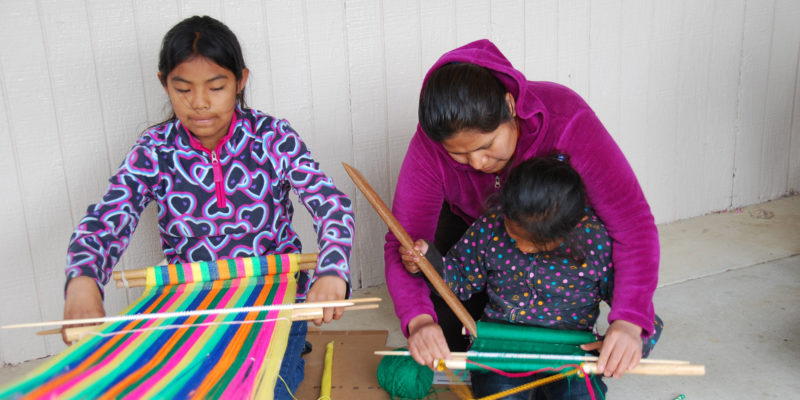 2011 Living Culture grantee organization Movimiento Cultural de la Union Indigena conducted a series of workshops in traditional music and weaving for the Triqui community of Salinas. Photo: Lily Kharrazi/ACTA.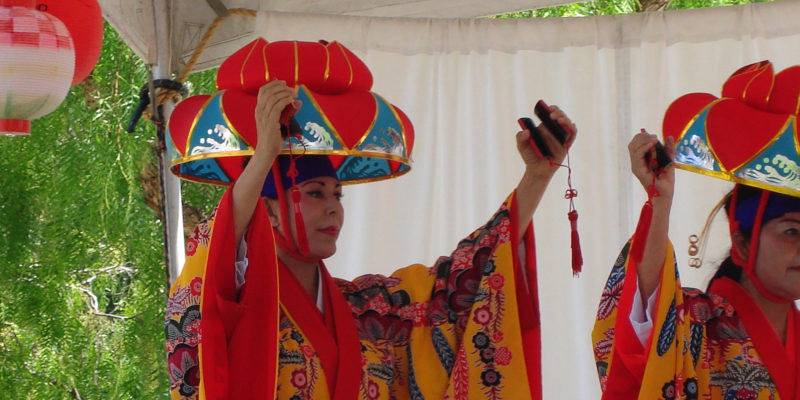 The 2010 Japanese Cultural Fair in Santa Cruz, supported by Living Cultures funds. Photo: Lily Kharrazi/ACTA.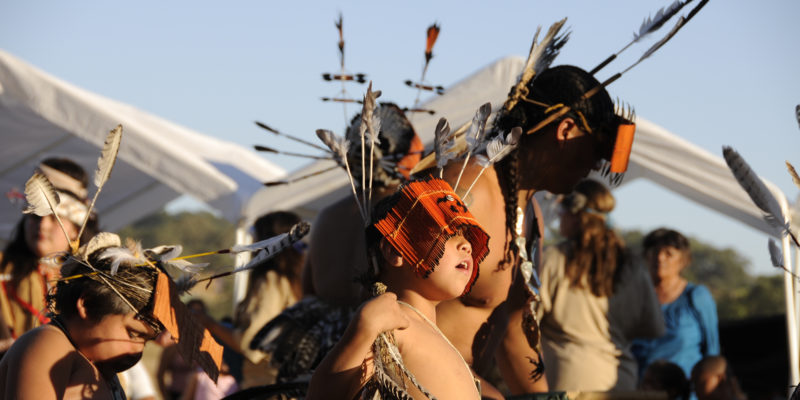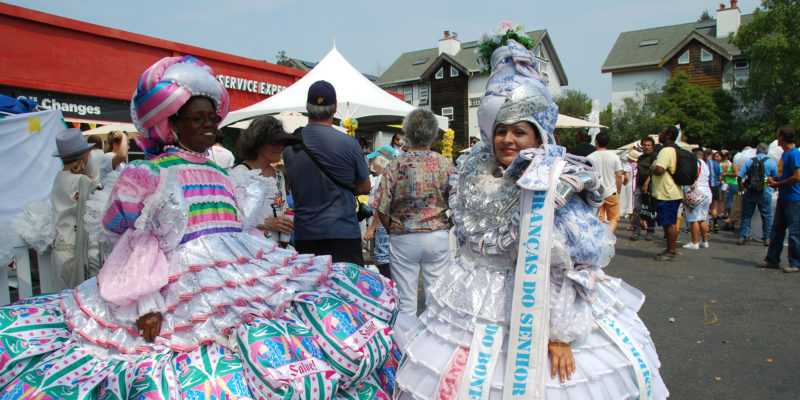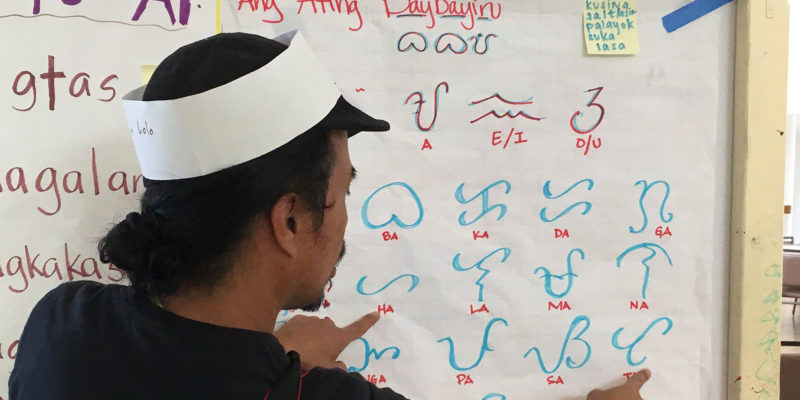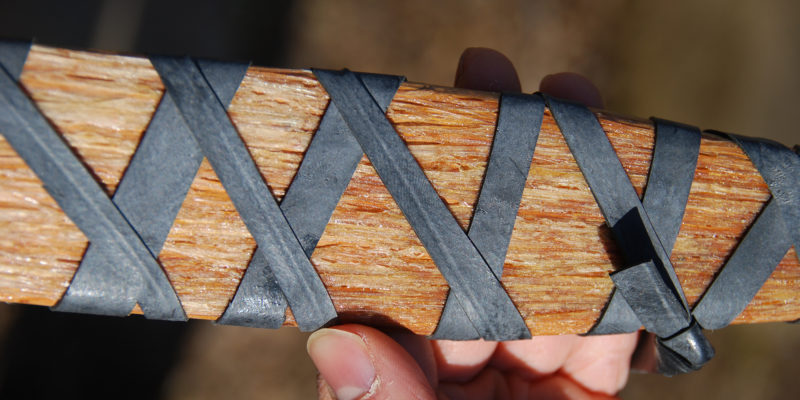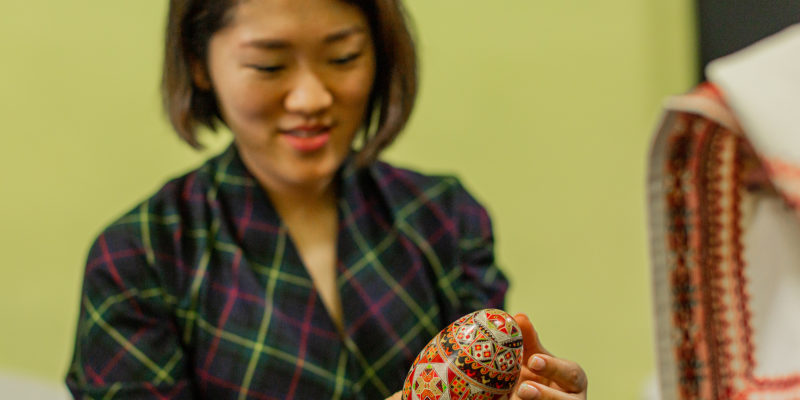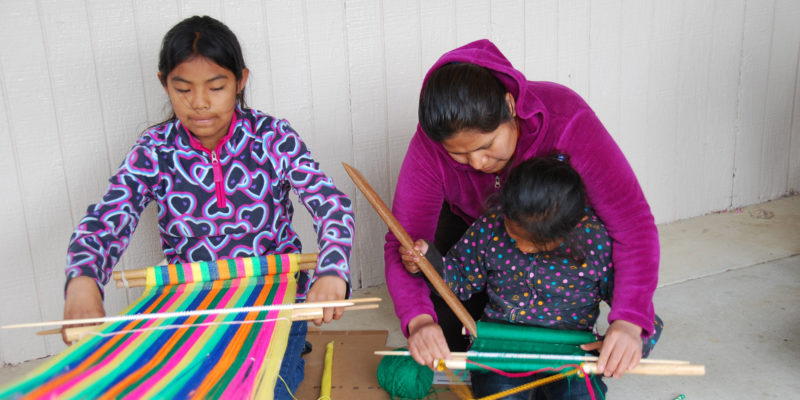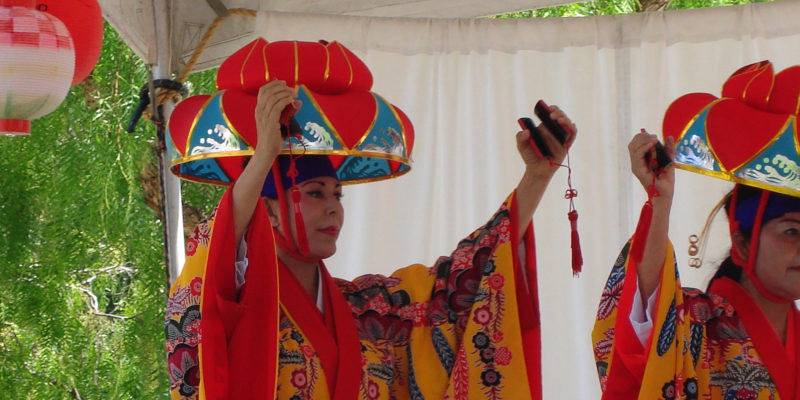 Next slide
---
Timeline
APPLICATION PERIOD
The 2022 round of the Living Cultures grant opens on March 1, 2022. Applications are due by May 3, 2022. For the 2022 round, activities between July 15, 2022 and July 15, 2023 will be supported. Subscribe to ACTA's monthly newsletter for the most up to date info.
Learn about the 2021 Grant Recipients
In 2021, ACTA awarded a total of $271,000 to 55 organizations to support folk and traditional arts. Click to see details of the 2021 grantees.
What We Fund
Pathways to nurture, sustain, and engage participation in traditional arts
Cultural continuity of traditional arts practices:
Workshops and gatherings (for example, events that bring together artists, cultural specialists or community leaders to share skills and information or to engage in discussion and problem solving)
Conservation, creation, or acquisition of important traditional arts items
Intergenerational classes or other educational programs within a community (after-school youth programs, dance ensemble classes or practices, summer programs, etc.)
Other kinds of mentorships with "culture bearers," honoraria, travel costs within CA., etc. By "culture bearer" we mean a person who is recognized for their skills and knowledge in a particular traditional expression. (Please note that intensive, one-on-one artistic mentorships should apply to ACTA's Apprenticeship Program instead.)
Endangered language conservation and revitalization projects when carried out within the context of traditional art forms
Other types of activities and projects that lead to cultural continuity of traditional arts practices
Sustaining future arts practices with needed purchases, services, or acquiring new skills
Equipment and materials purchases (instruments, media equipment, costumes or regalia, etc.)
Documentation of traditional arts,  skills,  ceremony, beliefs, or performances
An investment to result in future revenues (fee for services for marketing consultation, website development, financial planning, etc.)
Learning new skills by supporting mentorships with advisors or cultural specialists
Other types of activities and projects that lead to long-term sustainability of traditional arts practices
Engaging and strengthening our own communities as well as engaging with others
Public presentations, such as community-based concerts, festivals, and exhibitions that foster active participation
Other types of activities and projects that lead to active participation in traditional arts practices within and between cultural communities
---
Resources
Browse previous organizations who have received funding from ACTA.
---
Downloadable Hard Copy (Paper) Application
Please first consider applying online via Submittable. If you feel more comfortable applying by mail with a downloadable print application, you may access the application in English or Spanish below.
Solicitud Física Descargable en Español
Por favor considera solicitar en línea por medio de Submittable. Si te sientes más cómodx solicitando por correo tradicional por medio de una solicitud que puedas descargar e imprimir, puedes acceder a ella y descargarla abajo en inglés o español.
---
Funders
The Living Cultures Grant Program is a program of the Alliance for California Traditional Arts (ACTA) and is generously supported by the William & Flora Hewlett Foundation and the Walter and Elise Haas Fund.