Oaxaca Tierra del Sol
La Guelaguetza
About the Organization
Oaxaca Tierra del Sol is a nonprofit, grassroots organization created in Santa Rosa in 2013.  They are dedicated to sharing the roots and cultures of the people of Oaxaca in Sonoma County through one of Oaxaca's greatest cultural expressions and gatherings known as La Guelaguetza.
Living Cultures Grant
2022, 2017, 2016
La Guelaguetza
Funding from ACTA's Living Cultures Grants Program in 2022, 2017, and 2016 will support the La Guelaguetza, a cultural festival that features dances, artistic expressions, and culinary arts of the 16 ethnic groups from the state of Oaxaca.  In Sonoma County, there are people from the eight regions of Oaxaca.  Bringing together all these communities is an important time to celebrate and maintain traditional arts collectively.  Many of the participants are youth, descendants of Oaxacan immigrants, who are defining their cultural roots.
Gallery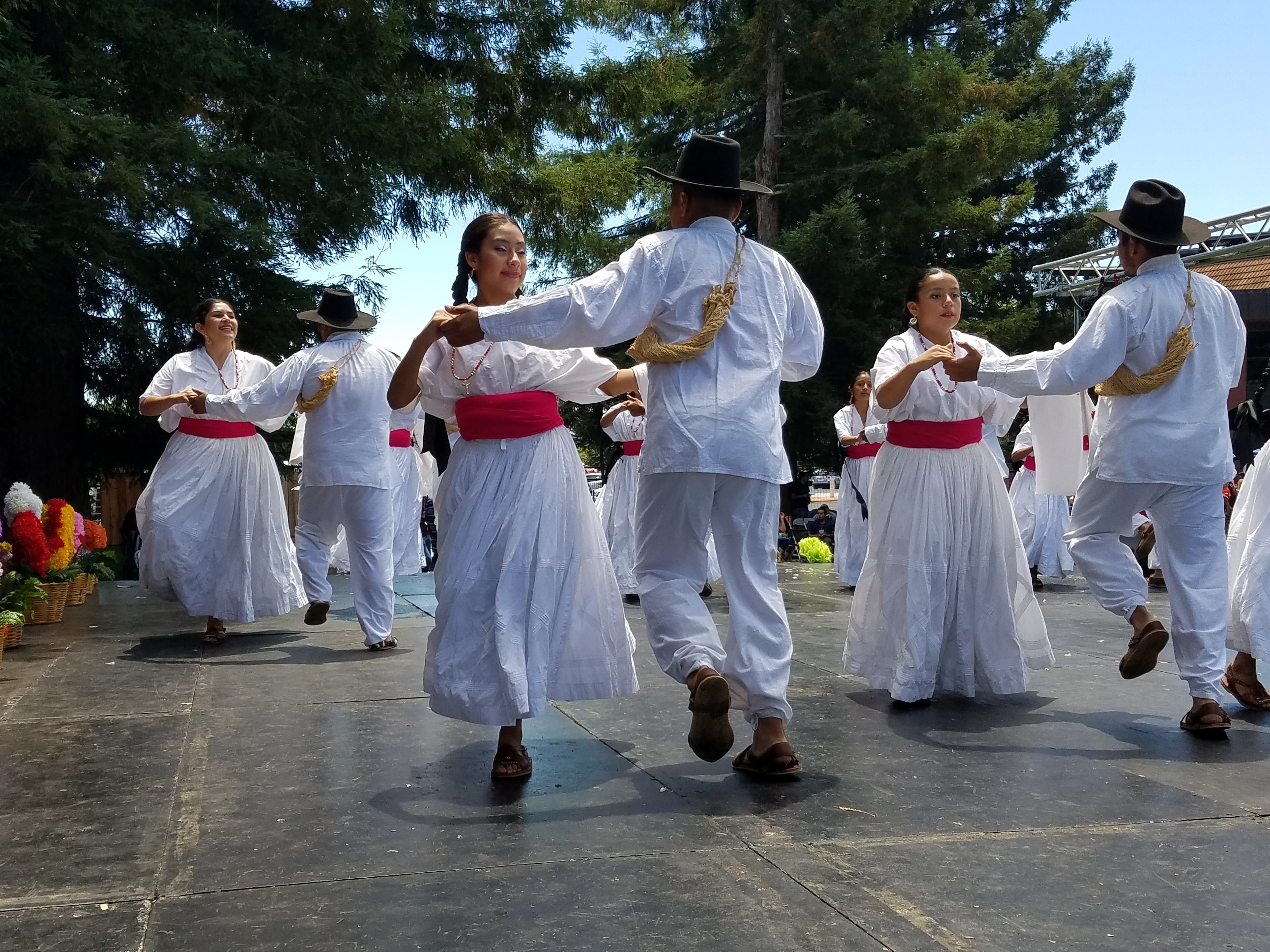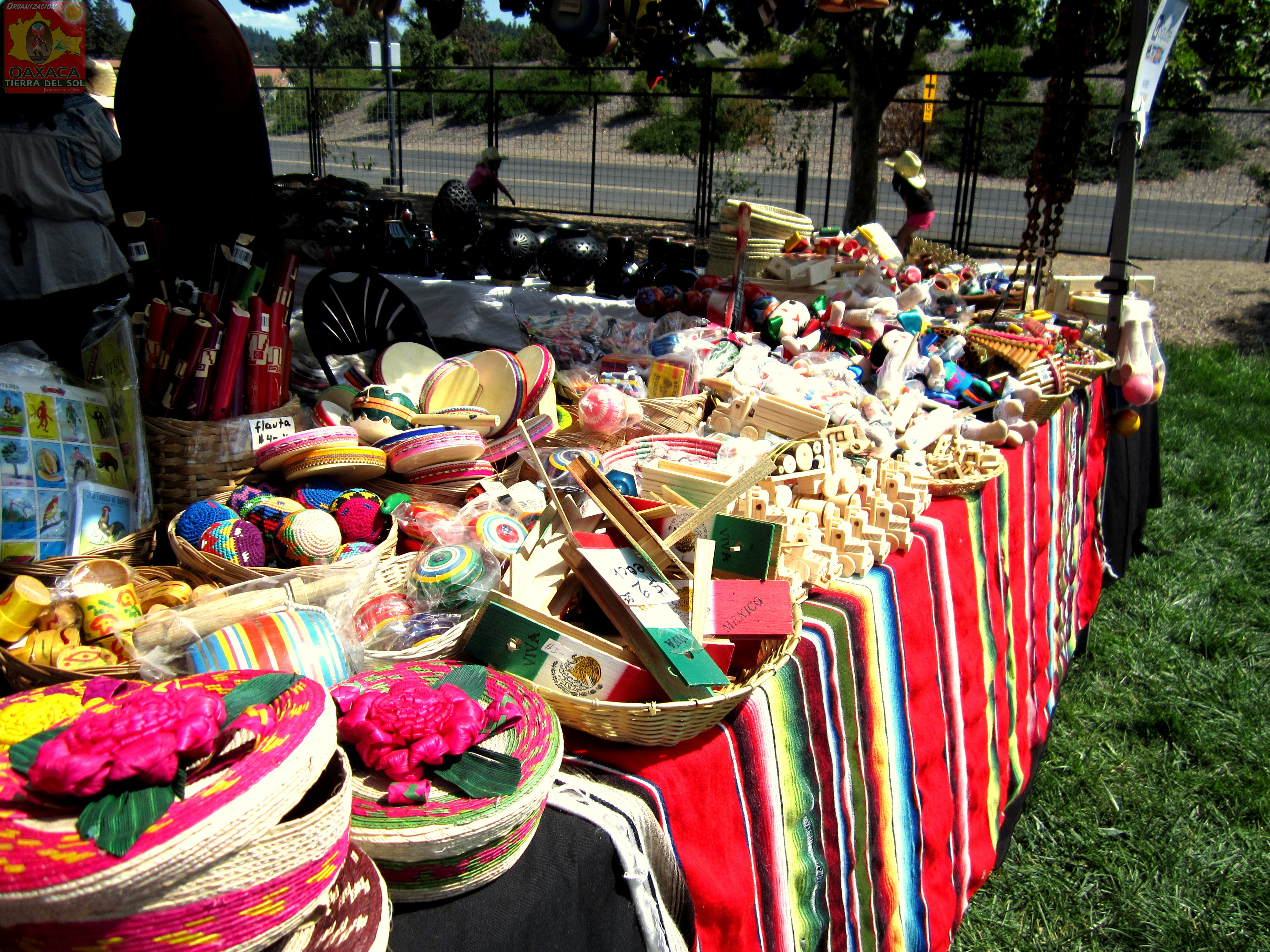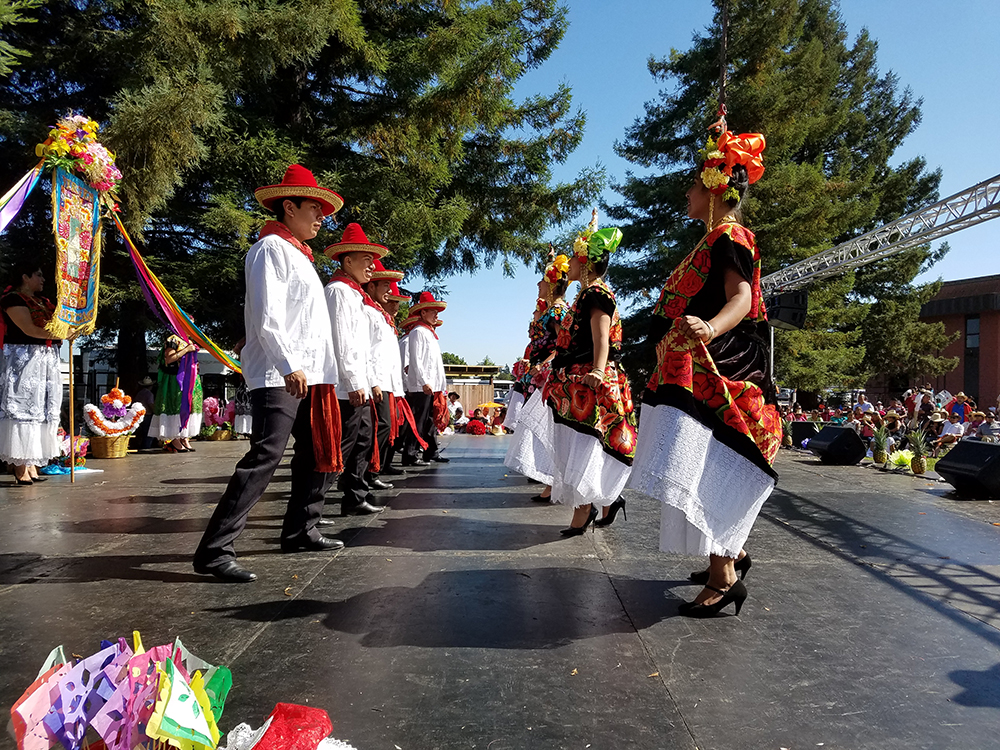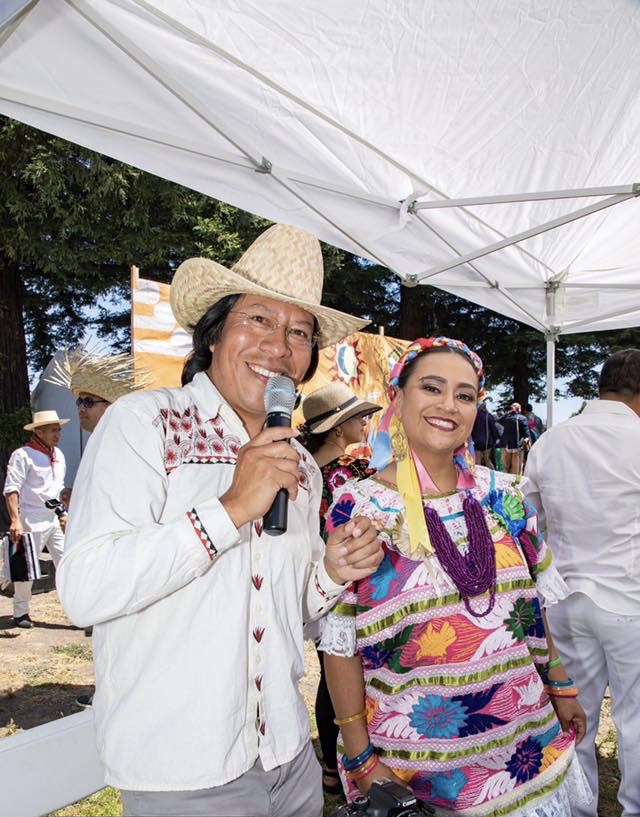 Gabriel Martinez (Official Narrator Master of Ceremonies of the Guelaguetzas in California) and Rocio Gonzalez (Executive and Cultural Director of the Oaxaca Tierra del Sol Organization). Photo courtesy of Oaxaca Tierra del Sol.
Two young members of the Ballet Folklórico El Valle, Andy and Ariana Martínez, represent the Mixteca Region by performing "El Jarabe Mixteco," a hymn for Oaxaqueños who live far from their land. Photo courtesy of Oaxaca Tierra del Sol.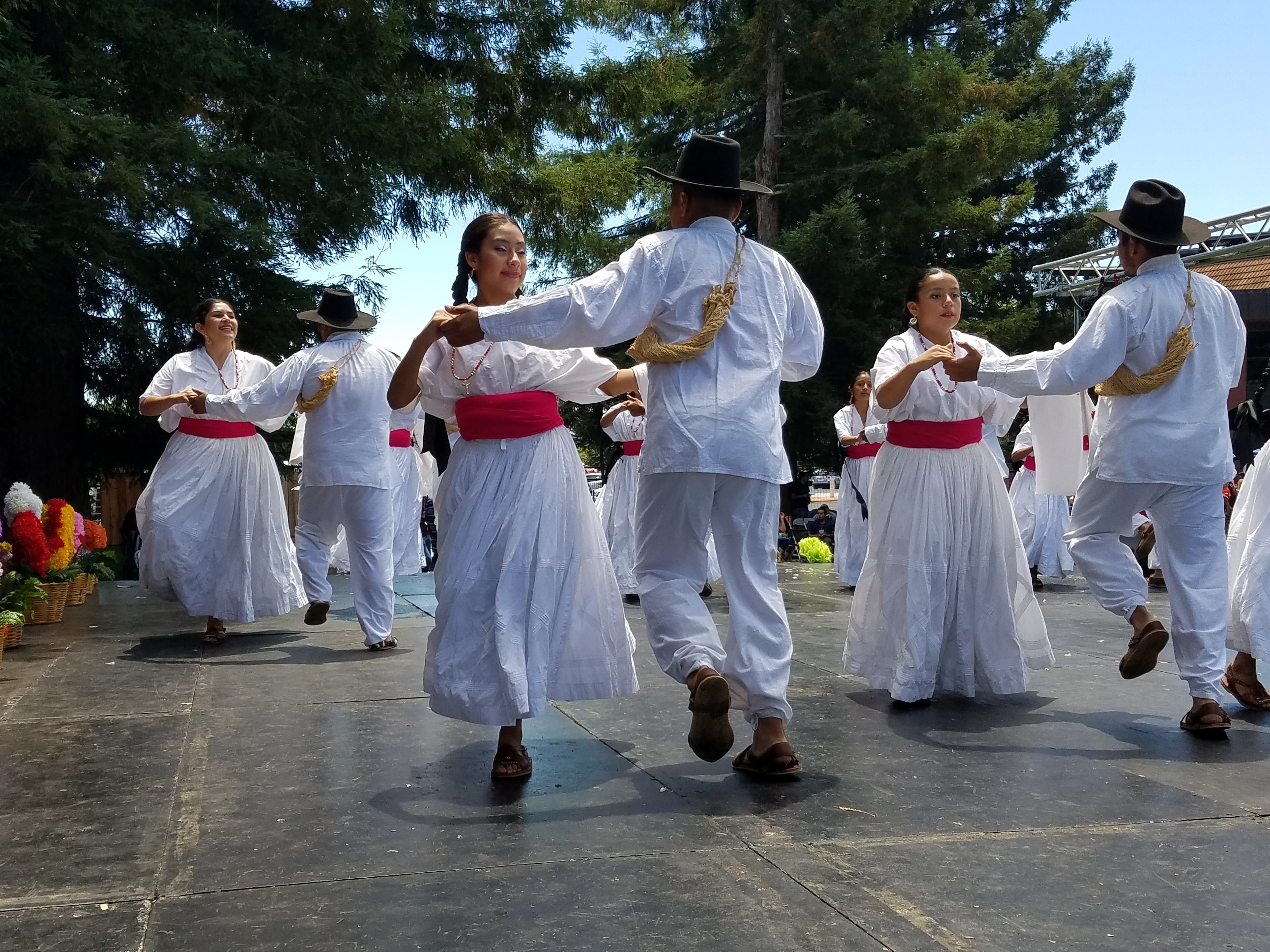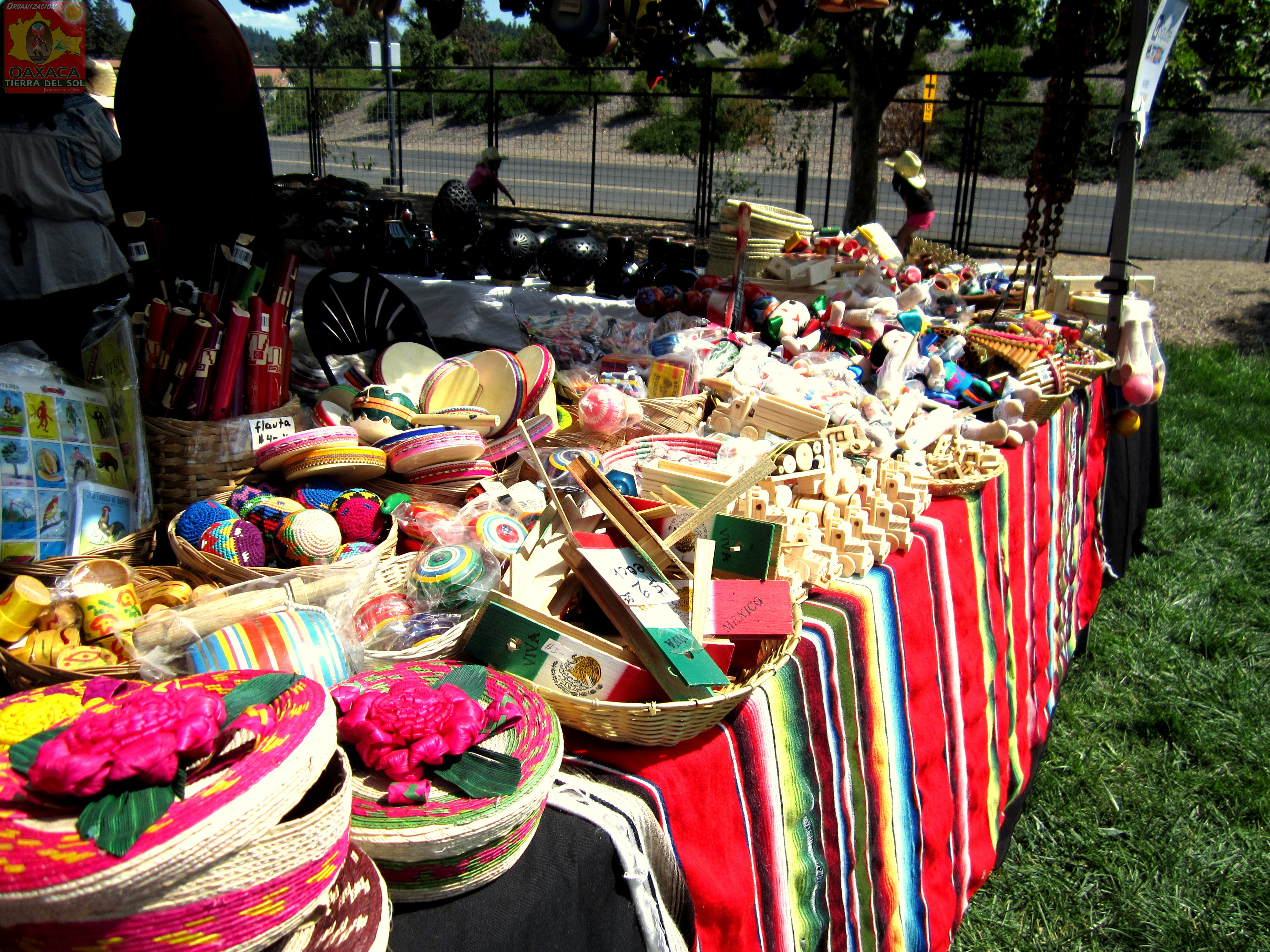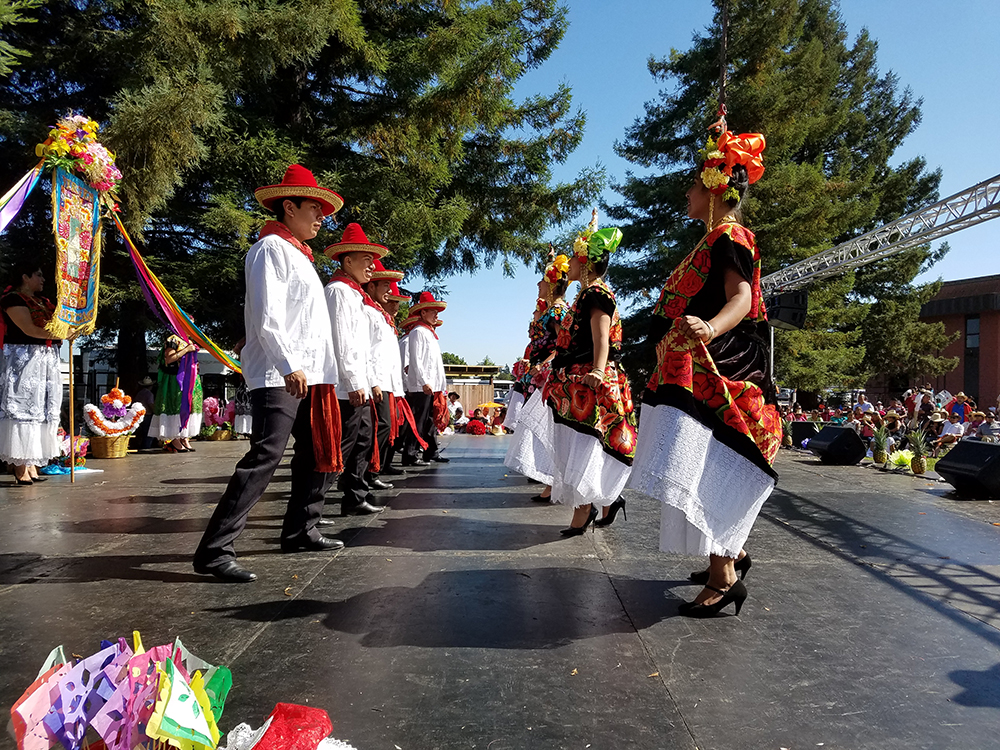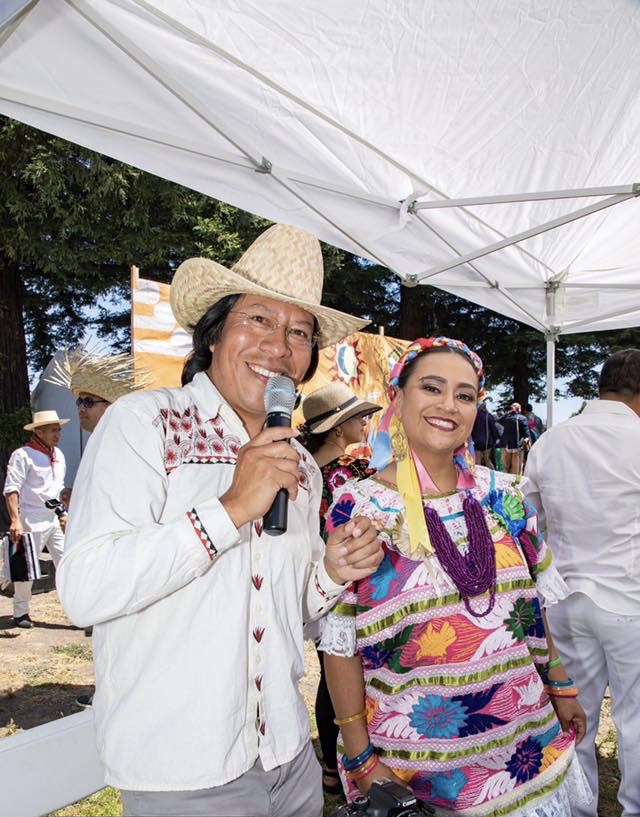 Next slide