Oakland Interfaith Gospel Choir
African American Gospel music
Founded in 1986, the Oakland Interfaith Gospel Choir is a multiracial, mutlicultural, interfaith community united by its love of Black Gospel music and the sire to keep this original American art form alive. The mission of the Oakland Interfaith Gospel Choir is to: 1) employ Black Gospel music to express the power of spirit and bring a message of faith, hope, love, and joy to the country and the world; 2) exemplify through interfait, multiracial, and multicultural membership the principles of equality, justice, peace, unity, and cooperation; and 3) serve as a model for what is possible amoong all people. The ensemble is a six-time winner of the Gospel Academy Award for Best Community Choir of the Year.
In 2014, 2013, 2012 and 2011, the Oakland Interfaith Gospel Choir received grants from ACTA's Living Cultures Grants Program to support a project providing music education to teens through the cultural traditions of gospel music and spirituals. Through this structured music program, teens learn about the cultural and historical context of the music, understand its influence on specific contemporary music forms, and participate in a transformative and empowering learning experience.
In 2005, as a participant in ACTA's Traditional Arts Development Program, Oakland Interfaith Gospel Choir's artistic director Terrance Kelly attended the Gospel Workshop of America's Annual Conference in Milwaukee, Wisconsin. Terrance learned new production and marketing skills which he will use to create a high quality audio recording of the choir's music. The new CD gives greater exposure to the choir and the art of gospel music.
Gallery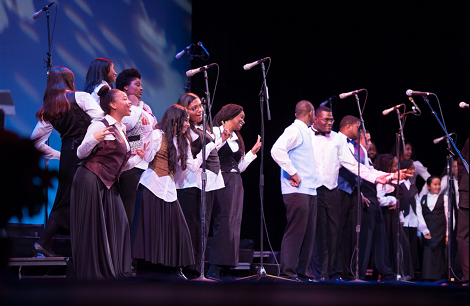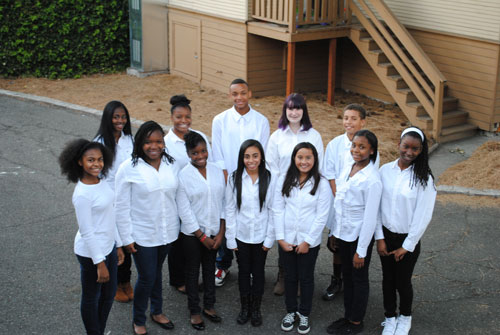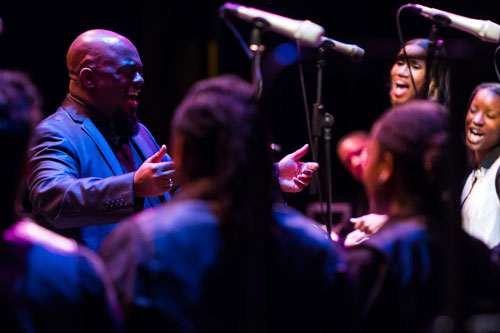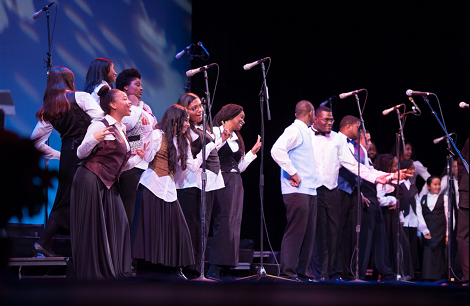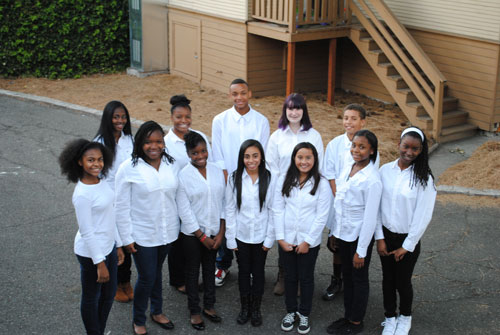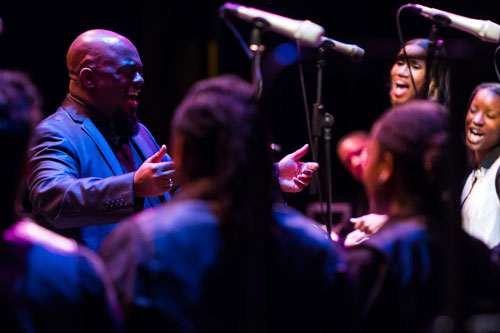 Next slide