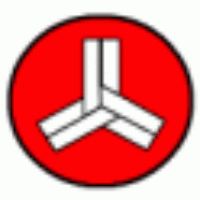 Japanese Cultural Fair
Japanese arts and culture
About the Organization
The Japanese Cultural Fair provides an opportunity the public to increase their awareness and understanding of the Japanese and Japanese-American communities in the greater Santa Cruz County area.  This one day festival features Japanese culture, both traditional and contemporary. Through the arts, crafts, food, historic presentations, demonstrations and performances, the Fair strives to improve mutual understanding among neighbors on the Pacific Rim as well as enrich the community life of Santa Cruz.  The Fair is free and open to the public and includes performances and demonstrations in taiko drumming, koto music, kyogen theater, bon odori community dance, ikebana flower arranging, origami paper folding, and more.
Living Cultures Grant Program
2022, 2020, 2019, 2017, 2016, 2014, 2012, 2011, 2010, 2008, and 2007
The organization was awarded the Living Cultures grant to support the production of its annual one-day festival.
Gallery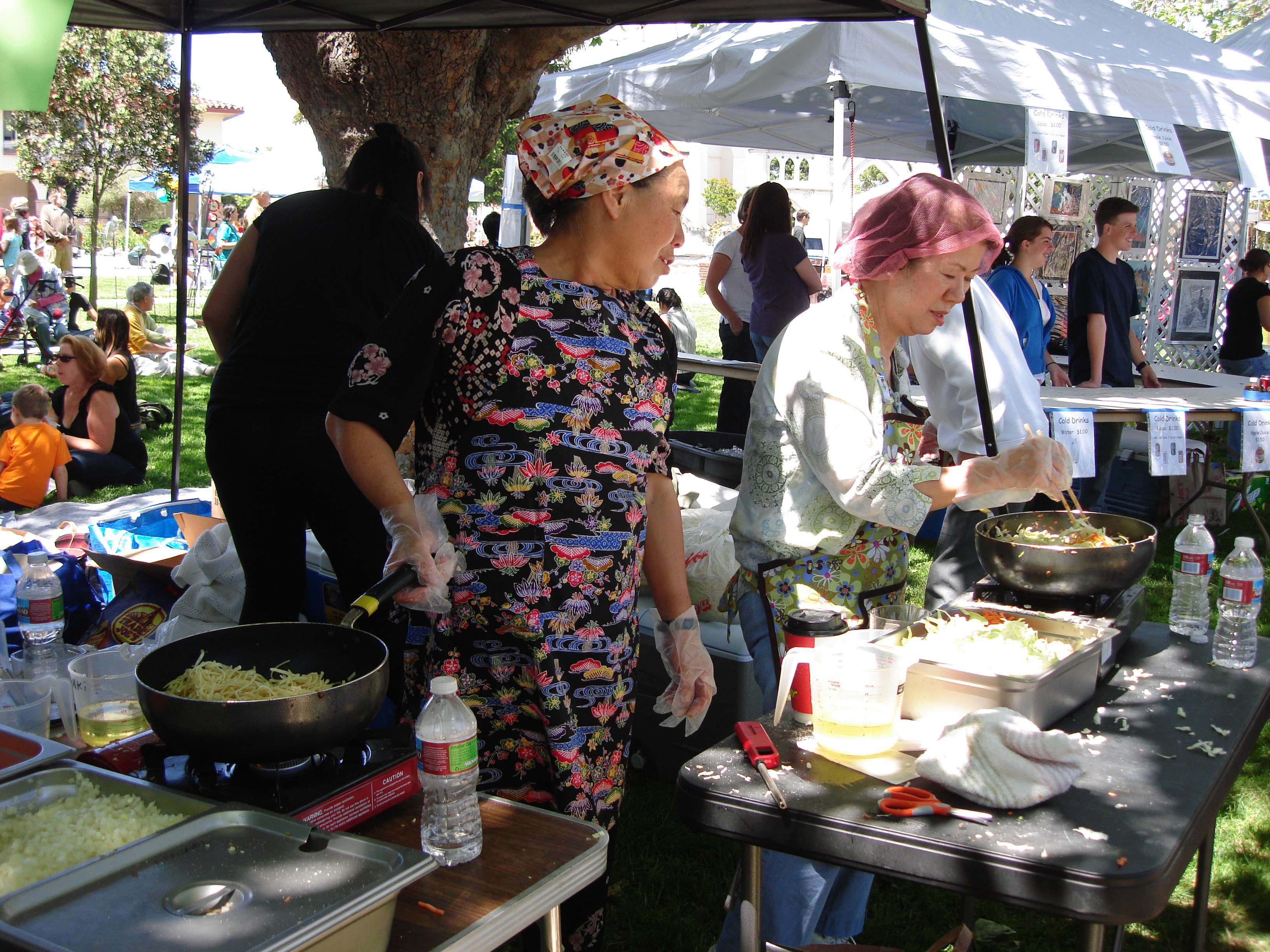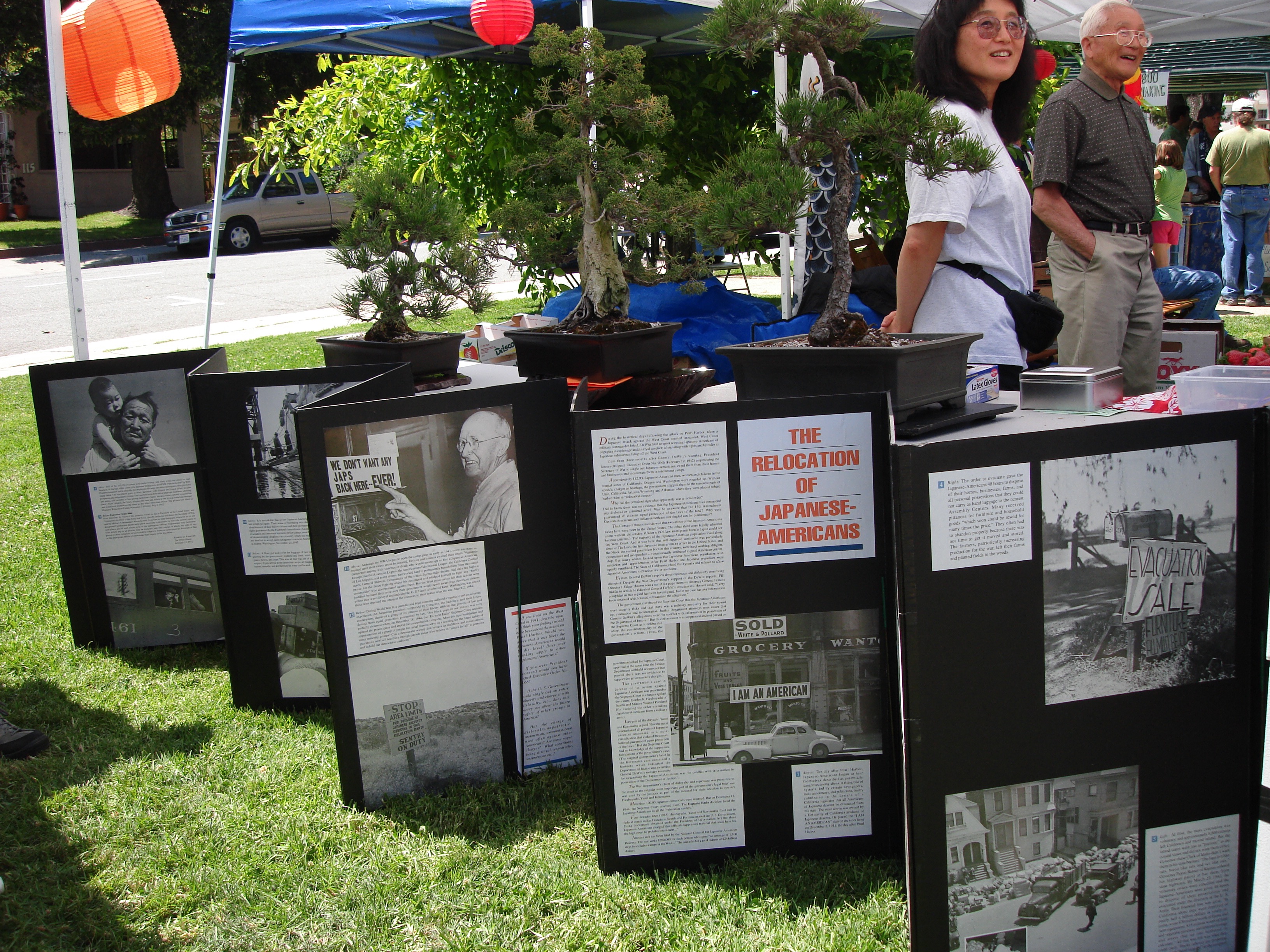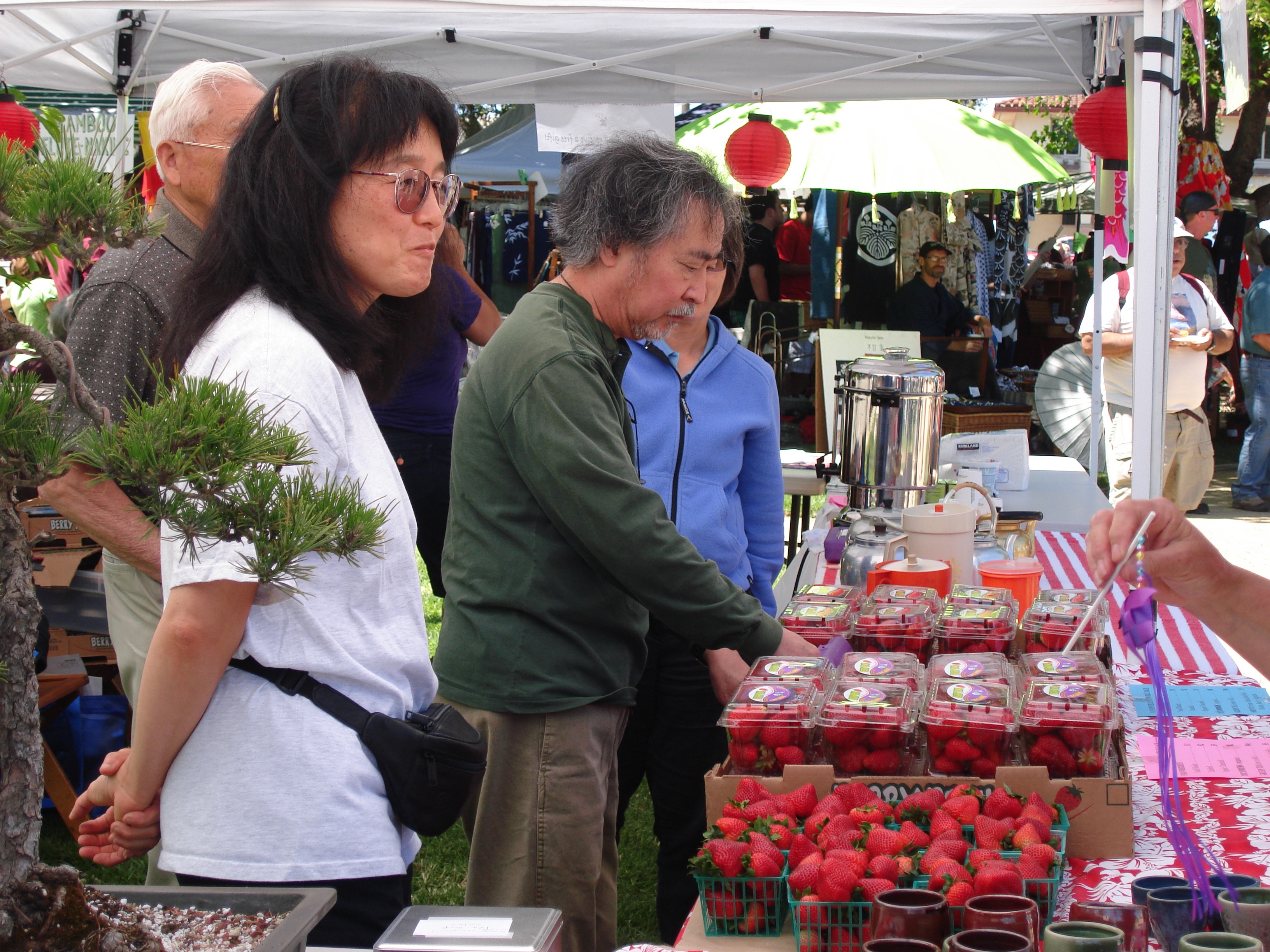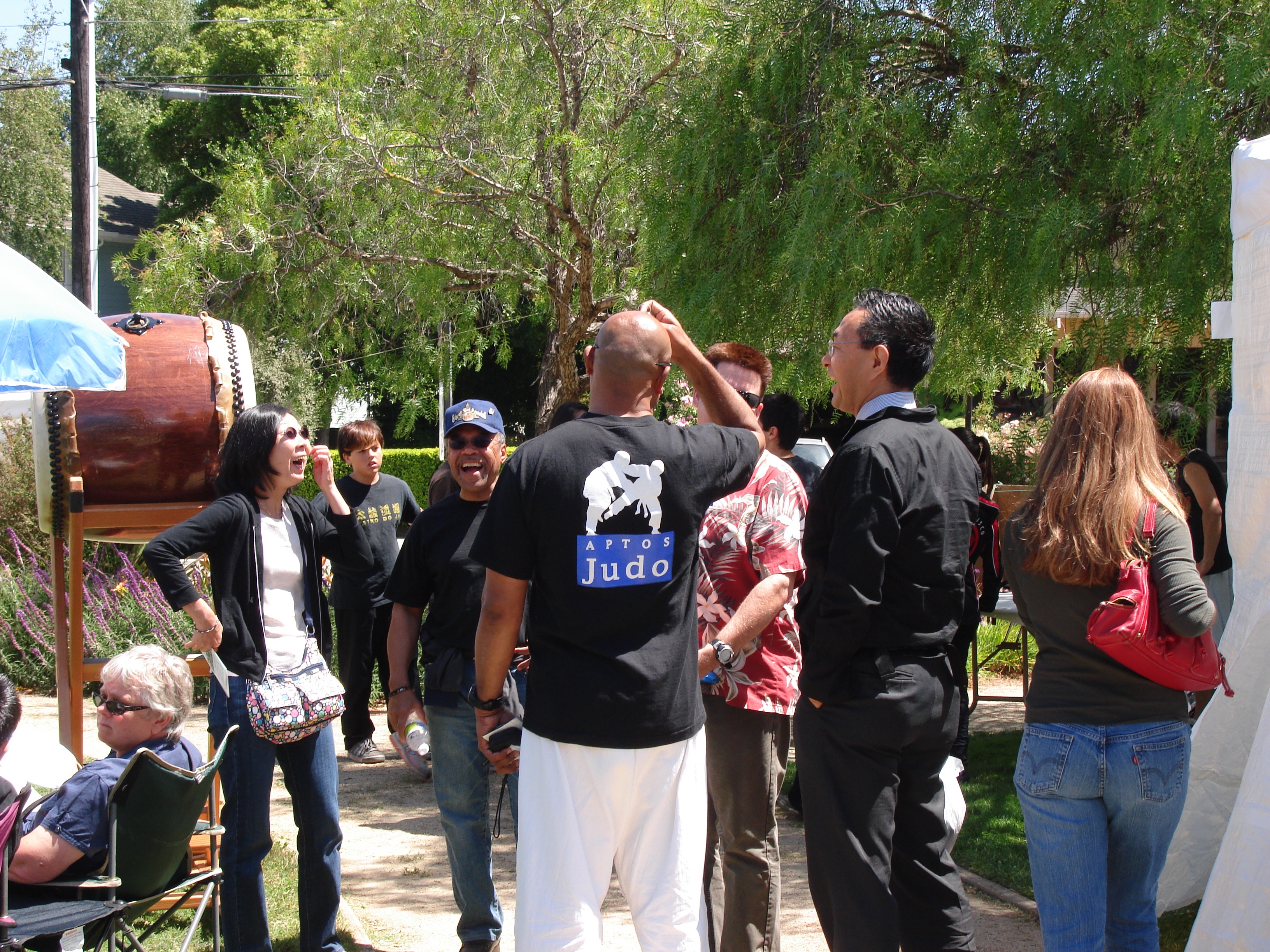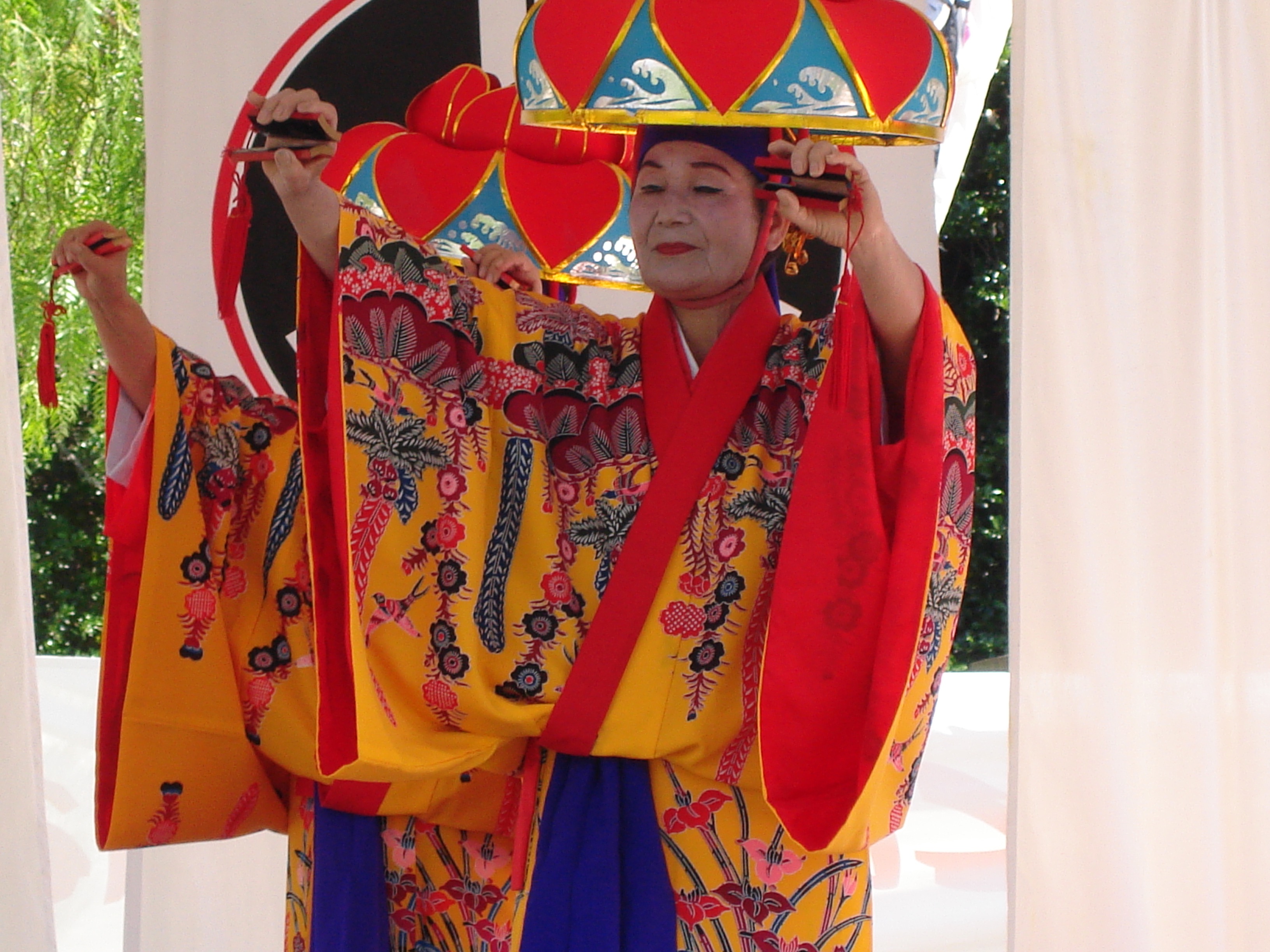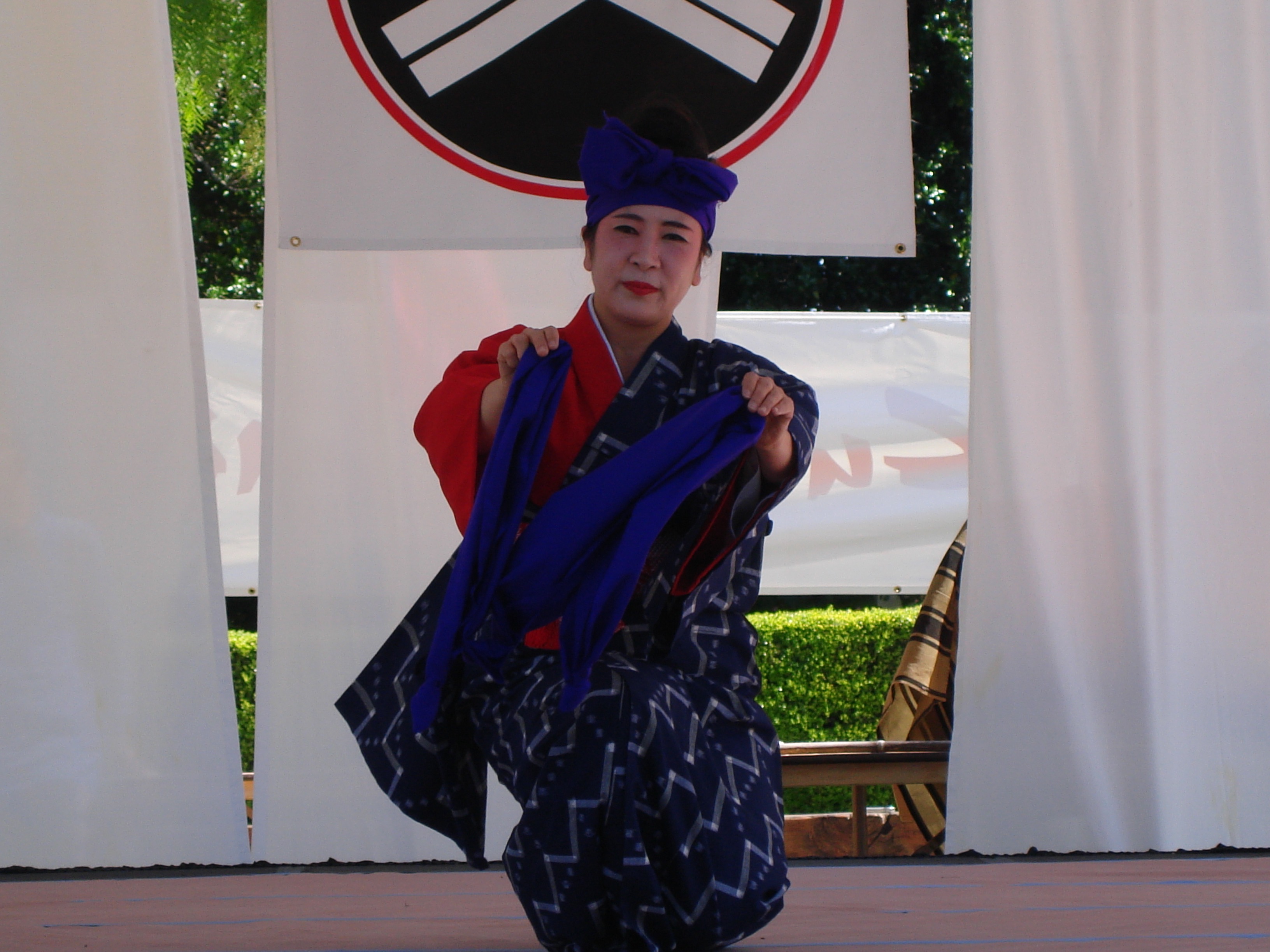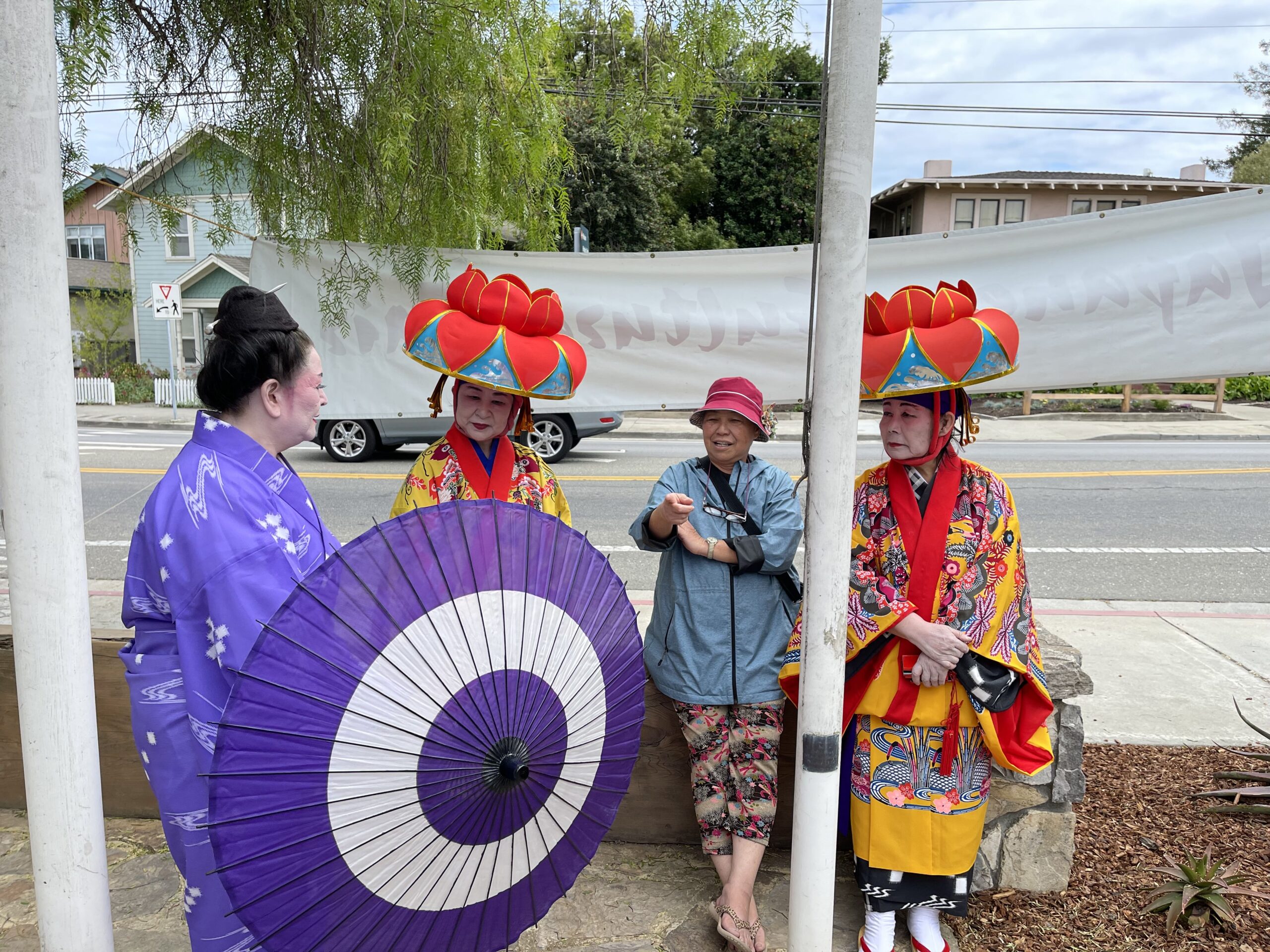 Japanese Cultural Fair 2022. Photo: Fabian Gauthier.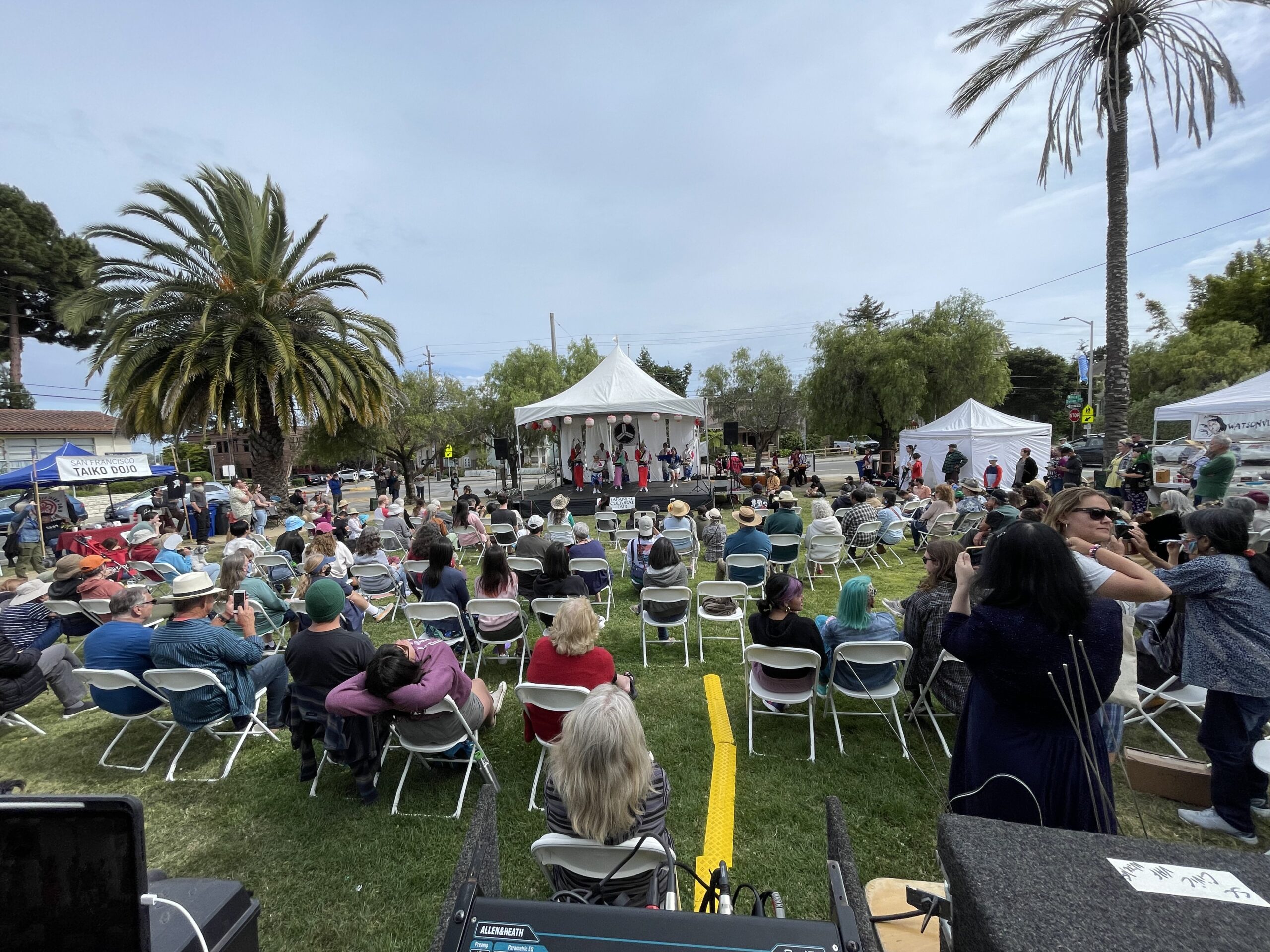 Japanese Cultural Fair 2022. Photo: Fabian Gauthier.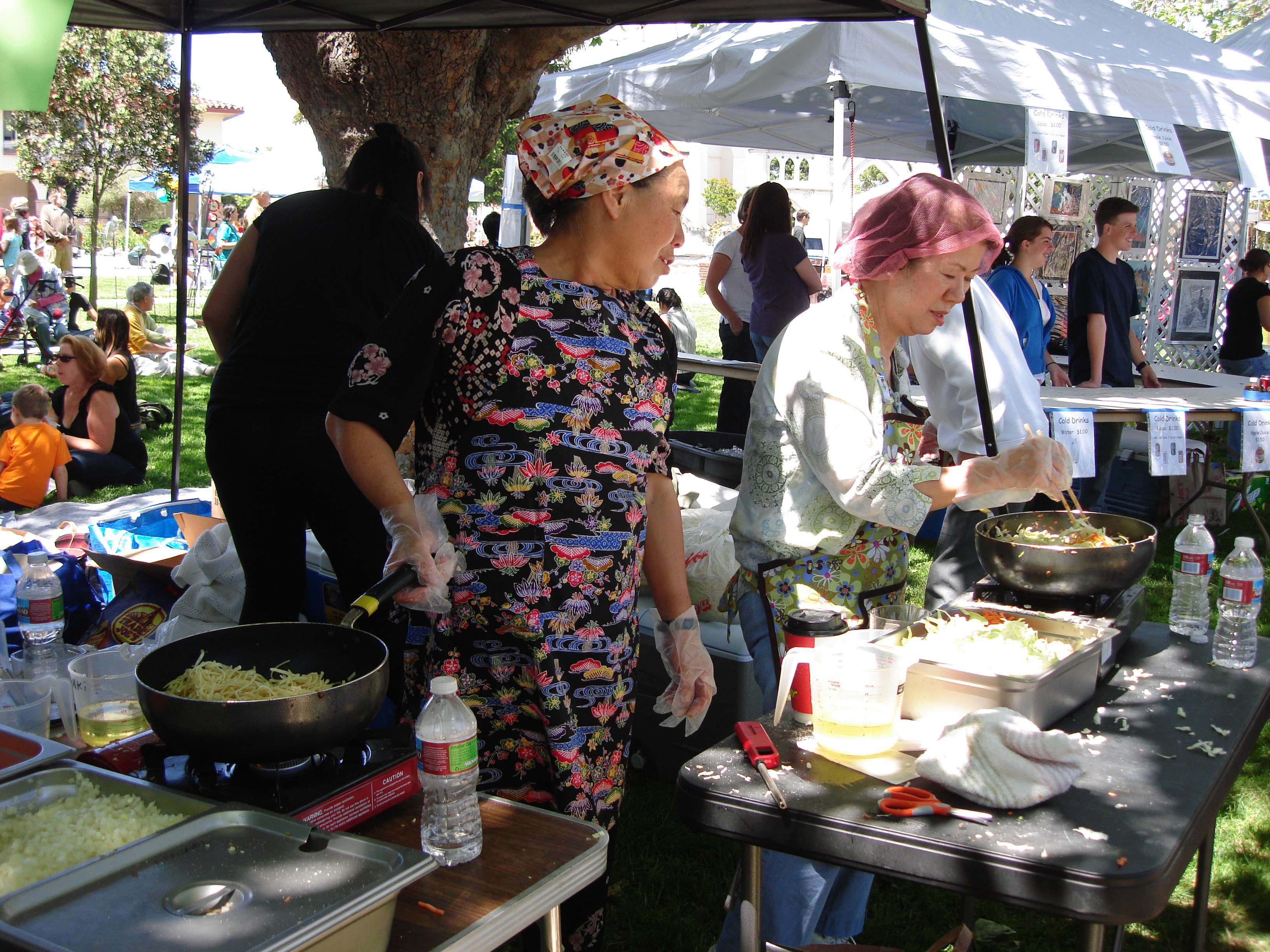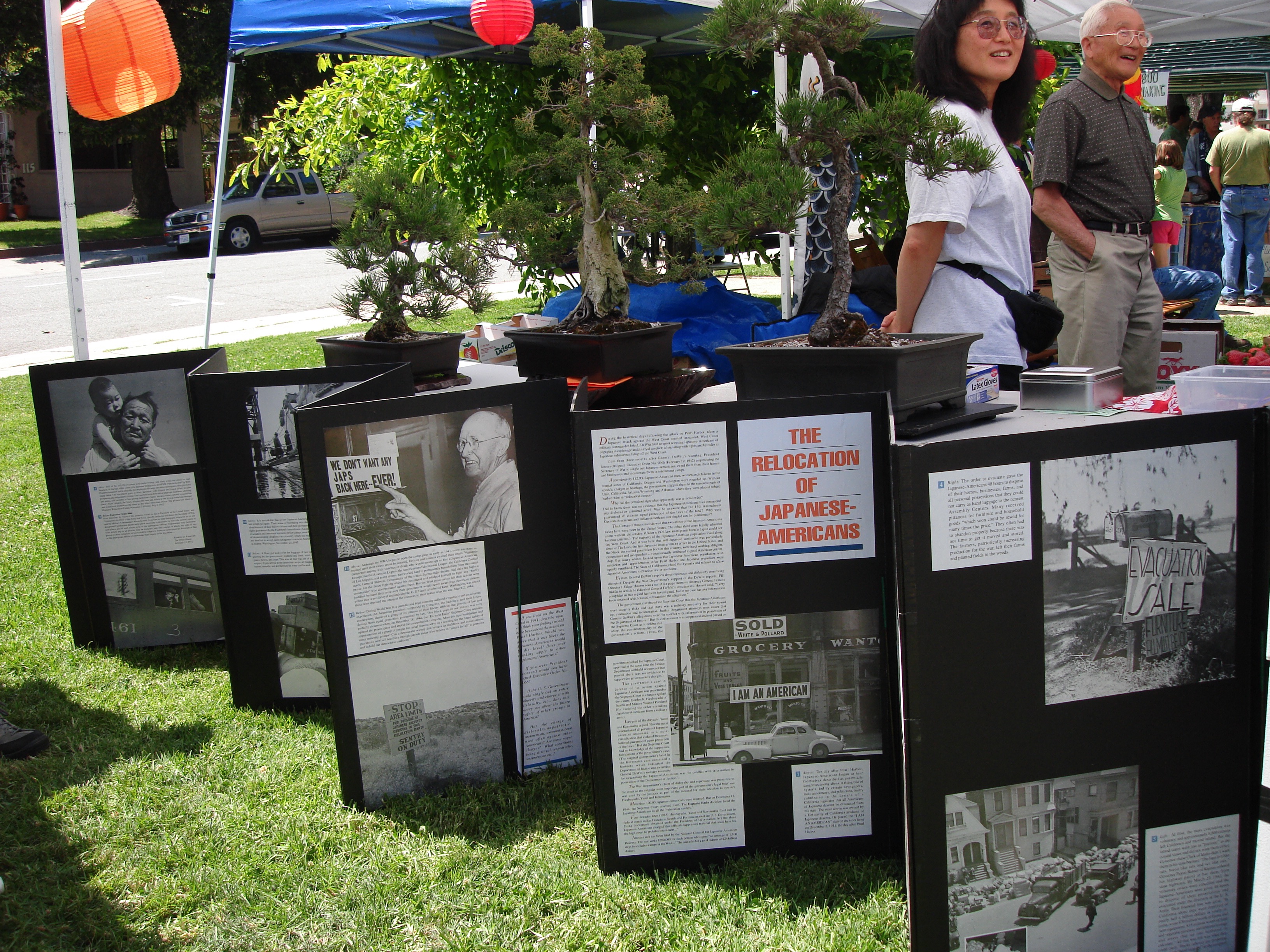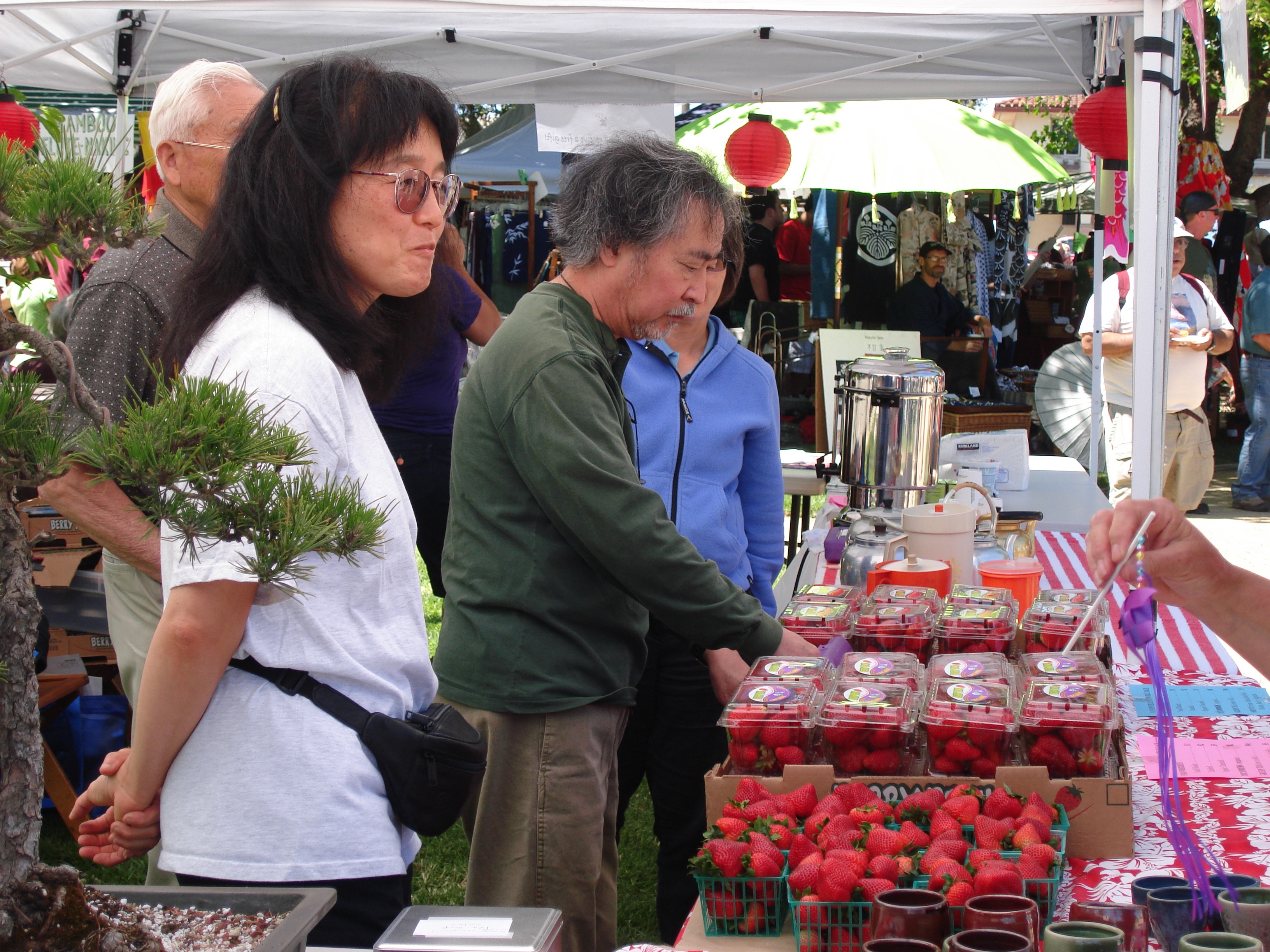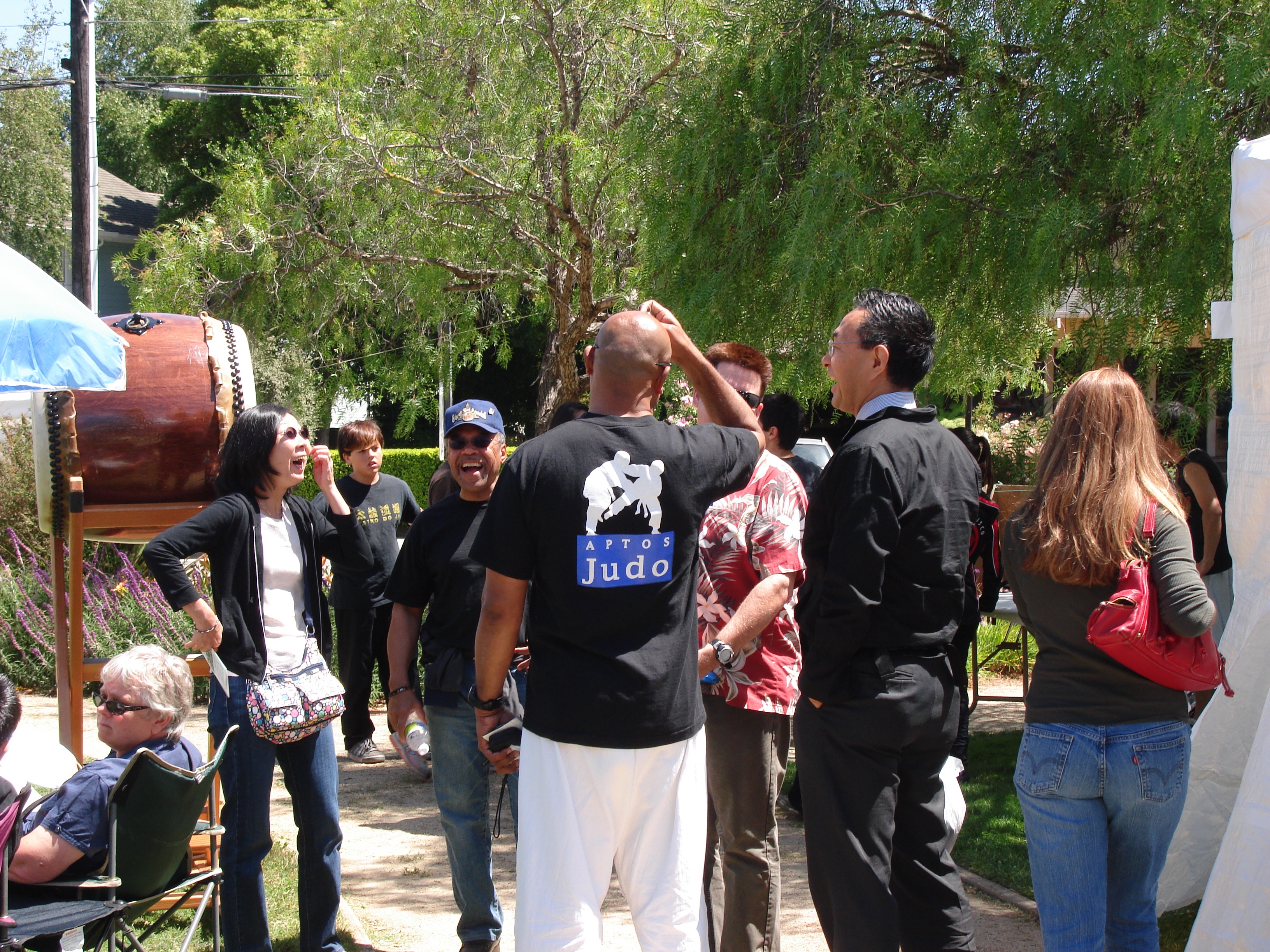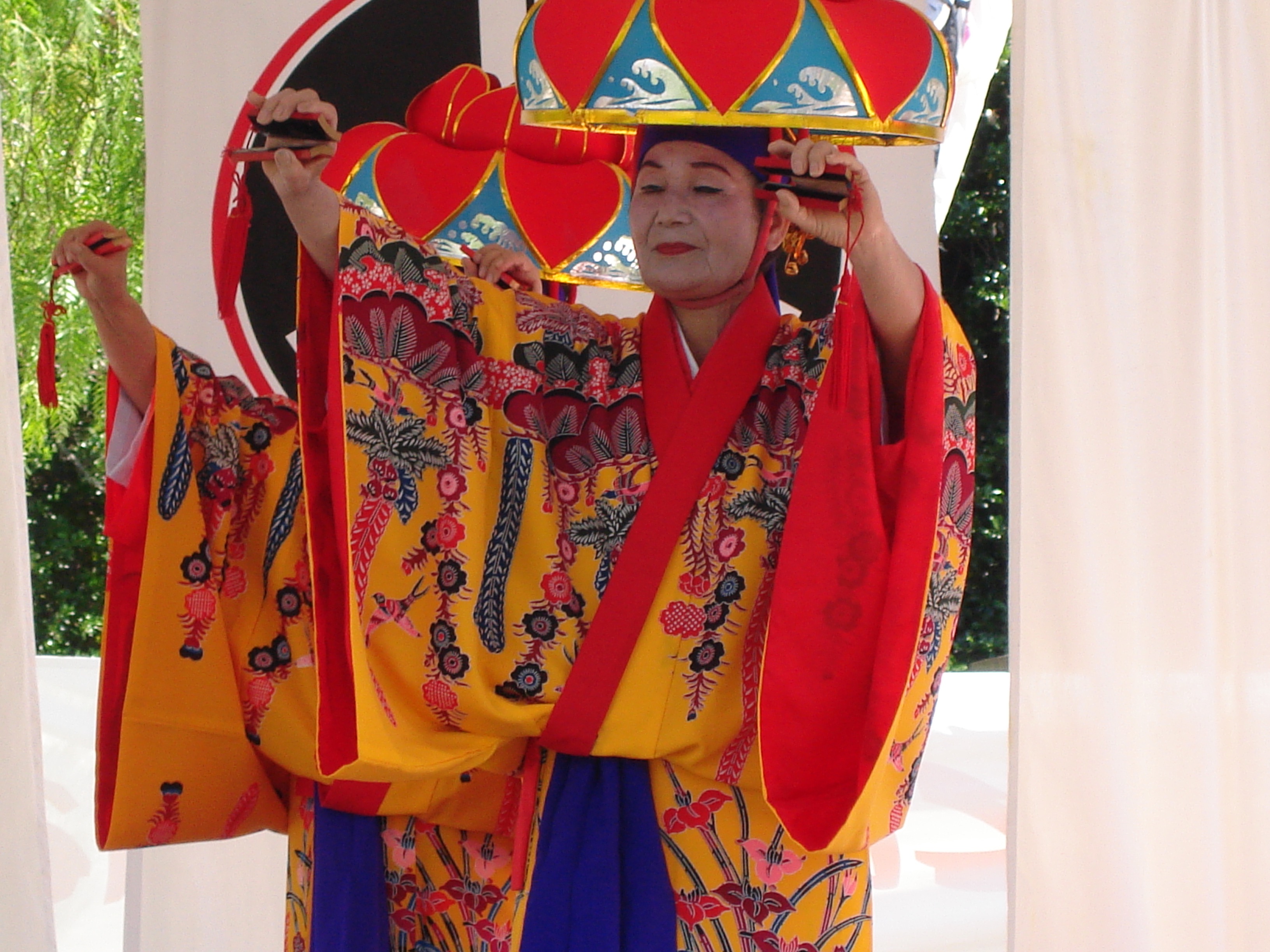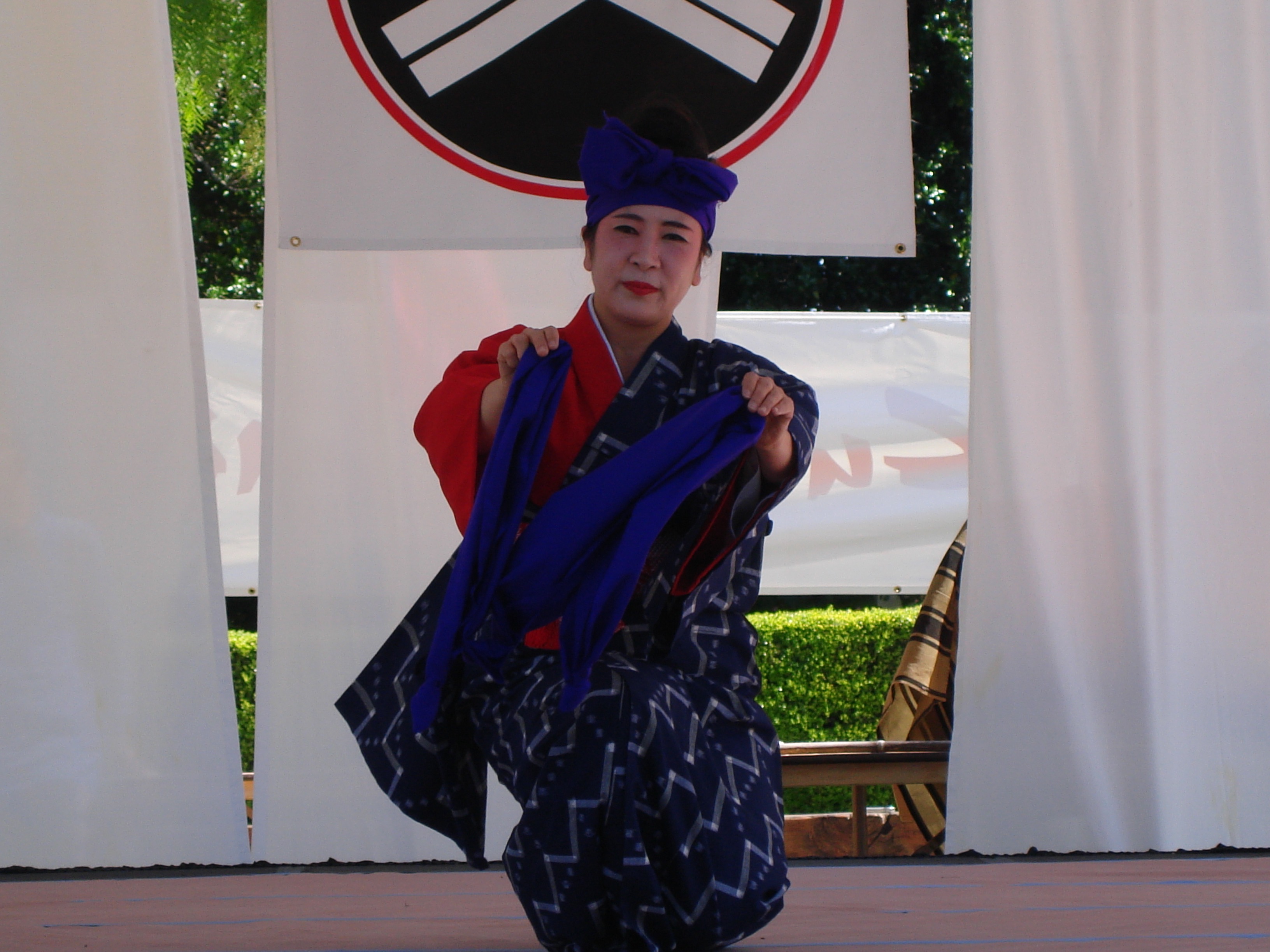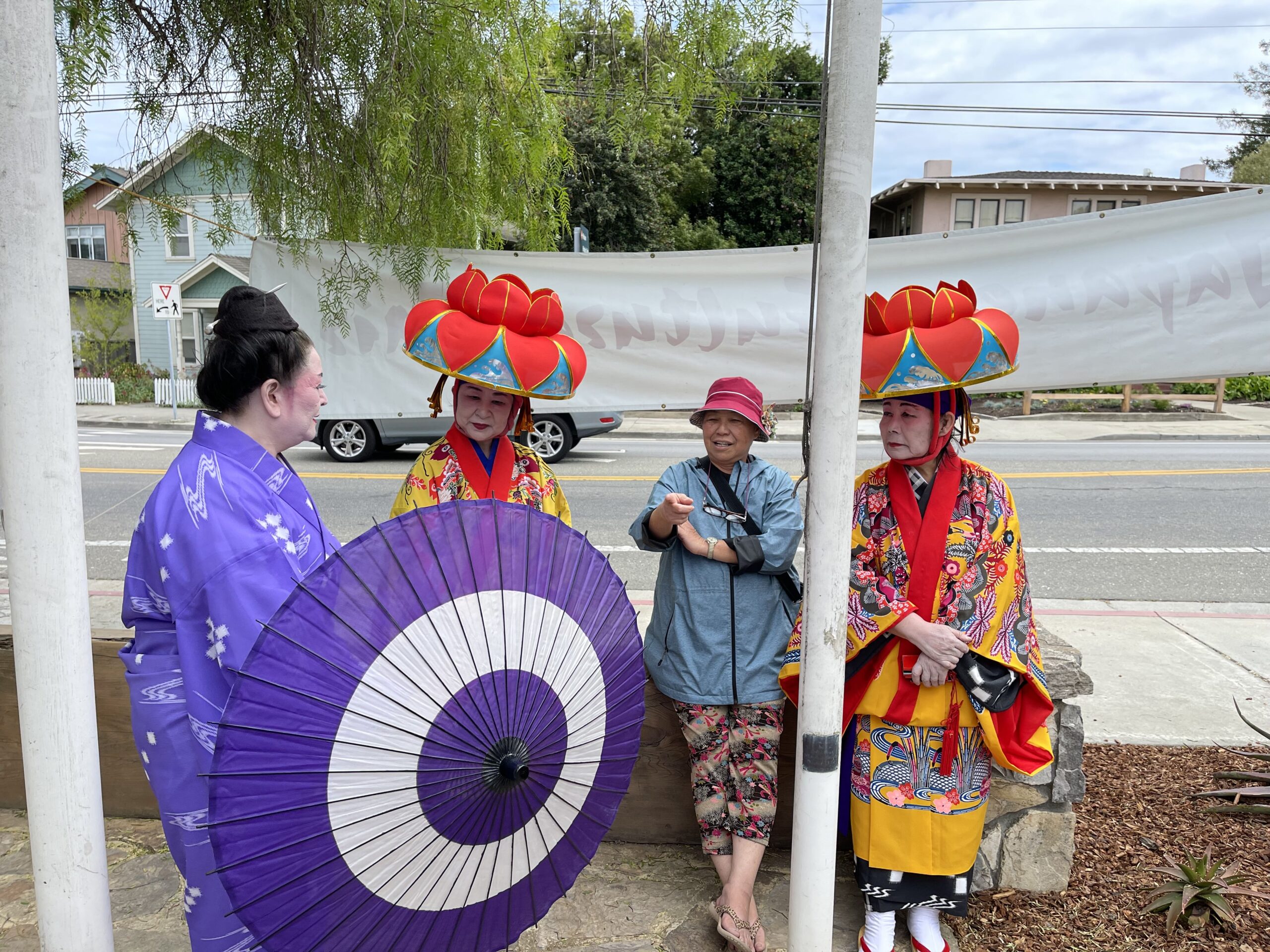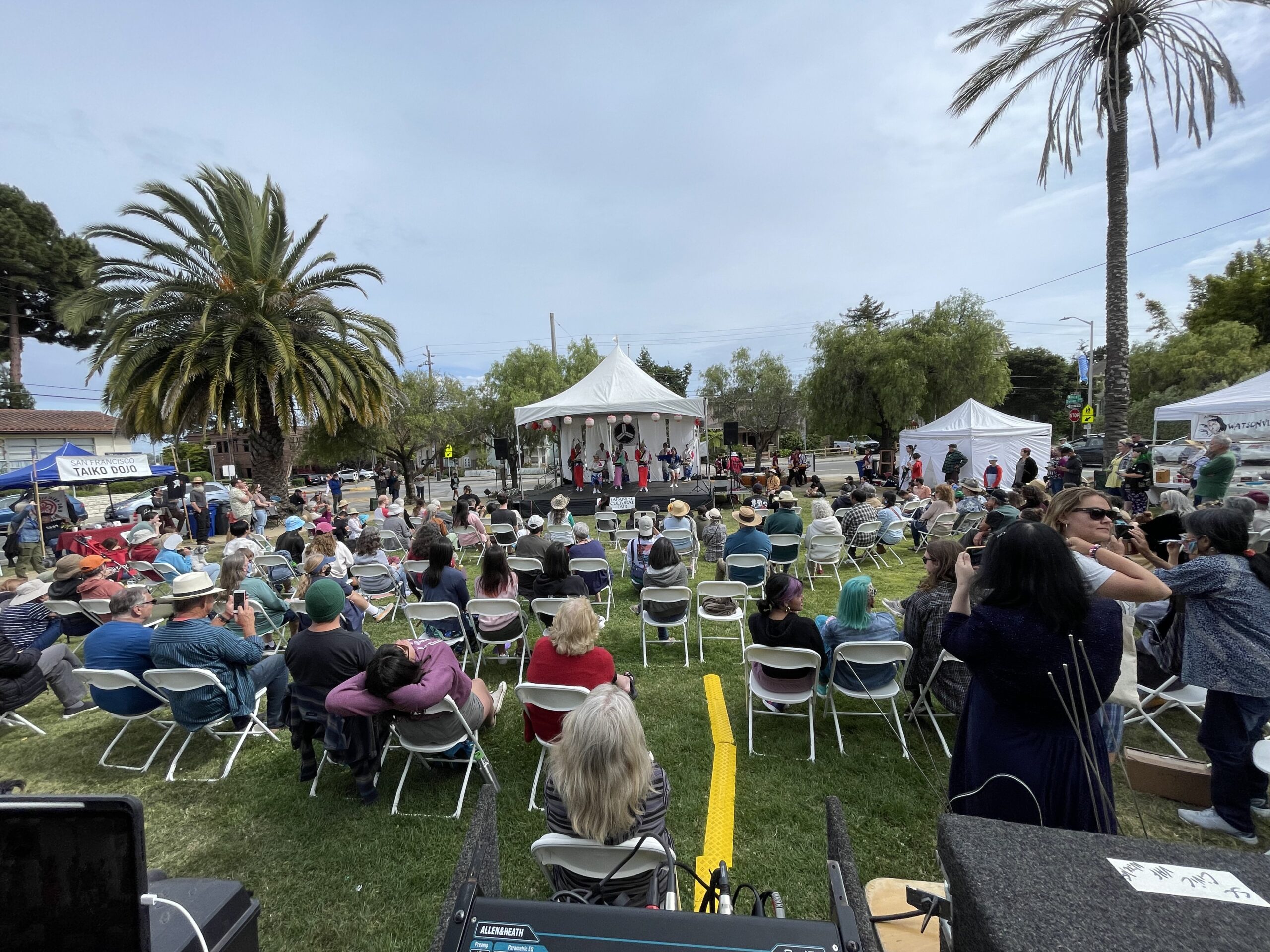 Next slide