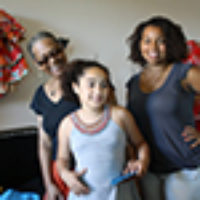 Gloria Toolsie
Trinidadian Carnival costumes and Caribbean foodways
Trinidad's Carnival began almost two centuries ago, as emancipated slaves donned costumes and took to the streets in song and dance to mimic and mock their former masters. Carnival traditions have evolved over time, but characters rooted in these satrical beginnings can still be found at today's celebrations.
Growing up in Trinidad, Gloria Toolsie learned the art of costume making as a child as her family participated in Carnival celebrations and parades each year. Her family's home served as a "Carnival work camp," where family and friends would gather all year to plan and construct upcoming Carnival costumes. In 1978, Gloria coproduced San Francisco's first Carnaval celebration — an annual event which now draws hundreds of thousands of participants — and has remained deeply involved ever since.
As a master artist in ACTA's Apprenticeship Program in 2013, Gloria shared with her granddaughter and apprentice Amanda Yochum the traditional delicacies of Caribbean foodways.
As a master artist in ACTA's Apprenticeship Program in 2011, Gloria worked with apprentice Jasmine McClain. The apprenticeship resulted in three Carnival characters, "Bele," "La Dia Belsse," and "The Carnaval Fantasy."
Gallery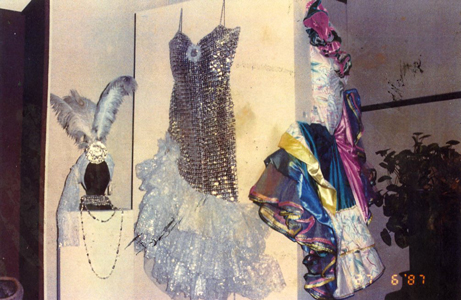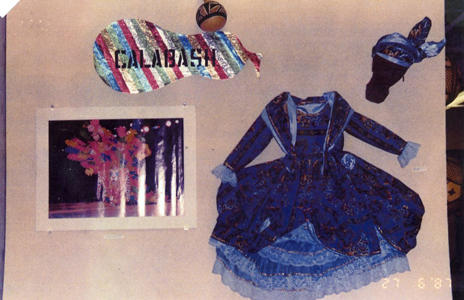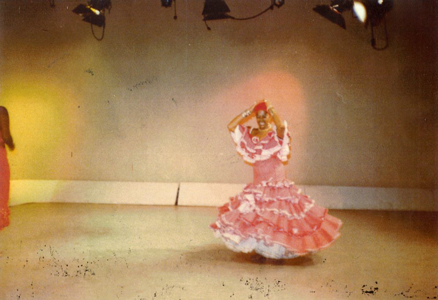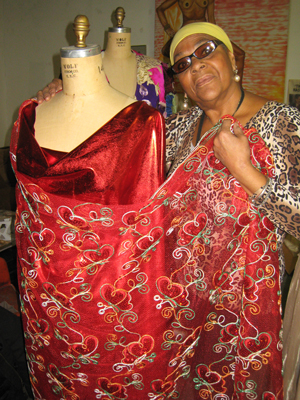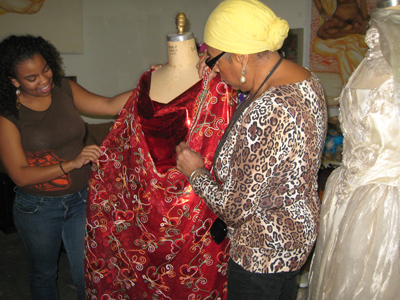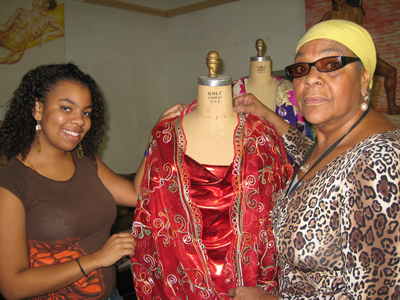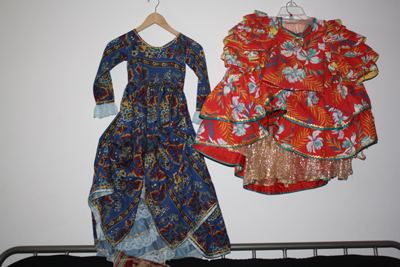 Tradional dresses made by Toolsie for her daughter 20 years prior. Photo: Russell C. Rodriguez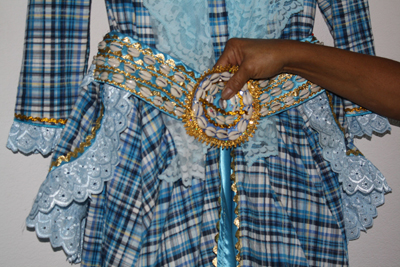 Details of traditional carnival regalia. Photo: Russell C. Rodriguez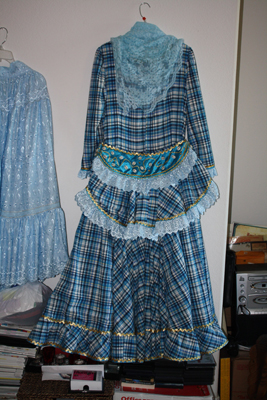 Backside of traditional carnival regalia design. Photo: Russell C. Rodriguez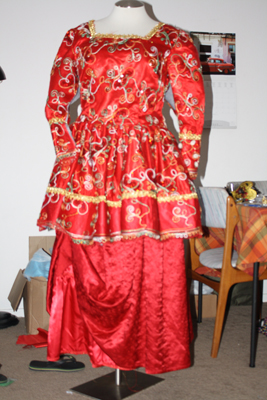 Innovative red satin dress designed by G. Toolsie. Photo: Russell C. Rodriguez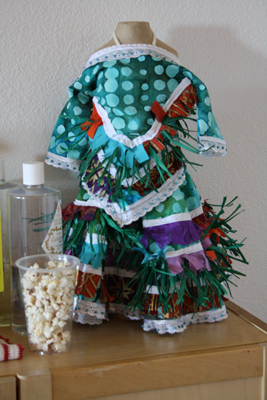 Doll made with extra materials. Photo: Russell C. Rodriguez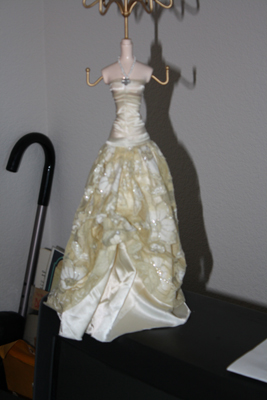 Doll with elegant carnival regalia. Photo: Russell C. Rodriguez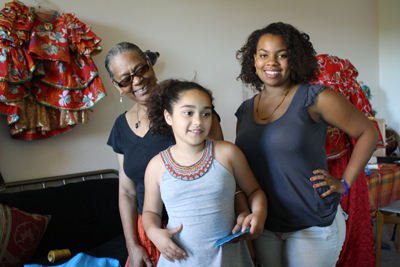 Granddaughter and McClain. Photo: Russell C. Rodriguez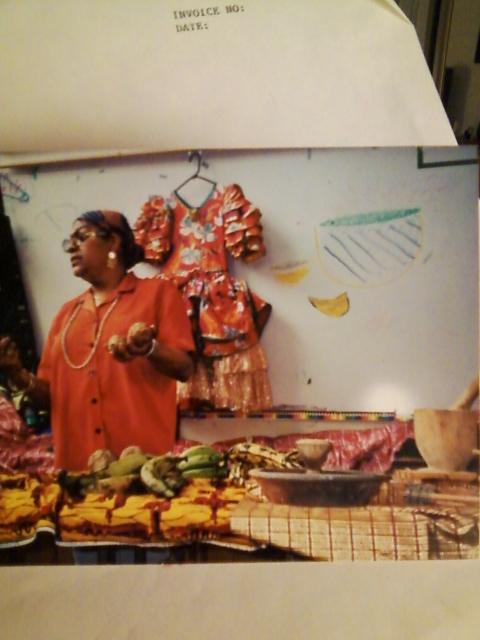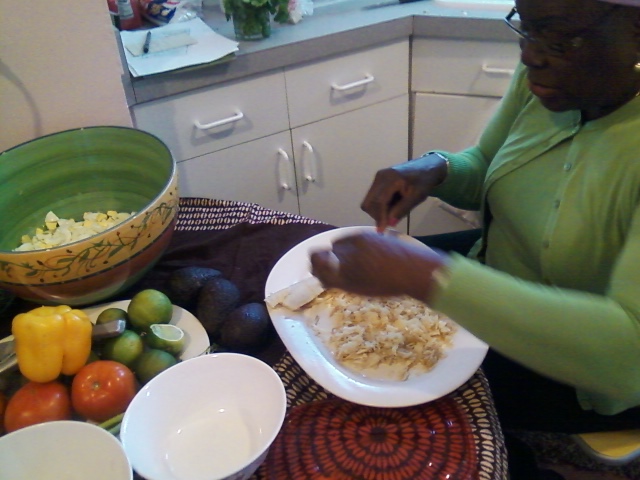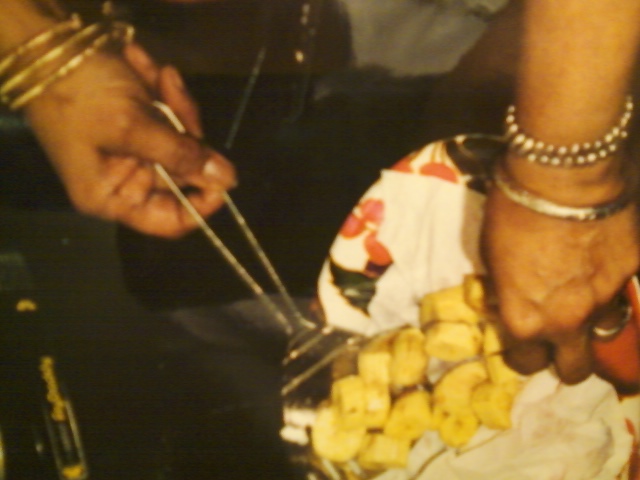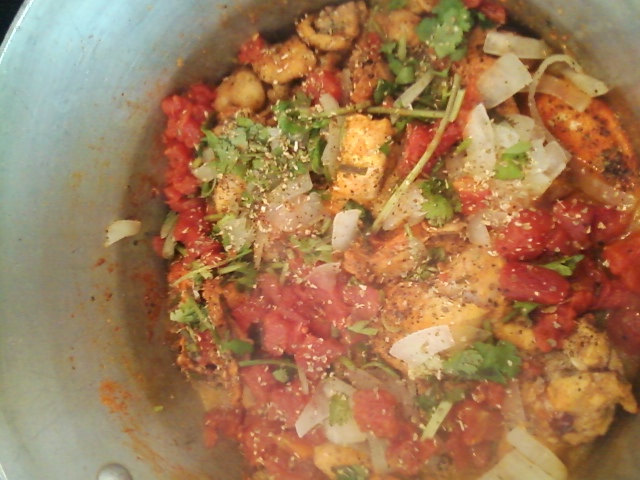 Gloria Toolsie's Trinidadian stewed chicken simmering. Gloria is a current master artist in ACTA's Apprenticeship Program; her granddaughter and apprentice Amanda Yochum is learning the traditional delicacies of Caribbean foodways. Photo courtesy of Gloria Toolsie, 2013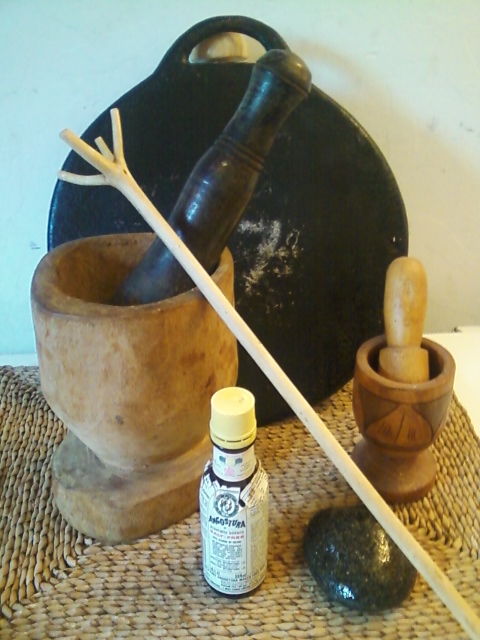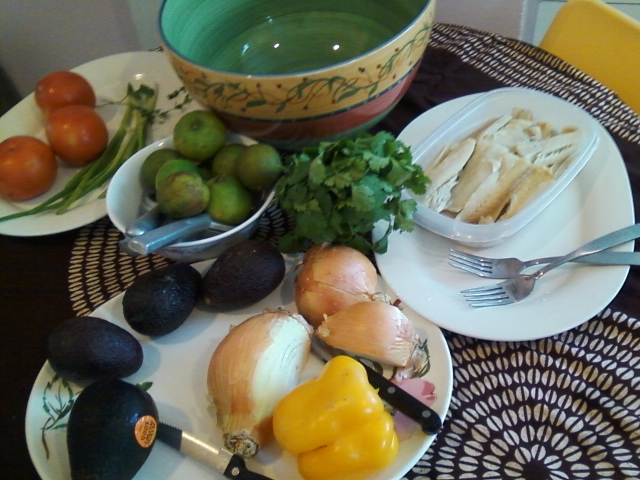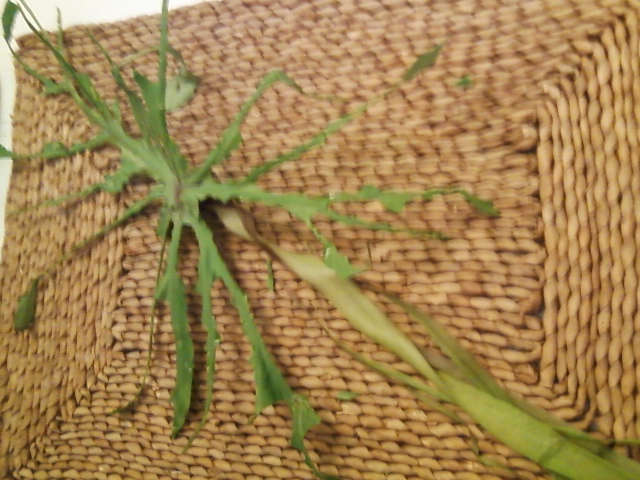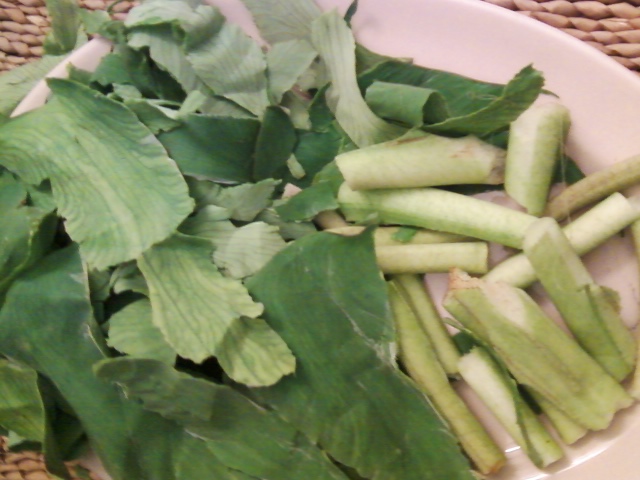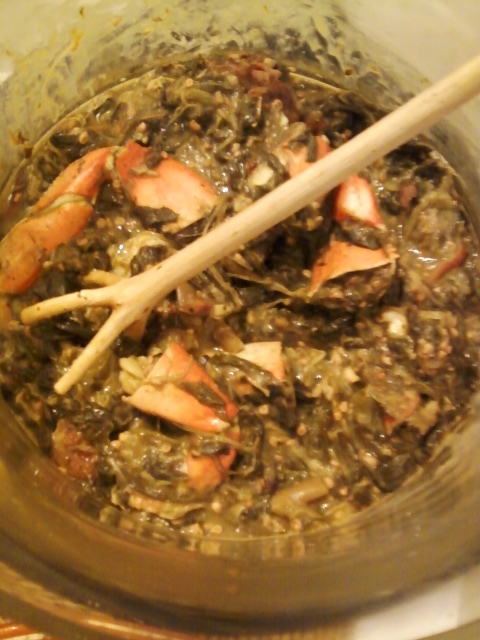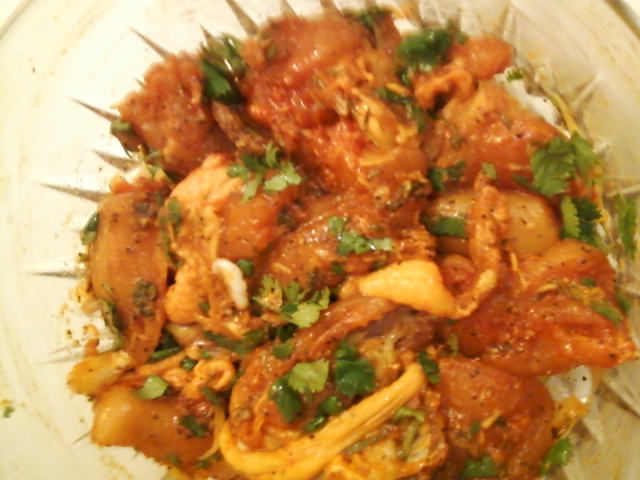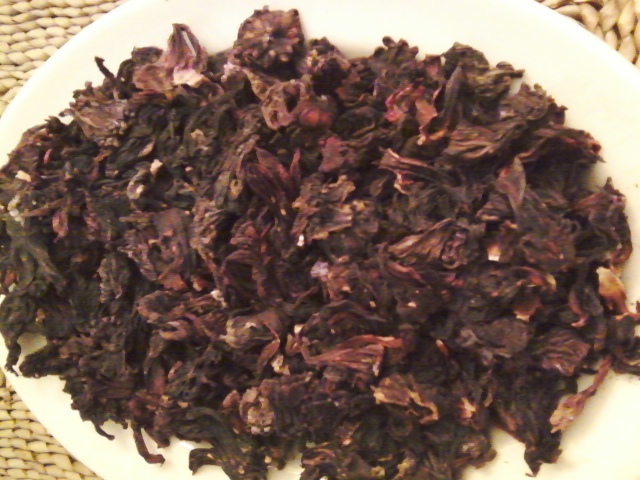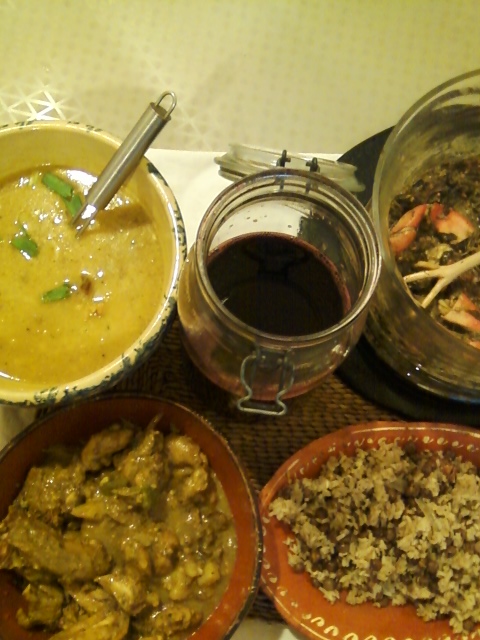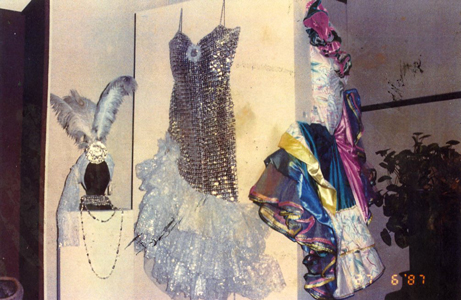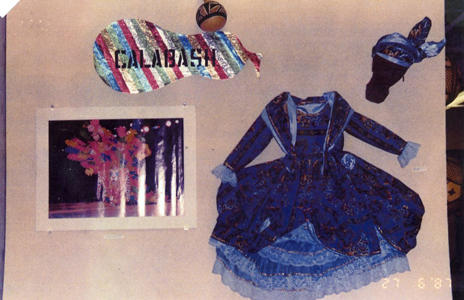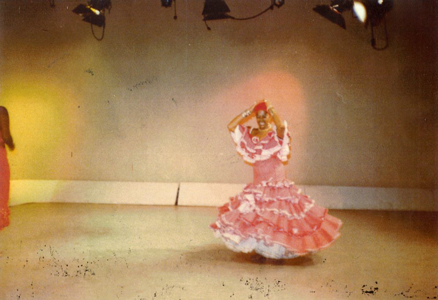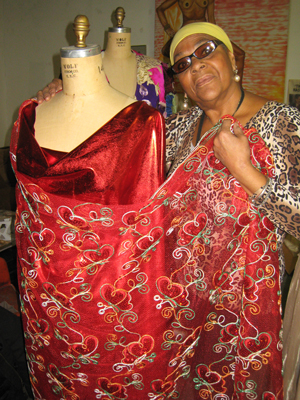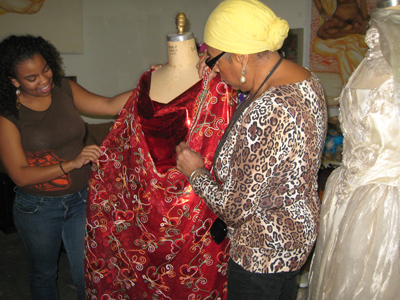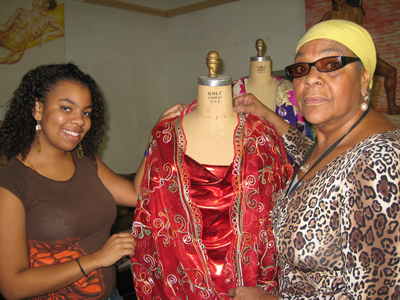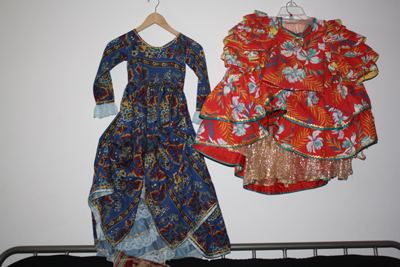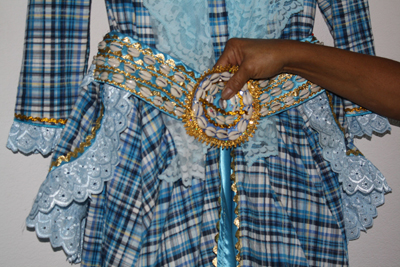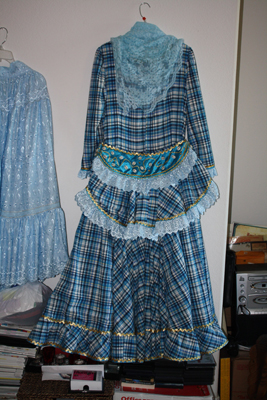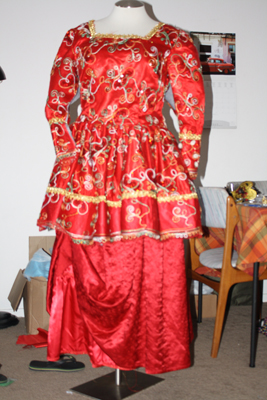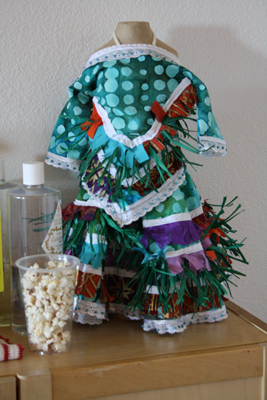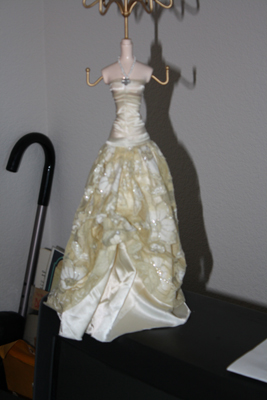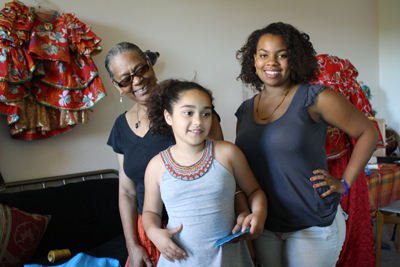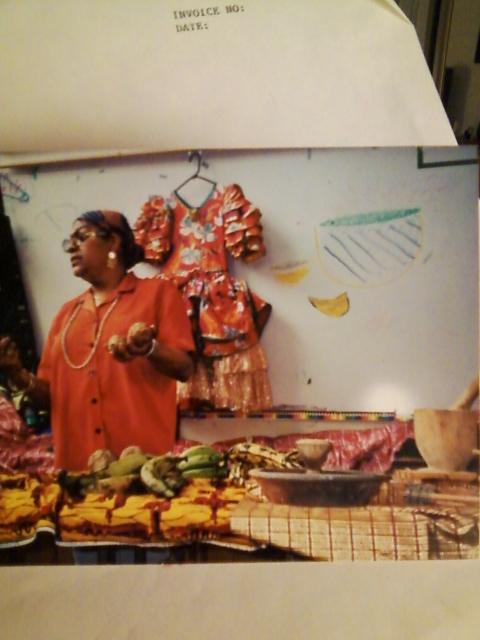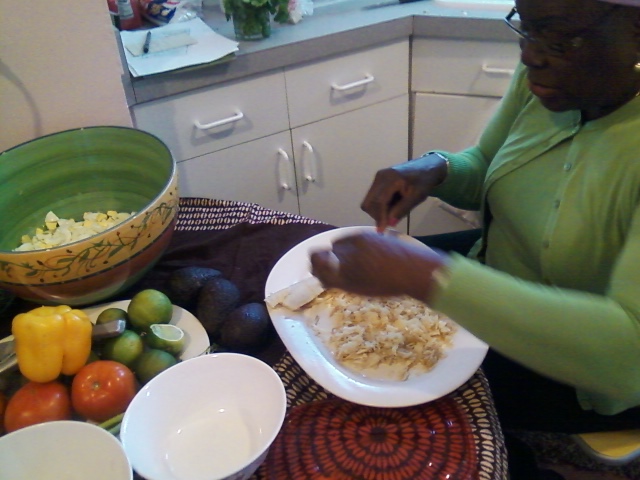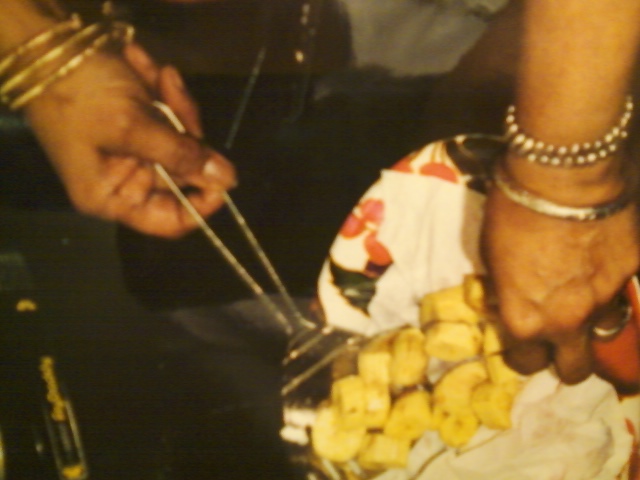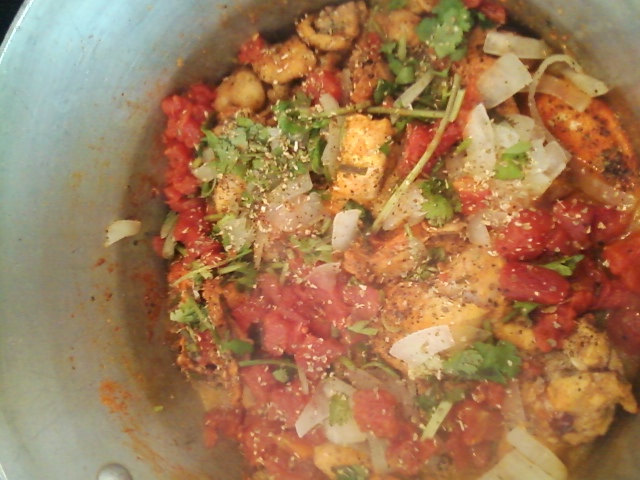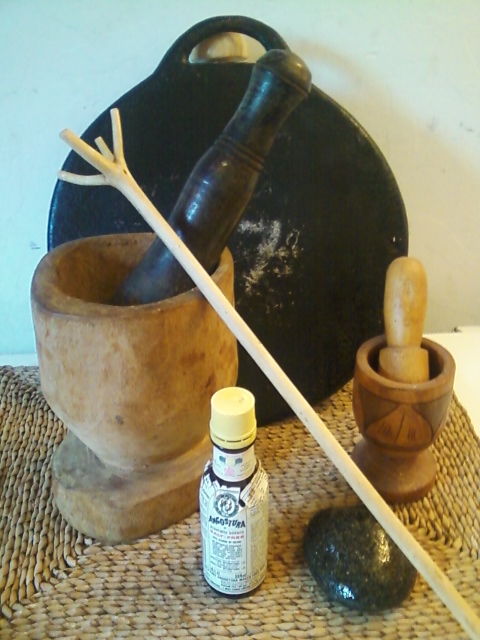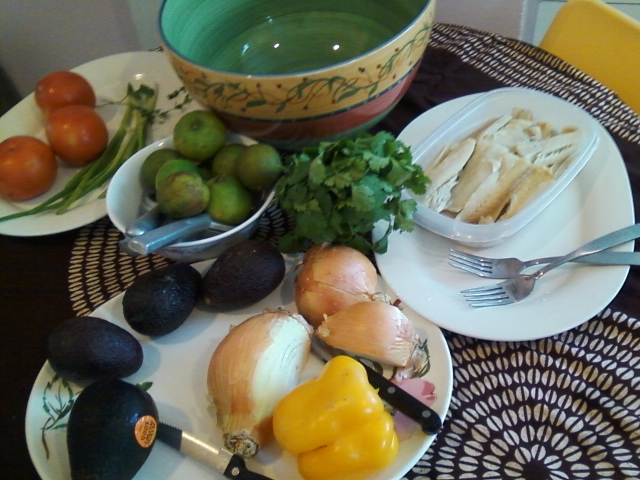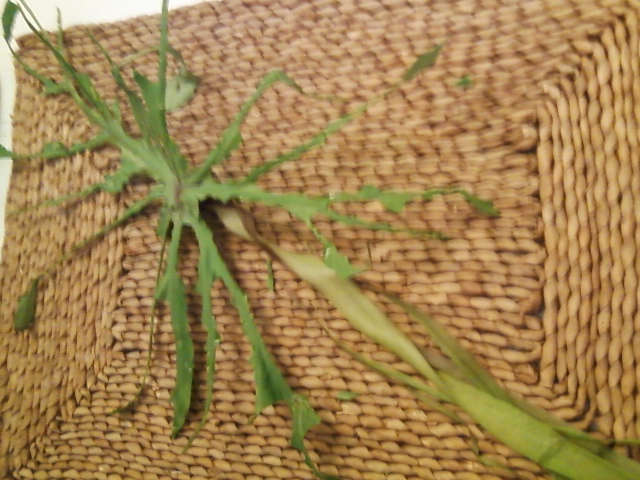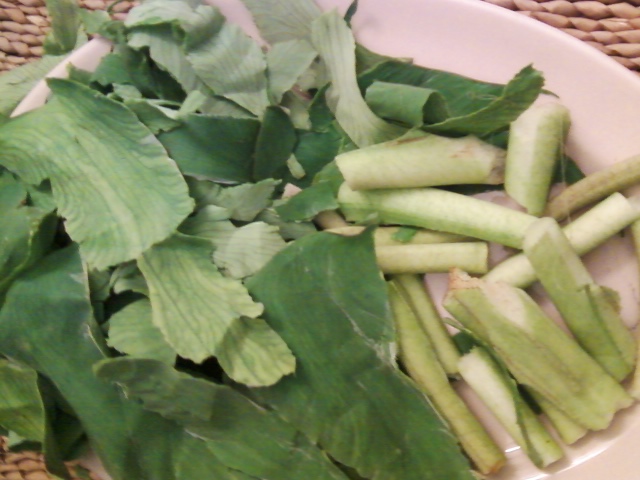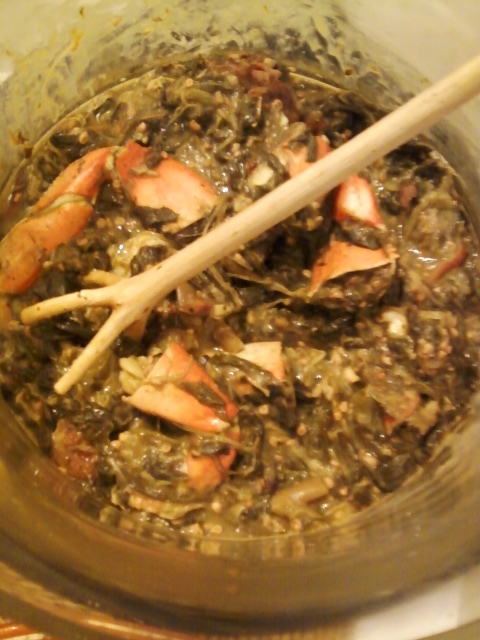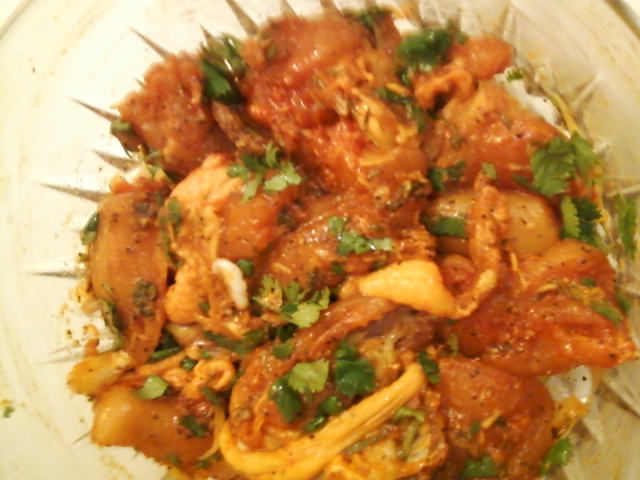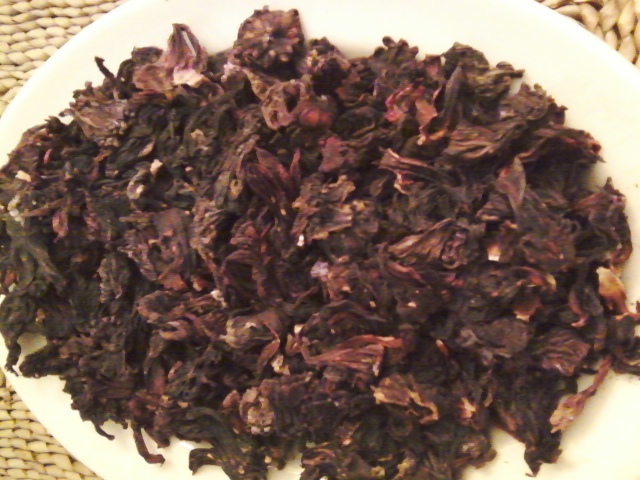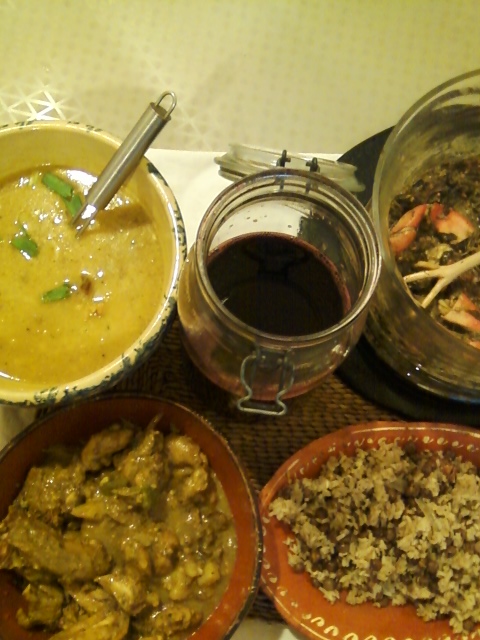 Next slide