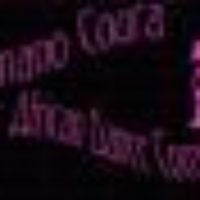 Diamano Coura West African Dance Company
West African music, dance, and theater
Diamano Coura West African Dance Company is a cultural organization and performance company dedicated to the preservation, education, and appreciation of traditional West African music, dance, theater, and culture. Since its inception in 1975, Diamano Coura, under Director Dr. Zak Diouf and Artistic Director Naomi Gedo Diouf, has implemented its mission through ongoing workshops, performances, youth programs, touring engagements, lecture-demonstrations, community outreach, and creative partnership programs with renowned artists and performing companies.  In addition, Diamano Coura strives to portray West African music and dance specifically as forms not simply for entertainment or exhibition, but rather, means by which communities educate, communicate, organize, and preserve their ancestral past.  Diamano Coura, in the Senegalese Wolof language, means "those who bring the message."
As a grantee of ACTA's Living Cultures Grants Program, Diamano Coura received grants in 2017, 2016, 2014, 2013, 2012, 2011, 2010, 2009, 2008, 2007, and 2006 to support their annual Collage des Cultures Africaines, a 4-day event that brings together master artists and performing companies from throughout the San Francisco Bay Area and around the world to celebrate music, dance, history, artwork, and cultures from Africa and the African Diaspora.  The event includes dance and drum workshops, free school performances, a high school workshop, and lecture-discussions.
As a participant in ACTA's Traditional Arts Development Program in 2007, Diamano Coura worked with videographer Kirk Schroeder to develop a ten-minute edited promotional video that shows the quality of the company's work.  Diamano Coura uses this video to market themselves to potential presenters and funders.
With support from ACTA's Traditional Arts Development Program, Dimano Coura collaborated with lighting designer J. Carlos Moore to design the lighting for Diamano Coura's annual repertory concert November 29 and 30, 2003, and its annual Collages on March 6, 2004.
21st Annual Collage des Cultures Africaines from Endangered Ideas on Vimeo.
Gallery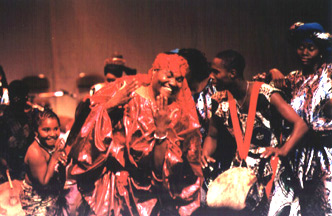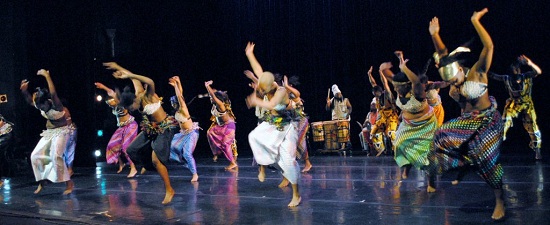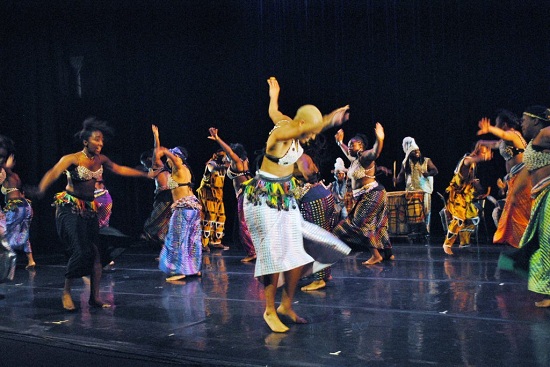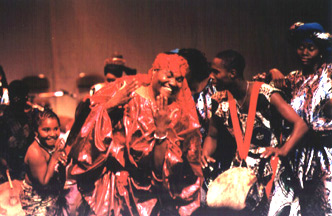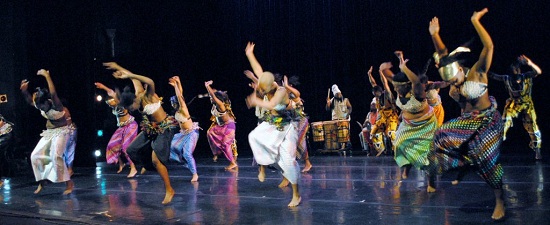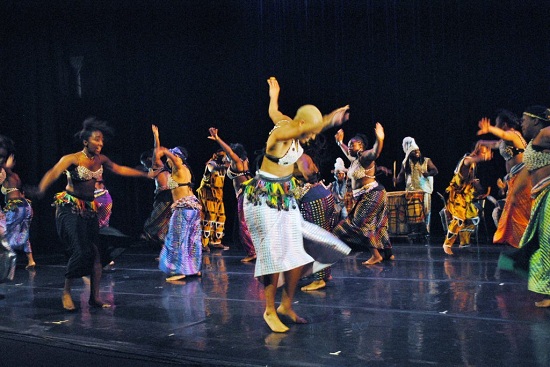 Next slide