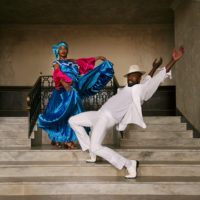 CubaCaribe
Caribbean music and dance
About the Organization
CubaCaribe was founded in 2003 to promote and preserve the rich cultural and artistic traditions of Cuba, the wider Caribbean, and African Diaspora.  Founded on the principle that dance, music, and visual art have the power to unite people of diverse perspectives, ethnicities, and backgrounds, CubaCaribe presents performances, workshops, educational programs, and exhibitions that bring Caribbean dance, music, and visual arts to the San Francisco Bay Area.
Living Cultures Grant Program
2021, 2020, 2017, 2015, 2011, 2010, 2009
CubaCaribe received ACTA support for its annual CubaCaribe Festival of Dance and Music, which presents the work of choreographers and performers active in the traditional dance and music of Cuba, the Caribbean and African diaspora.  The festival provides perspectives on the Caribbean's complex social and political issues through the presentation of lectures, master classes, and workshops with the master artists.
Gallery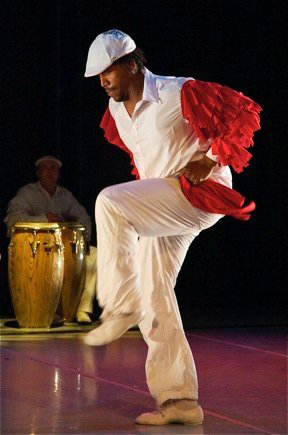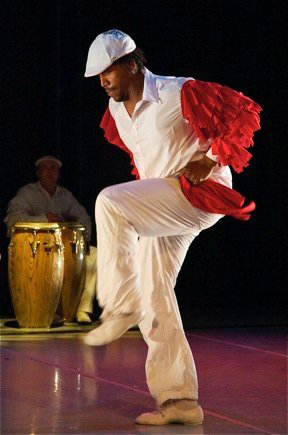 Next slide