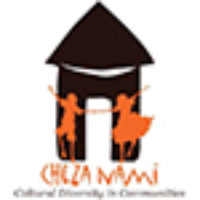 Cheza Nami
African and African diaspora Arts and Culture
Cheza Nami is Swahili for "come play with me". The non-profit, located in Contra Costa County, was the motivation of founder Catherine Ndungu-Case, a Kenyan-American scientist, who wanted to make sure her young twins had positive cultural experiences. The non-profit enhances social issues by promoting cultural diversity and finding ways for the local community to express curiosity and exploration of African cultures. Activities include the annual Taste of Africa Festival, in-school programs, and Diversity Summer Camp for youth.
Living Cultures Grant Program
2021
In 2021, a grant from ACTA's Living Cultures Grant Program will support their virtual weekly afterschool African storytelling and dance class. Cheza Nami aims to give students a "tour of traditional African culture," facilitated by local traditional African and African diaspora artists. This once-weekly, 45-minute program is designed to give youth an interactive, safe, creative outlet that will enhance artistic expression, learning and social skills, encourage youth empowerment, cultural expression, and awareness, while fostering global citizenship and cultural diversity.
2017
A 2017 Living Cultures grant will support the 6th annual Taste of Africa Festival bringing together local African master artists in performance, as well as a free outdoor activities, which include music, dance, craft, an African-textile fashion show, food, and children activities. The Festival will take place on October 7, 2017 in Pleasanton, CA.
Gallery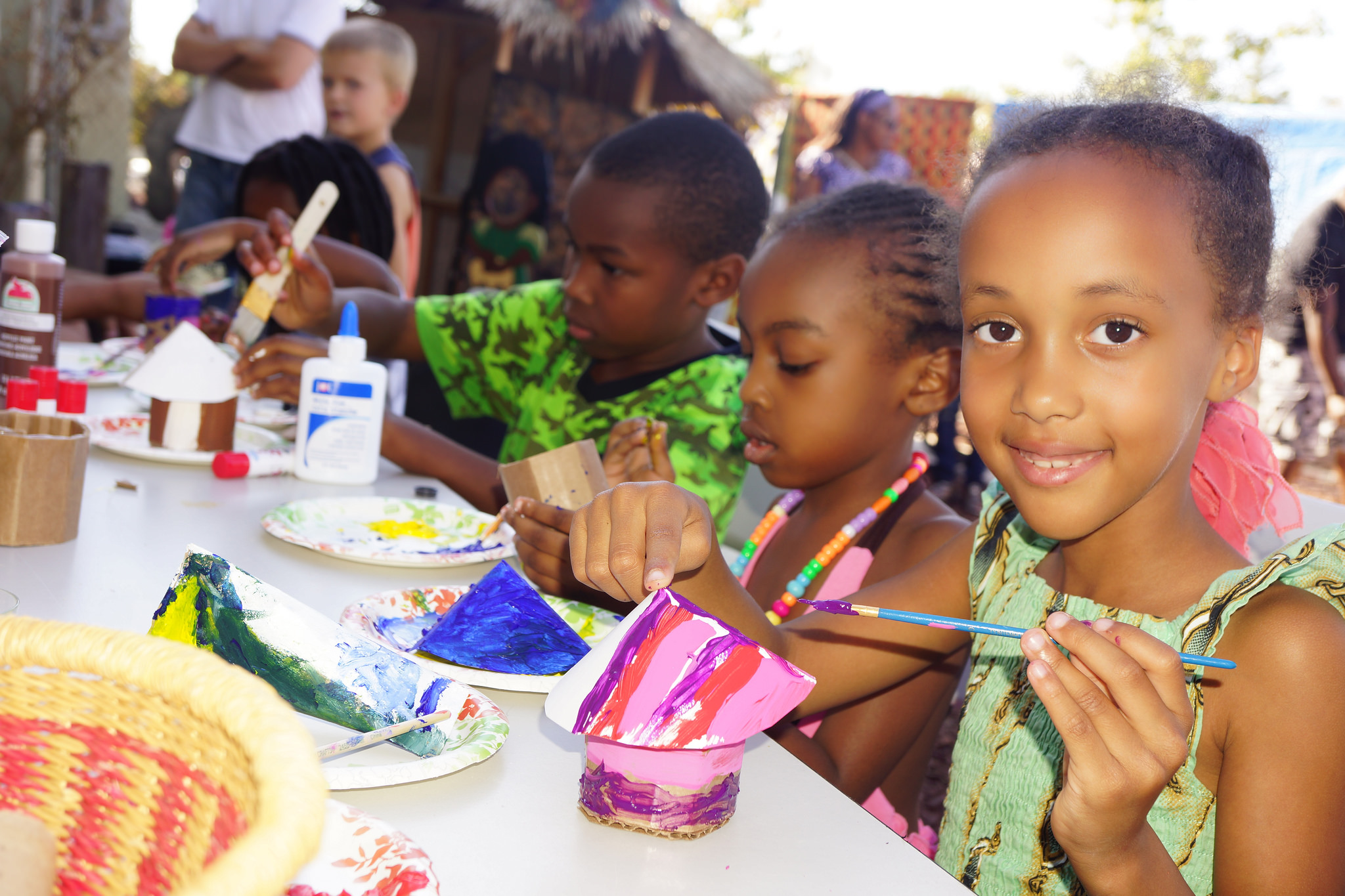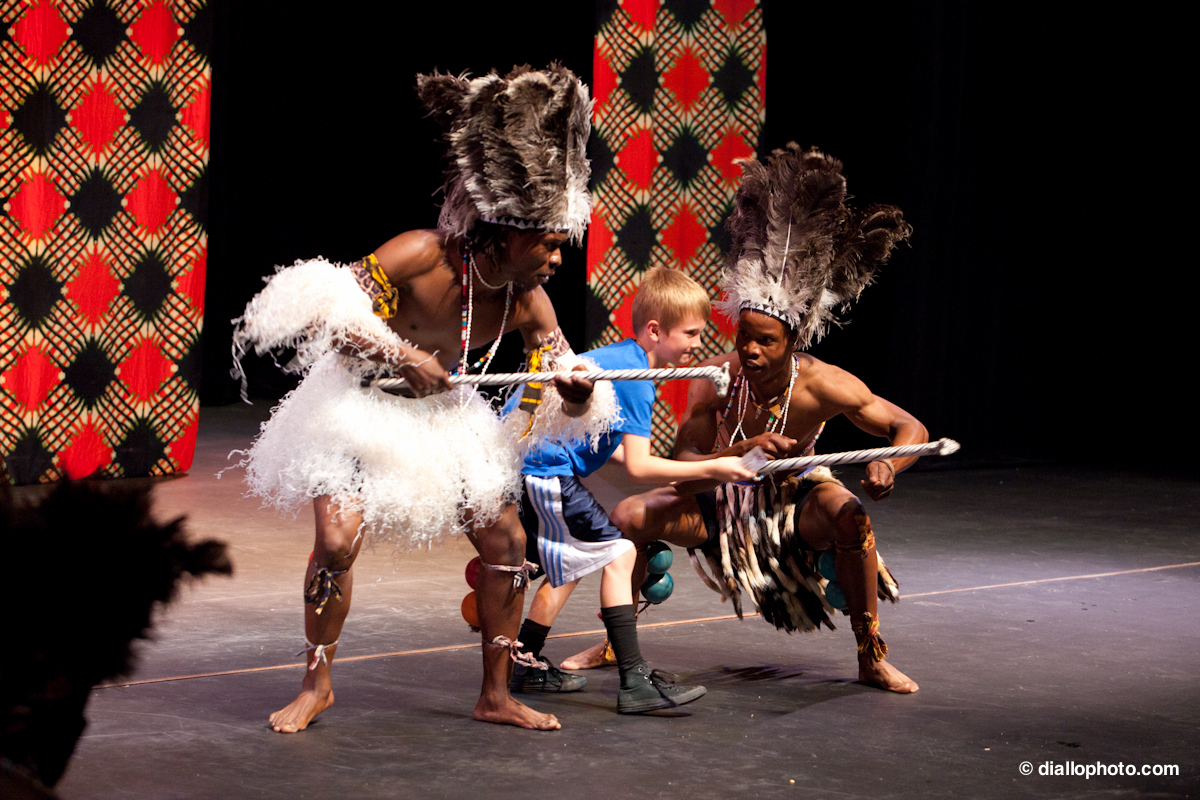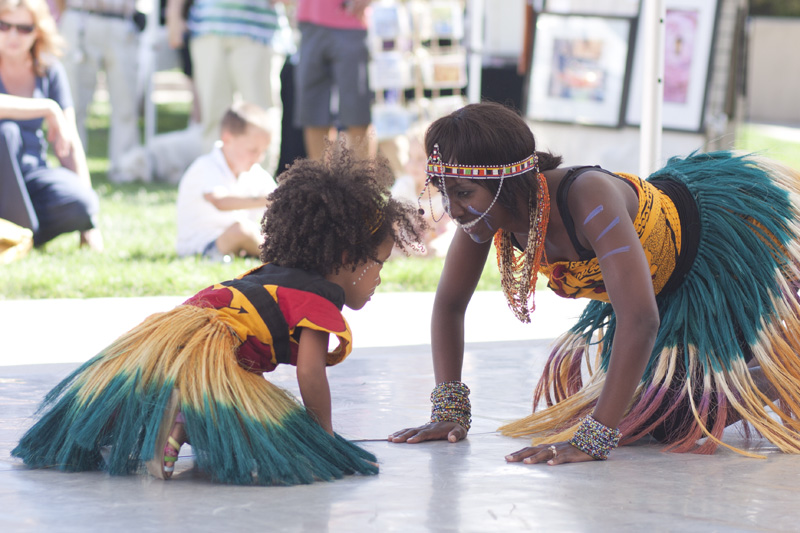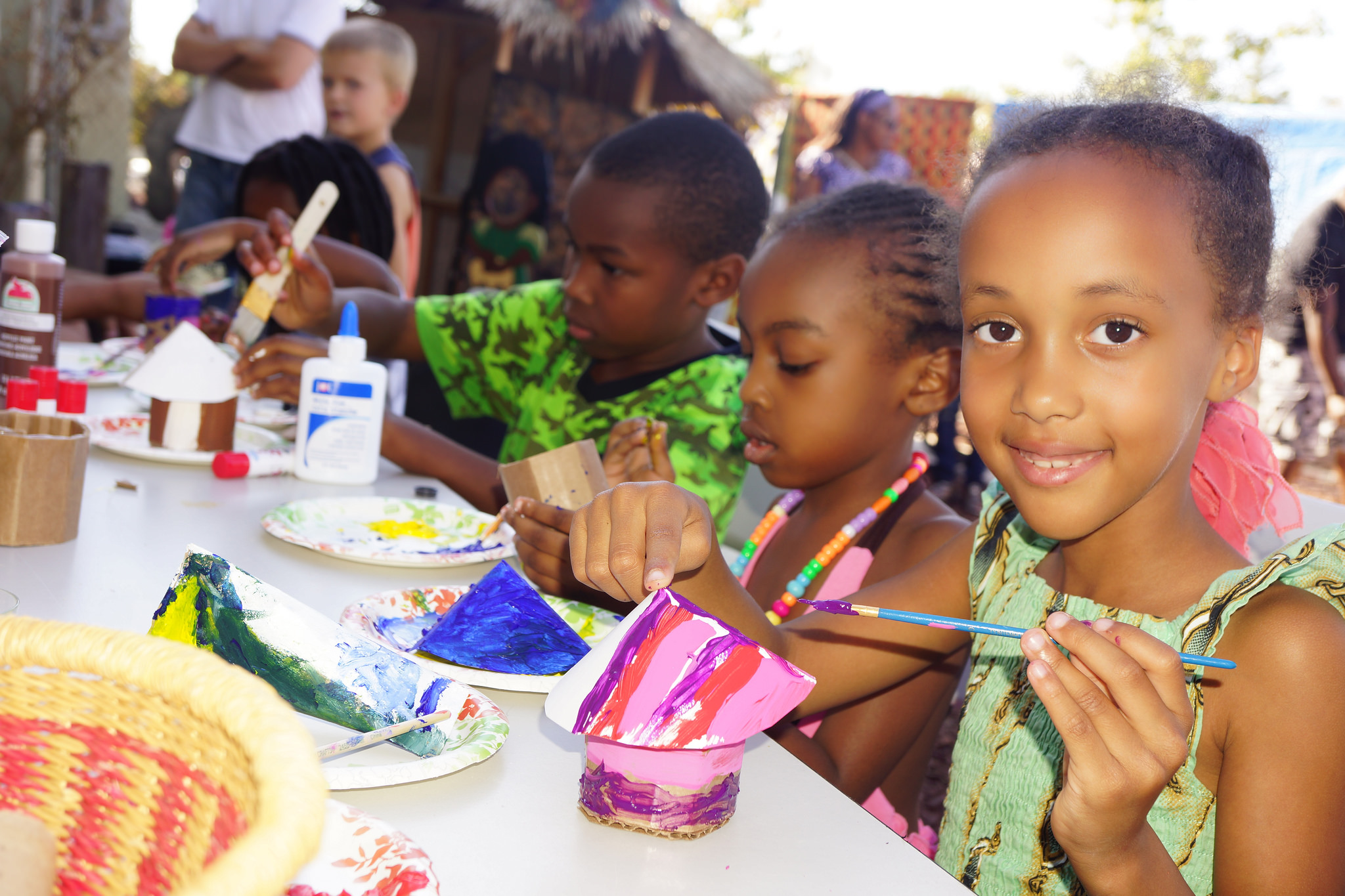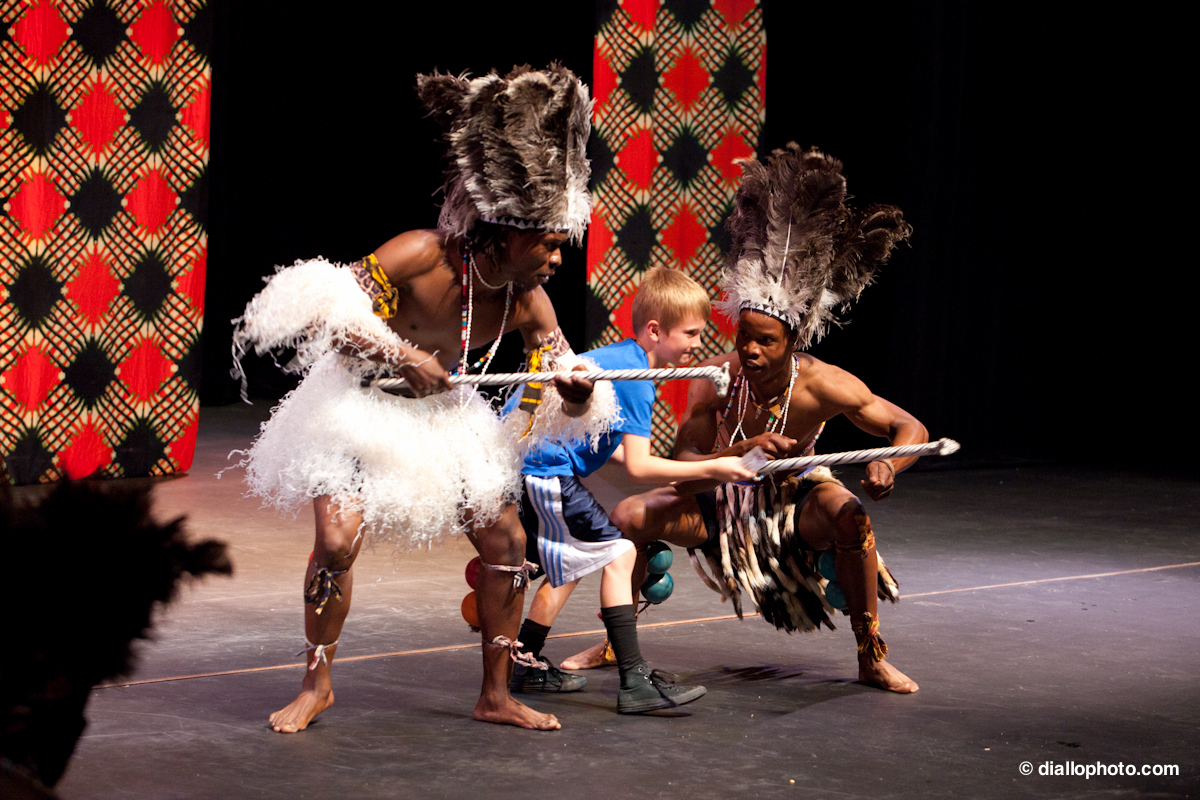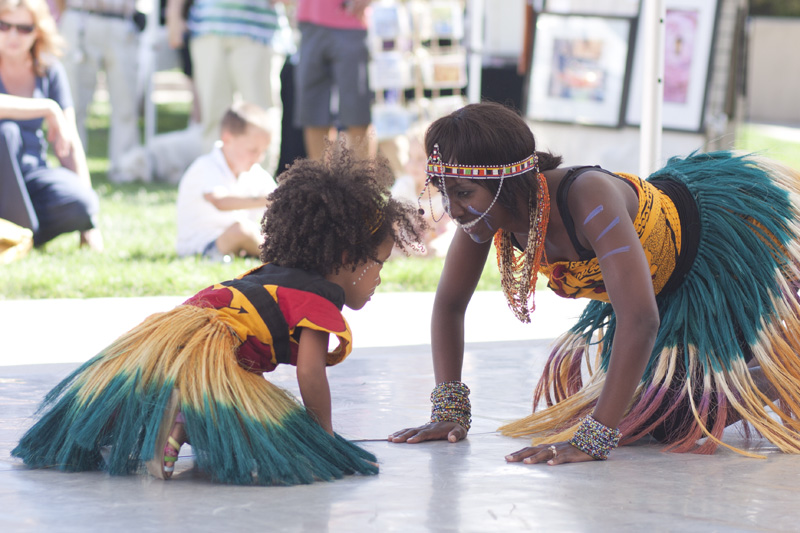 Next slide