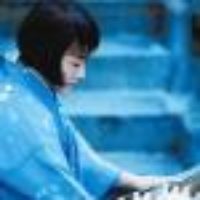 Shirley Kazuyo Muramoto
The koto is a traditional Japanese 13-stringed zither, the national instrument of Japan.  It has a centuries-old history, dating back to the 7th and 8th century when it was introduced to Japan via China, and was used in the gagaku court music of the aristocrats.  In the 17th century, blind court musician Yatshuhasi Kengyo from Kyoto, introduced a new style of koto music, with new tunings, and a style which could be enjoyed by commoners.  Traditional koto are about 6 feet in length, and made from kiri wood.  It is played with both hands, with 3 finger pricks on the right hand, and the left hand accompanying, as well as bending notes, vibrato, and other techniques.  The koto represents a dragon, which is a symbol of fertility, humility, procreation, and warding off evil spirts.
Shirley Kazuyo Muramoto was first taught koto by her mother, Kazuko Muramoto, of the Chikushi Kai Koto School in Fukuoka, Japan.  She was also trained by the headmaster of the Chikushi Kai, Chikushi Katsuko.  She has also been trained on the shamisen (3-stringed Japanese lute) by Kazue Kudo of the Miyagi School in Los Angeles.  Shirley has been playing the koto for over 50 years, and has been a teacher for nearly four decades.
In 2019, Shirley Kazuyo Muramoto-Wong will be working with her apprentice Bo Shannon Chappel in Japanese Koto music.
As a master artist in ACTA's Apprenticeship Program in 2016, Shirley will prepare her apprentice Kiyomi Nomura to learn, perform, and record selected classical and contemporary musical pieces as part of her exams to be credentialed as an assistant instructor for the Japanese Koto.
As a master artist in ACTA's Apprenticeship Program in 2014, Shirley prepared her apprentice Isabella Teanna Lew for testing to receive her koto teaching credentials. In 2019, Shirley served as master artist to apprentice Bo Shannon Chappel.
Gallery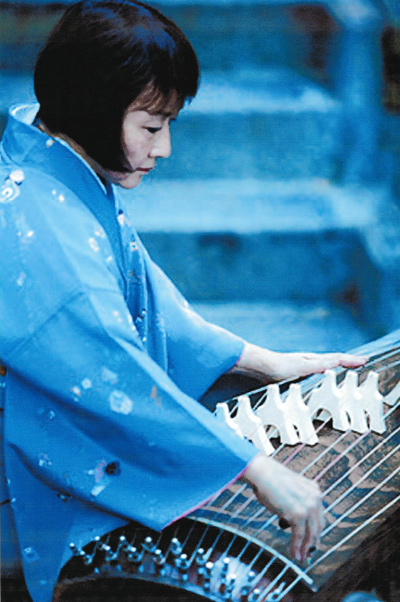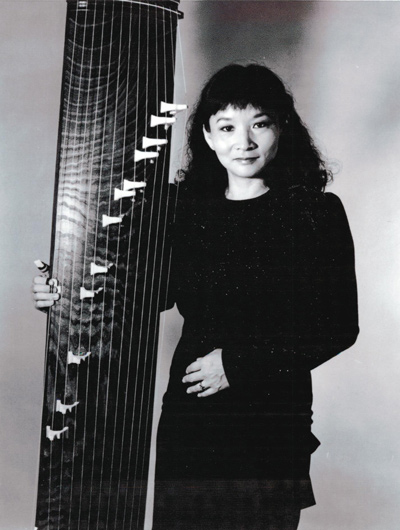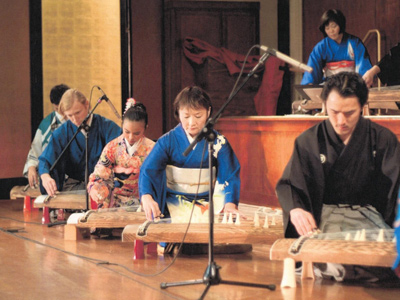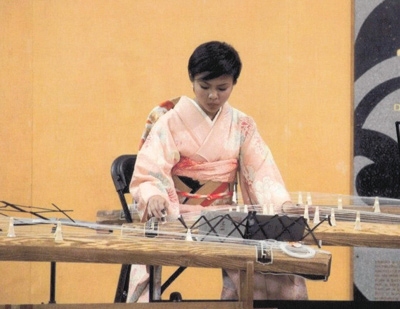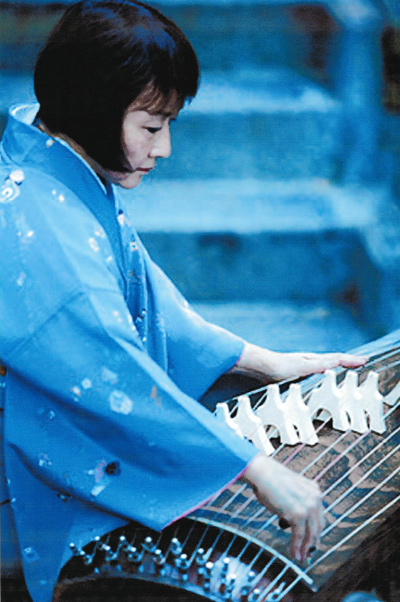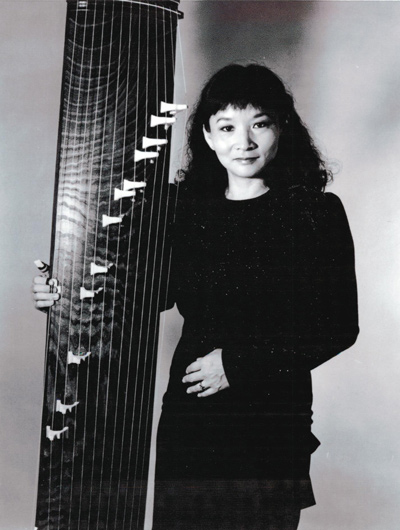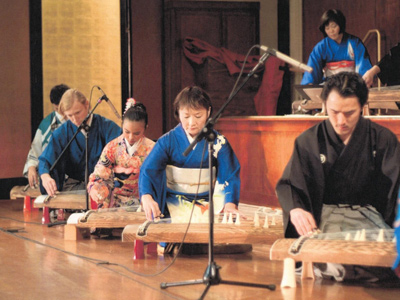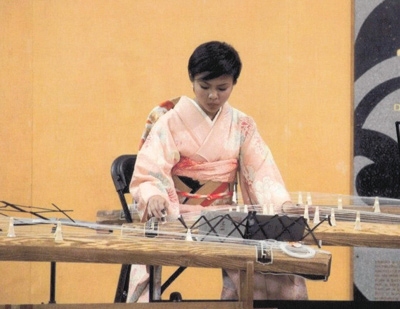 Next slide