Relámpago del Cielo, Inc.
Mexican folkloric dance
Relámpago del Cielo Grupo Folklórico was founded in 1975 by Rosie Peña and a few of her students from Santa Ana College who desired to perform Mexican folk dances. By 1976, the group became a nonprofit organization, Relámpago del Cielo, Inc., with the mission to support the study and preservation of traditional Mexican performing arts through music, folklore, and dance. For over 35 years, Relampago del Cielo has provided classes in folk dance that is representative of the various regions of Mexico. There are 8 levels of dance offered to students who range from pre-school to adult. A special teen focus assures that leadership development will continue to perpetuate the arts learning of the school. What began as a grassroots community-based organization is one of the oldest, respected, and established Mexican folkloric and cultural organizations in the United States.
In 2014, 2013, 2012 and 2011, Relámpago del Cielo received grants from ACTA's Living Cultures Grants Program to support their annual culminating student dance concert which showcases over 200 students, ages 5-21.
Gallery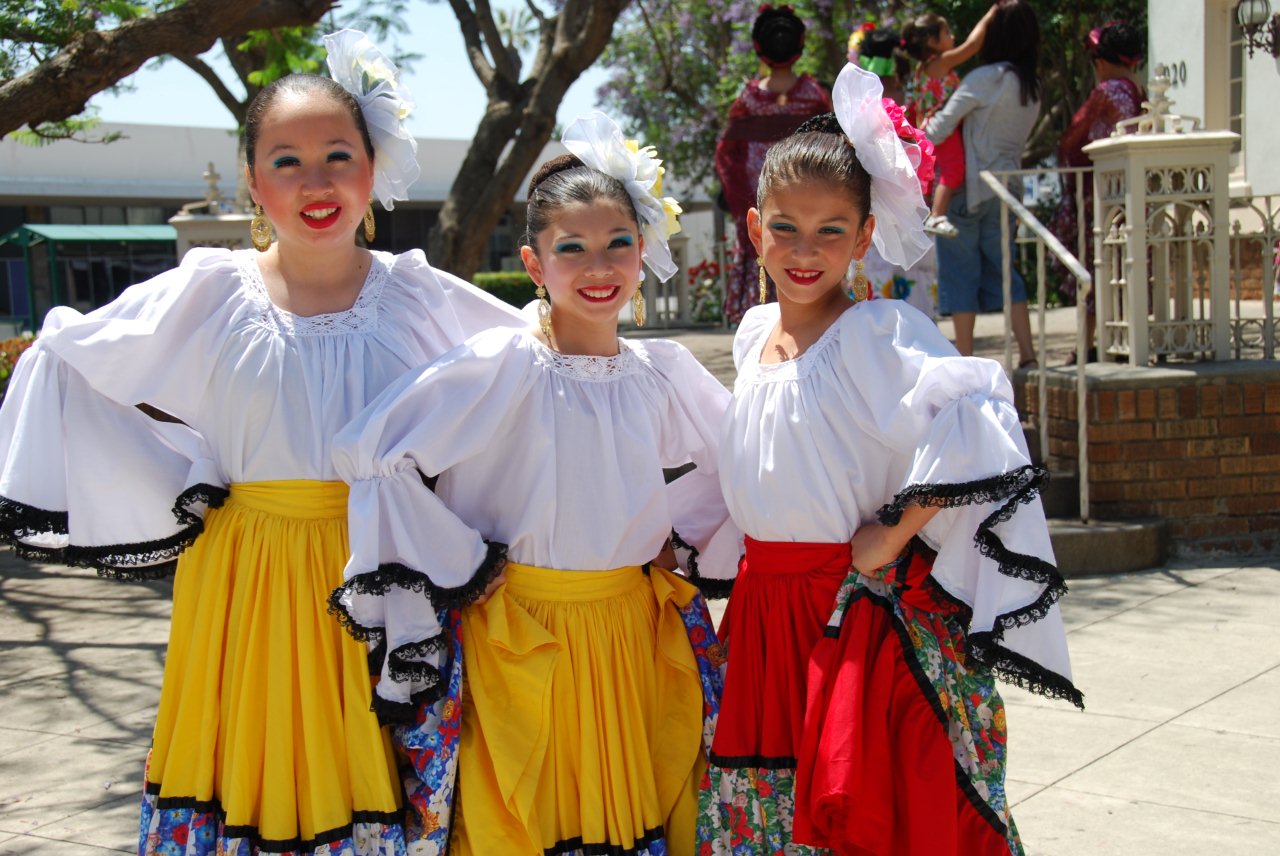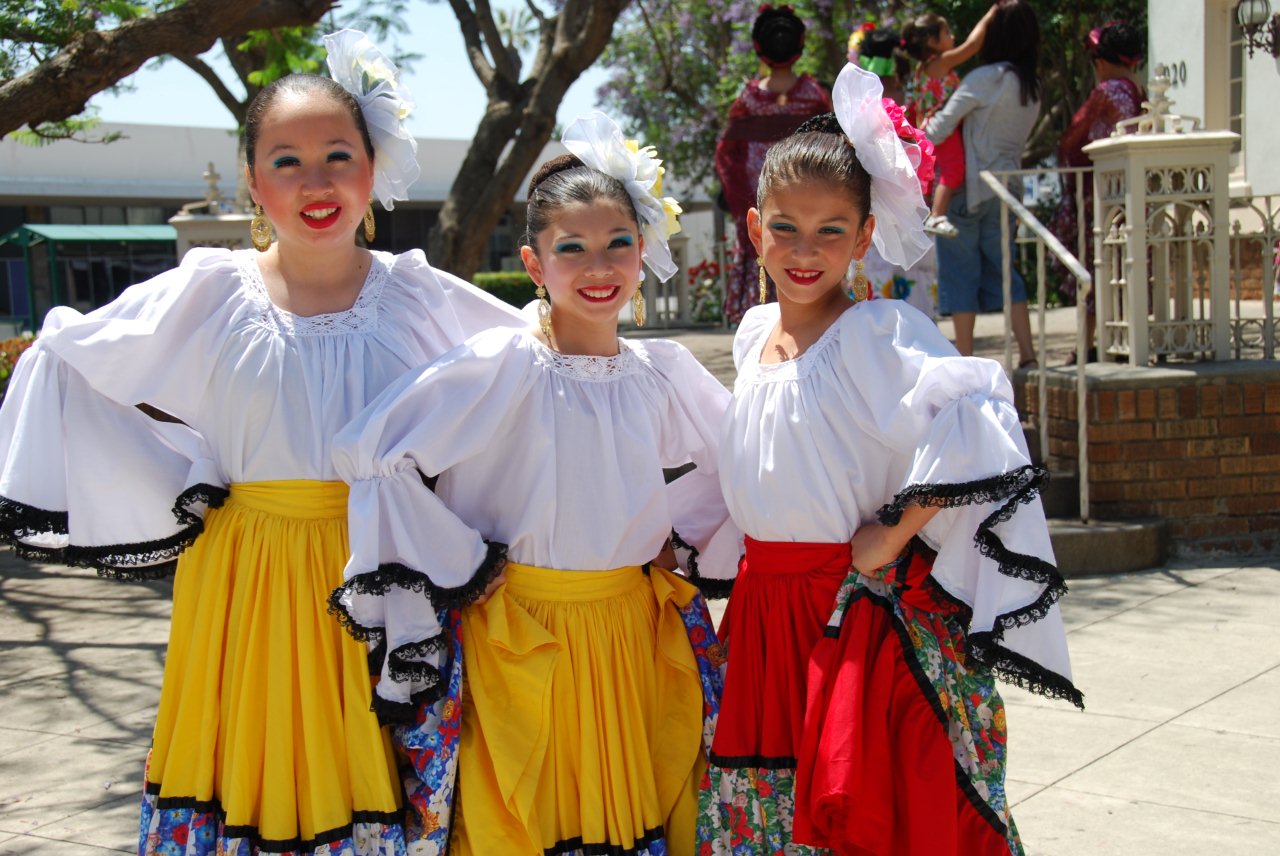 Next slide