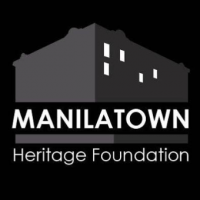 Manilatown Heritage Foundation
Filipino/Filipino-American arts and culture
Filipino/Filipino-American arts and culture
The mission of the Manilatown Heritage Foundation is to promote social and economic justice for Filipinos in the United States by preserving history, advocating for equal access and advancing arts and culture. The founders were the original defenders of San Francisco's 1977 International Hotel Eviction and MHF helped to rebuild the current I-Hotel affordable housing complex where the center currently serves as a community multipurpose art gallery and performance venue. In 2014, a concerted effort was made to bring indigenous pre-colonial Philippine culture to the space. Now a hub that regularly brings Kalinga back strap weaving instruction twice a month as well as Mindanao Kulintang presentations and free music and dance traditions by culture-bearers.
---
Living Cultures
2021
In 2021, a grant from ACTA's Living Cultures Grant Program will support Kommunity Kultura, an online interactive traditional Philippine music, movement, and cultural education program. The free, family-friendly program is open to all ages and all music and dance levels. Grant funds will also support the continued growth of kulintang ensemble Kultura Kapwa.
2017
A 2017 Living Cultures funds will support free beginning level workshops to teach the traditional Kulintang music of the Philippines and its related dances. The workshops will focus on the Maguindanao, Maranao, Tausug and Badjao traditions.
Gallery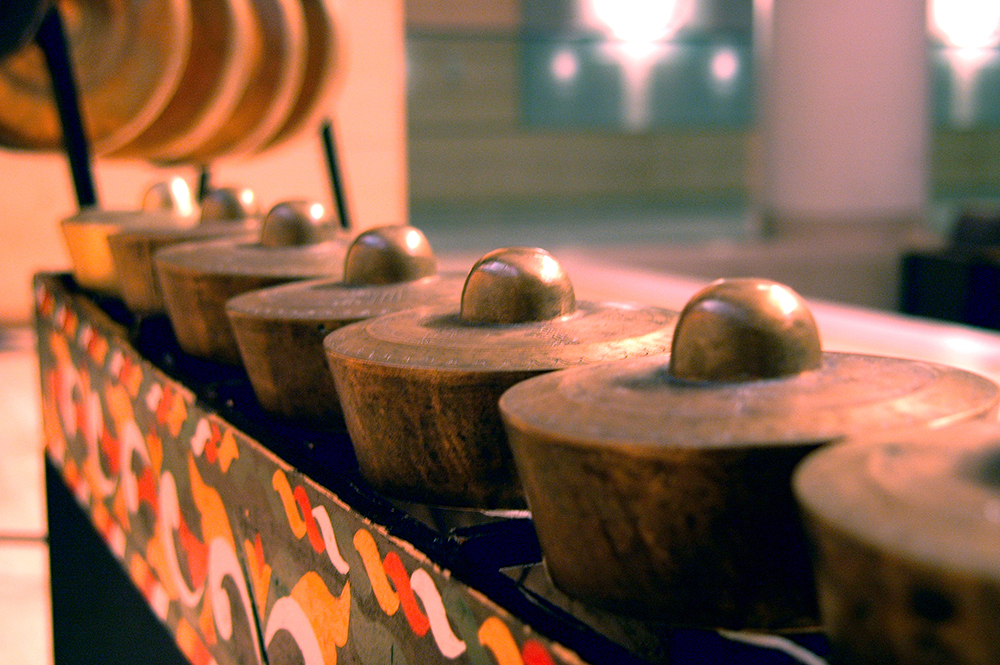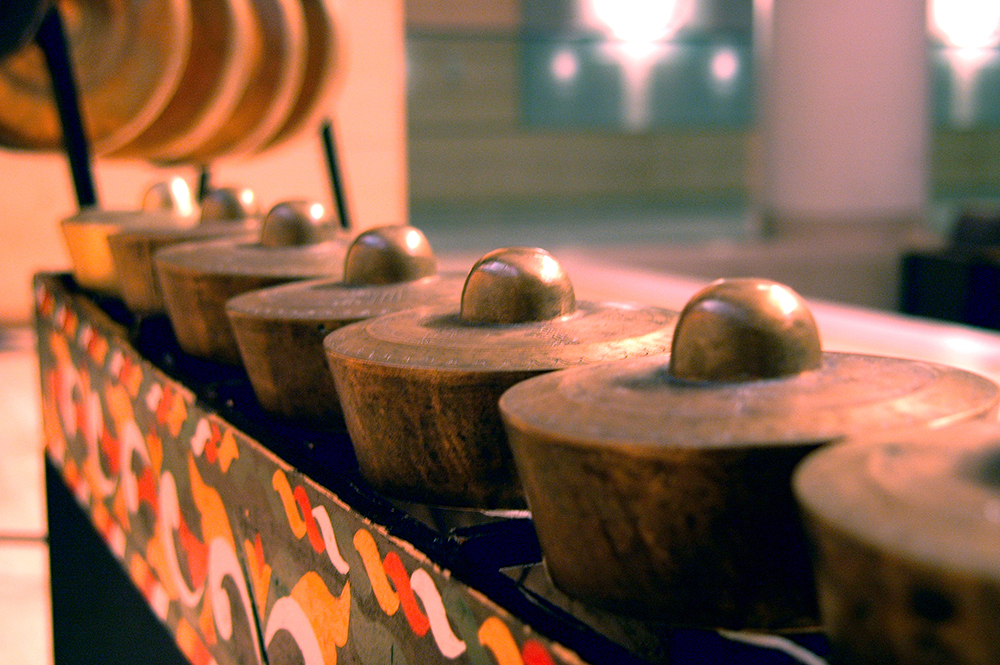 Next slide