Kings Cultural Center
Multicultural arts and culture
Kings Cultural Center was formed to foster and promote traditional and multicultural folk music/dance, and related performing arts, for the youth of Kings County and surrounding communities. What began as Ballet Folklorico Sol del Valle, a children's Mexican folklorico dance ensemble, in the garage of Director Consuelo G. Medina in 1995, Kings Regional Traditional Folk Arts has since grown into a 2,500 square foot facility that serves as a venue for the original Balley Folklorico Sol del Valle, now with over 70 students, as well as Bianca's Hip Hop Troop, Mariachi Los Reyes, Salsa Dance Troop, and Grupo Teocalli, an adult professional folklorico group.
As a grantee of ACTA's Community Leadership Project in 2013 and 2010, Kings Cultural Center received core operating support and capacity building training.
In 2013, a grant from ACTA's Living Cultures Grants Program supported an ongoing student mariachi and Mexican folklorico dance program for local youth and teens. Seven classes of folklorico dance are offered weekly as well as three classes in Mariachi music and four instrumental classes in guitar and violin.
Gallery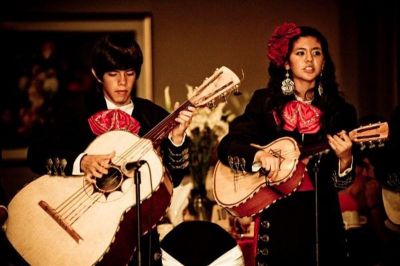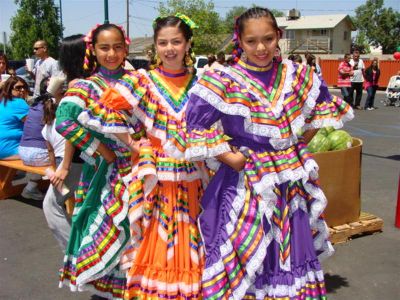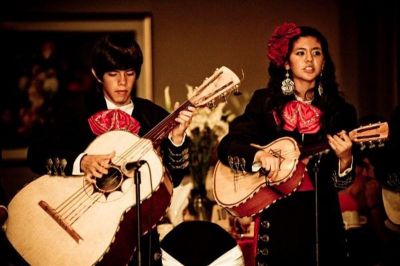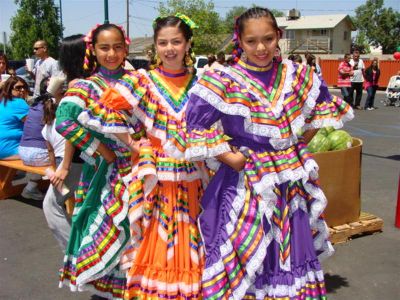 Next slide