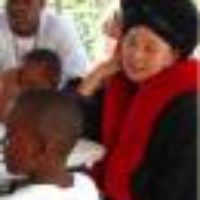 Friends of Peralta Hacienda Historical Park
Mien foodways, Cambodian classical music
The mission of Friends of Peralta Hacienda Historical Park is to promote understanding, historical healing, and community amid change and diversity. We present and interpret the untold history of the Peralta rancho and the stories of the Fruitvale community today, giving voice to the many cultures that have created – and are still transforming – California. The six-acre park and historic house form an arts and educational hub for local families and youth, and regional center for historical inquiry and discovery.
In 2013, Friends of Peralta Hacienda Historical Park receive grants from ACTA's Living Cultures Grants Program to support the Traditions Audio Project. Cambodian traditional musicians, their repertoires, and life stories will be recorded in three audio programs to be broadcast widely on radio, podcast, and museum audio. Three of the featured musicians are survivors of the Khmer Rouge labor camps. In addition to these recordings, another story will feature an American-born Cambodian youth learning language and culture through karaoke.
In 2008, a grant from ACTA's Living Cultures Grants Program supported the Mien Traditional Arts Video Project. This project created autobiographical video documentaries of Fruitvale's Mien community. An offshoot of the ACTA-funded Common Ground Program, the project strives to preserve and archive Mien traditional arts through film, including traditions of gardening, cooking, dance, music, chant, fables, and embroidery. The documentaries on traditional arts rooted in personal stories were broadcast on KTOP-Oakland and other television stations and form part of the permanent exhibit in the Park's museum.
In 2007 and 2006, grants from ACTA's Living Cultures Grants Program supported the Common Gound Project, bring together Laotian Iu-Mien elders who use a community garden with their youth and other youth of the community to transmit their cultural traditions relating to food. Looking at the staples of a Iu-Mien diet, the gardening activities of growing, harvesting, cooking and eating became one bridge towards learning about other traditional Mien crafts that are slowly being forgotten. A public exhibit of video documentation, first-person texts, a cookbook, and community banquets were part of the project.
Gallery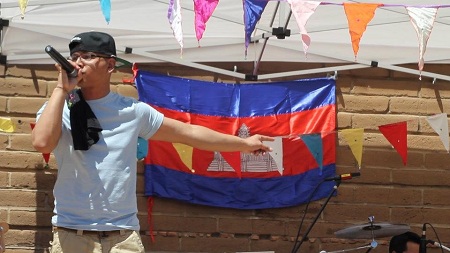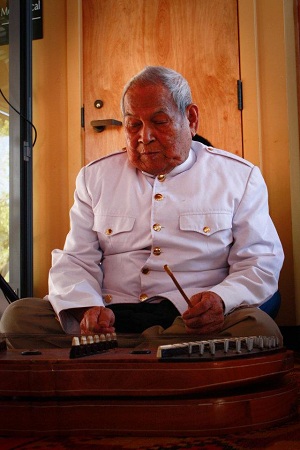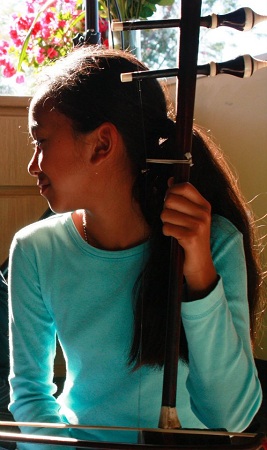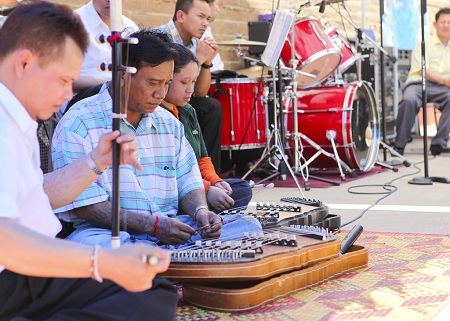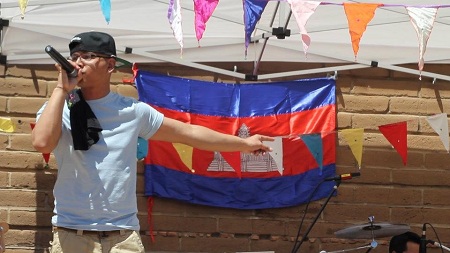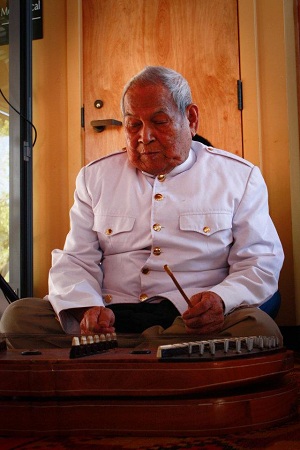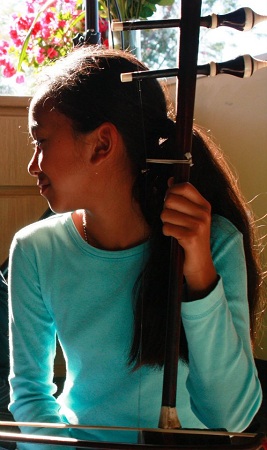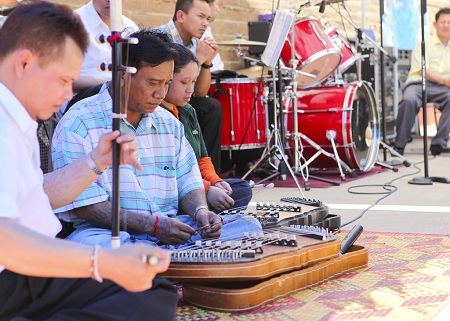 Next slide