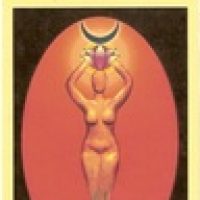 EarthLodge Center for Transformation
Southern Black traditional healing practices
Established in Long Beach in 2004 by Queen Hollins, the EarthLodge Center for Transformation is based on the Southern Black traditional healing practices Queen learned as a child from her grandmother. The Center was built as a beacon of inspiration and self-healing for womyn, LGBTQ, children, gender non-conforming communities, and allies of all backgrounds. The Center provides a safe, spiritual community center for women and queer folks of all generations to transform, heal, restore balance within, and celebrate all aspects of their lives.
The EarthLodge Center for Transformation provides culturally-affirming training and workshops such as: the Girls' Rites of Passage, taught to Black and other girls of color, focusing on their personal, mental, and spiritual development by teaching African beading, flower medicine, and reproductive womb wisdom; the Annual African Drum and Dance Intensive Workshop, focused on the personal and cultural development of the Black community, centering Black LGBTQ and their families; and the Annual Children's Ceremonies, which pay tribute to the gifts children bring and offers community witnessing and welcoming into their next phase of life.  
In 2021, a grant from ACTA's Living Cultures Grant Program will support the Center's Annual African Drum and Dance Intensive Workshops. Held on Juneteenth 2021, the workshops will share the expertise of four Black LGBT women who will teach virtual classes in West African drum and dance.
Gallery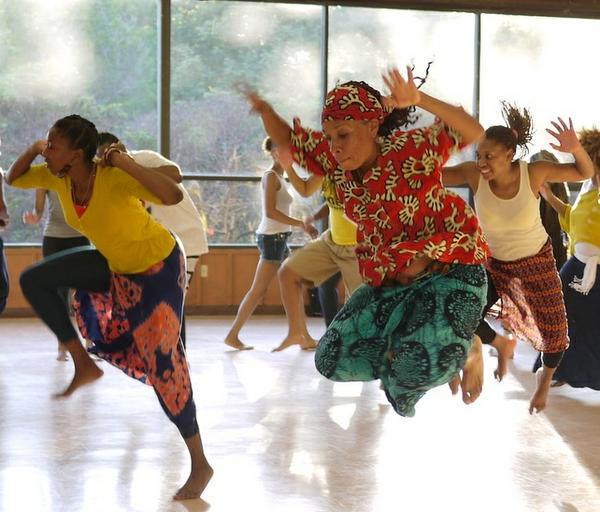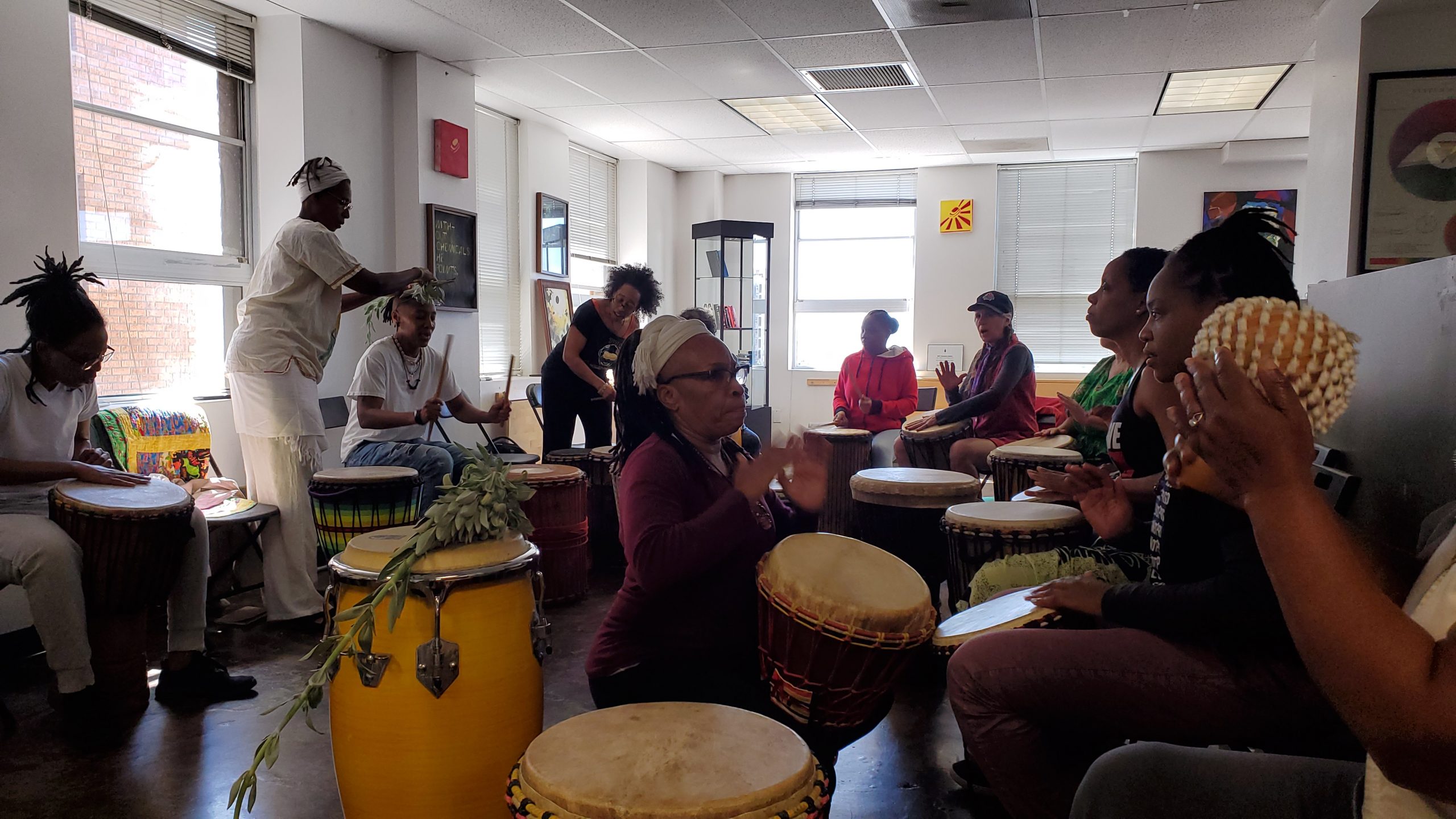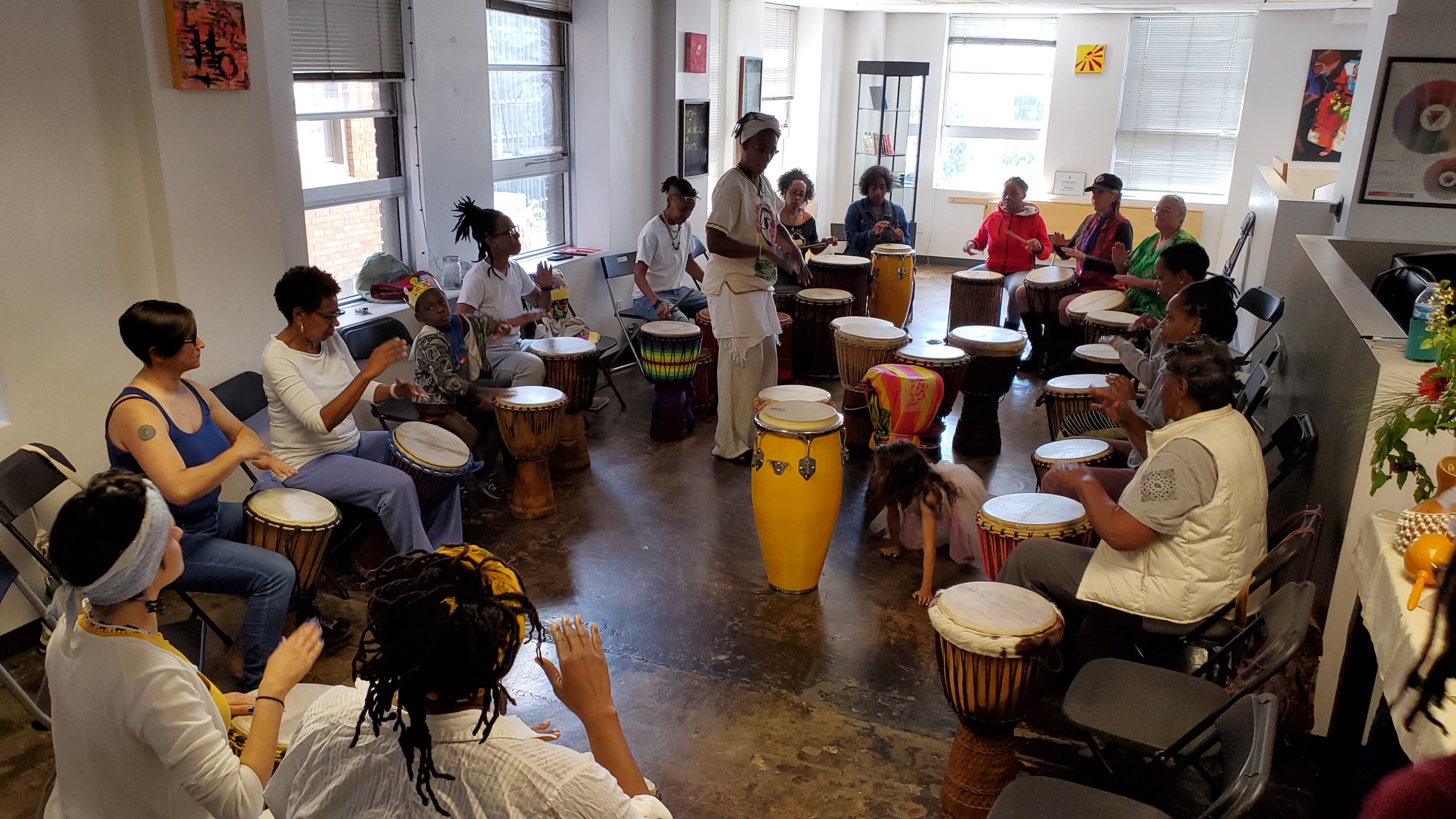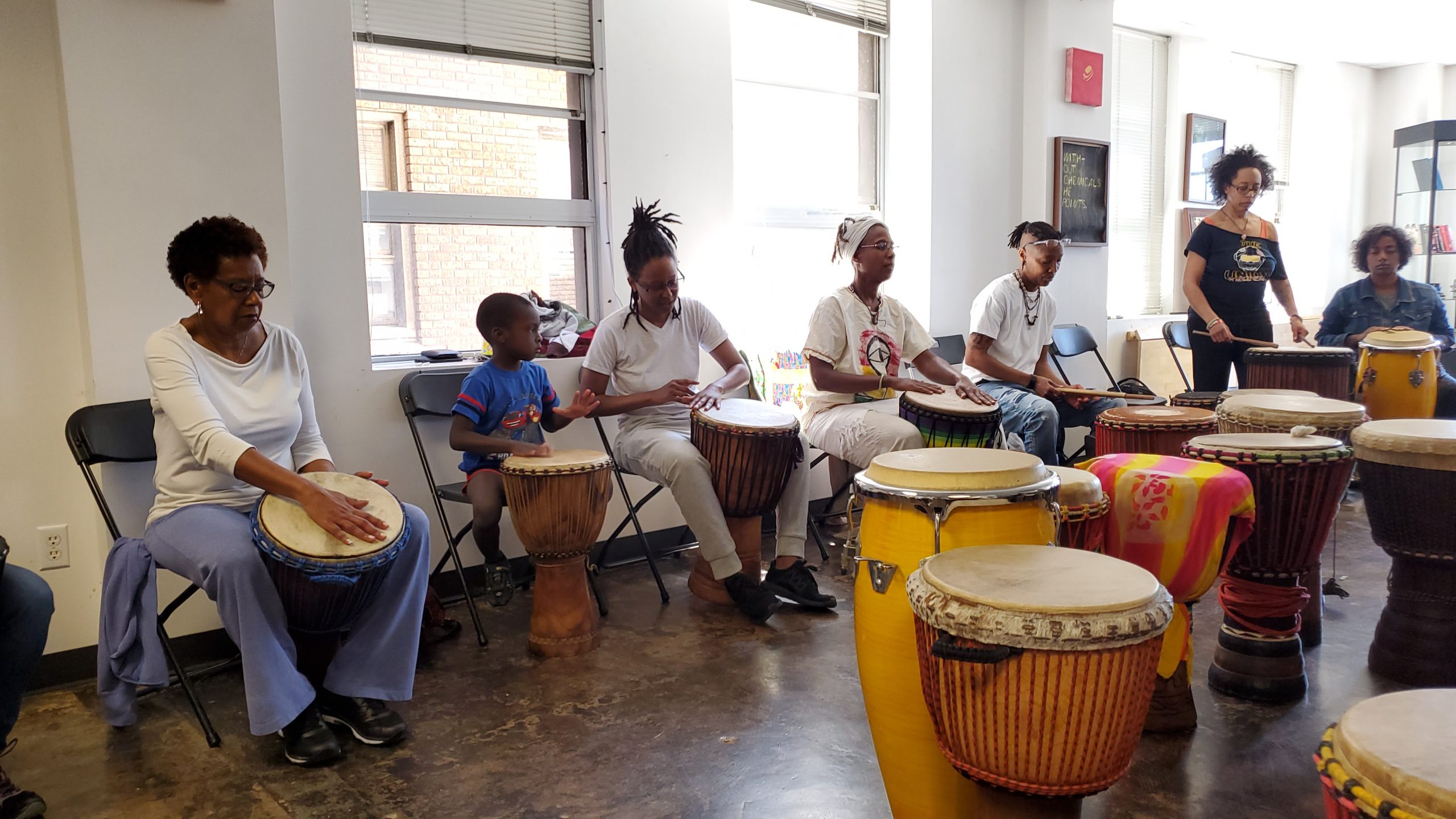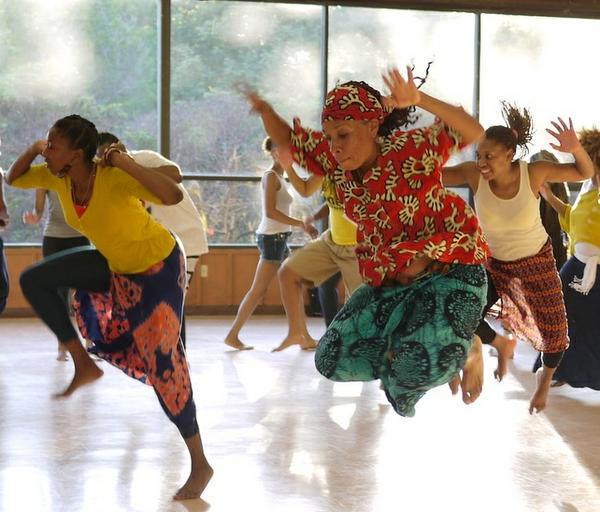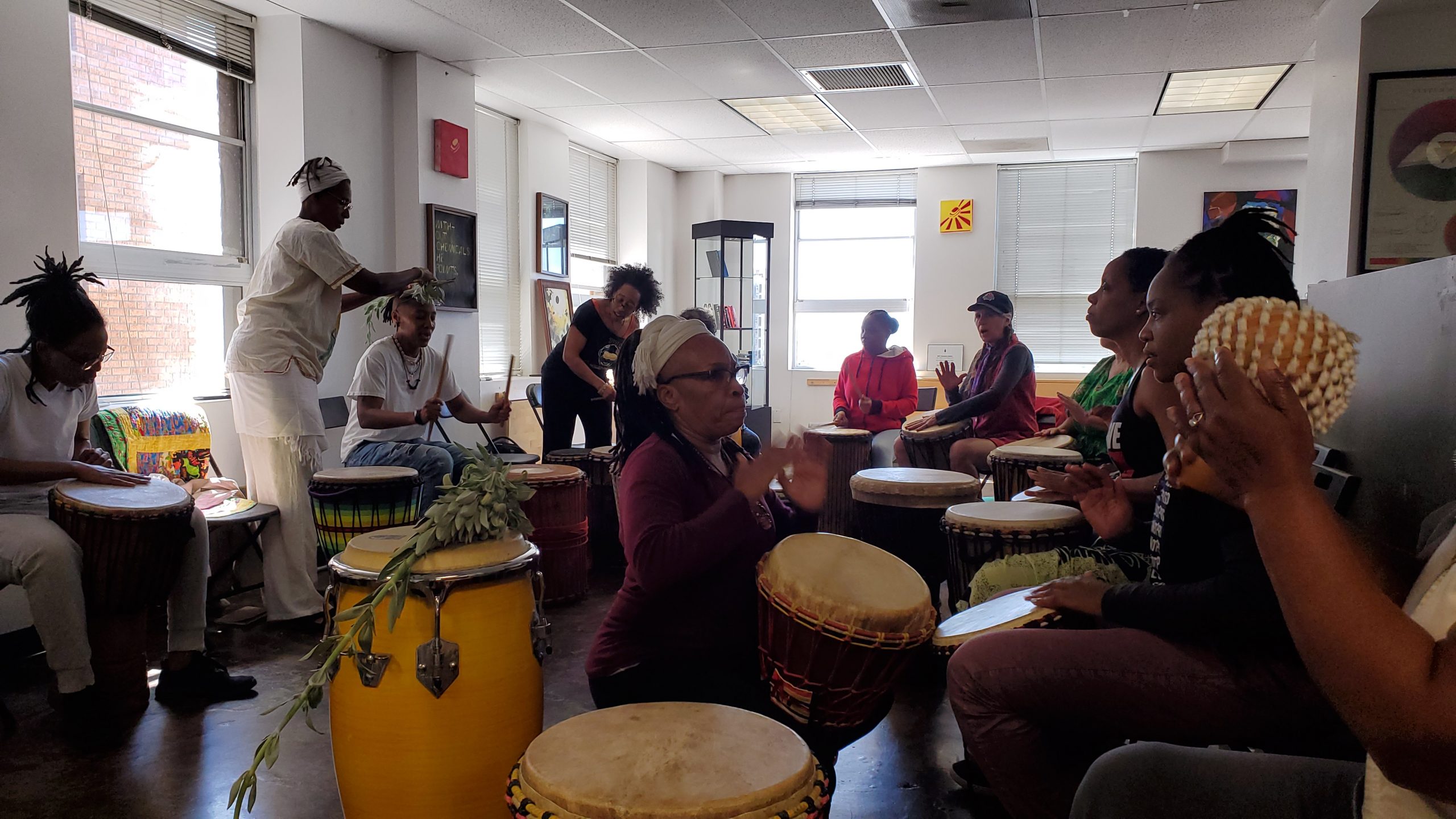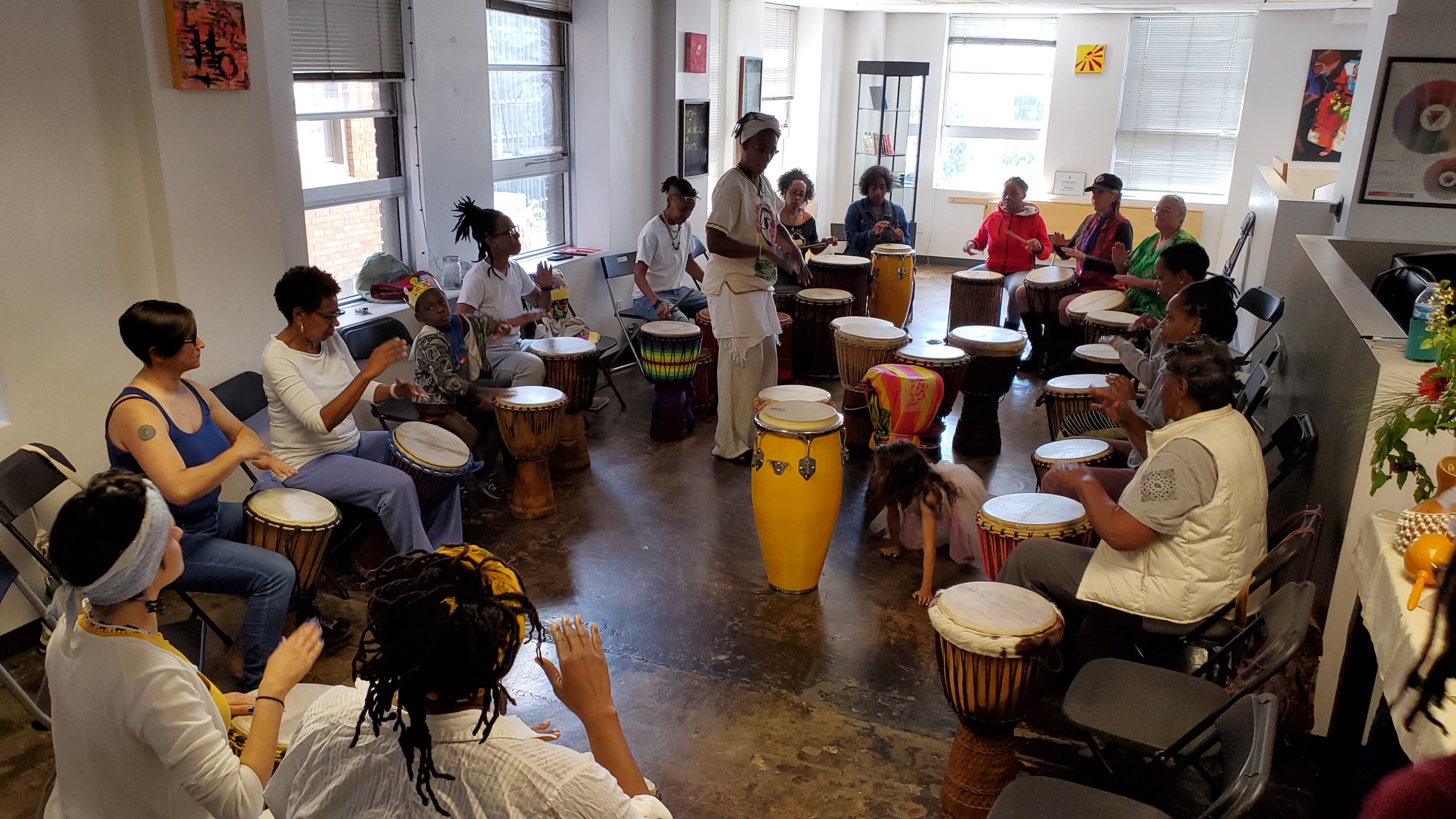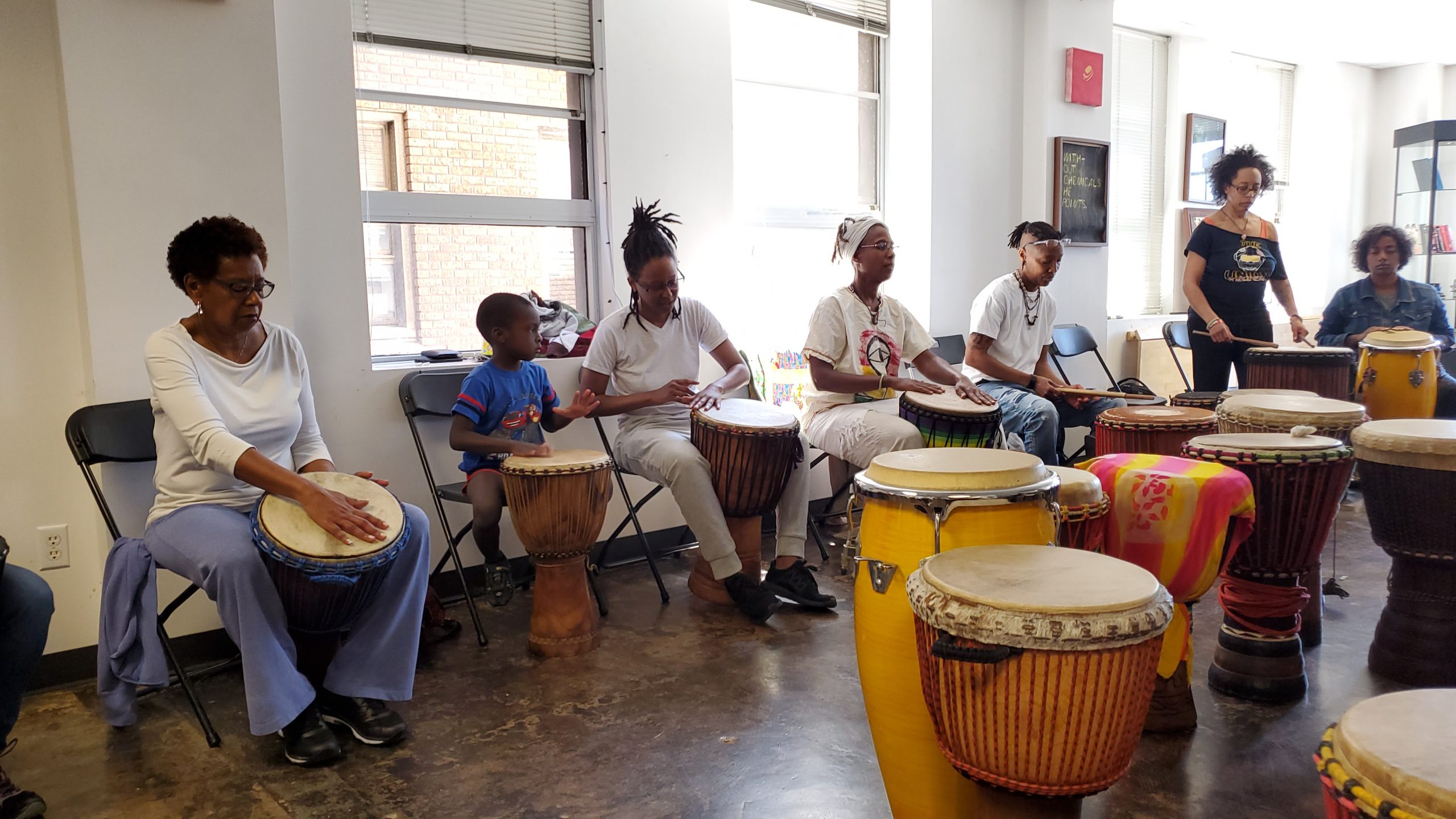 Next slide