Dance Kaiso
Afro-Caribbean music and dance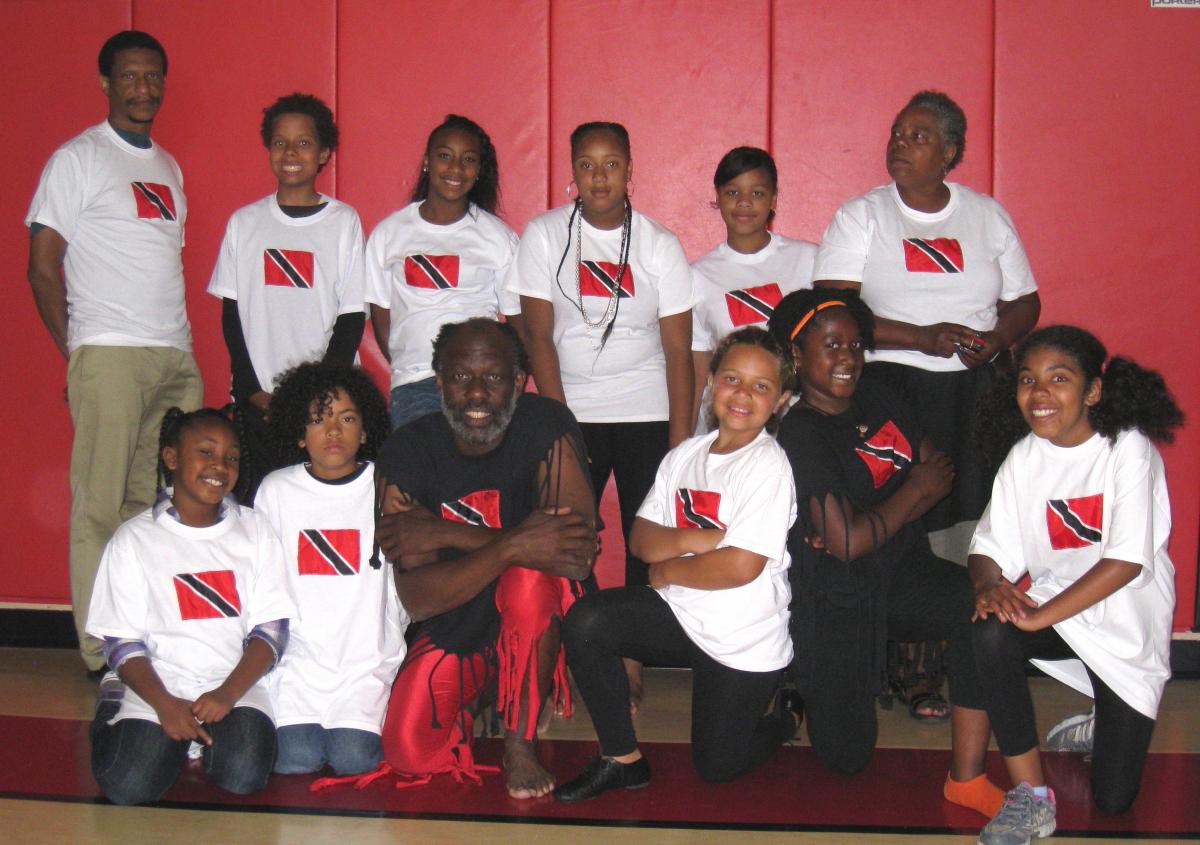 Founded in 1987 by Wilfred Mark, Robbin Frey, and Val Serrant, Dance Kaiso's mission is to preserve, perform, and teach authentic African-derived folkloric music and dance forms of the Caribbean; to foster an appreciation for and understanding of the cultural and historical context of these forms; and to engage students in performing arts productions. For over twenty years, Dance Kaiso has taught both Afro-Caribbean and Caribbean jazz fusion choreography to students and professional dancers for concerts, recitals, Carnival celebrations, and plays.
In 2013, Dance Kaiso received funds from ACTA's Living Cultures Grants Program to support a six-week program engaging 90 primarily African-American youth, teens, and adults in an exploration of traditional West Indian music, dance and folklore. Calypso and Carnaval dances, drumming and steel pan music will culminate in a community wide event celebrating Kwanzaa in December 2013.
In 2011, ACTA's Living Cultures Grants Program supported a summer intensive in San Francisco neighborhood Bayview-Hunter's Point, which provided African-American teens with a hands-on, back-to-the-source exploration of the roots of rap and hip-hop culture. Exploring West Indian art forms from Trinidadian Calypso to Carnival dances, songs, chants, and drumming provided a context to understanding the role of the African Diaspora to current popular forms. Master artists and culture bearers are Wilfred Mark and Val Serrant from Trinidad, as well as Robin Frey, long-time arts educator of Caribbean dance forms.
In 2007, as participants in ACTA's Traditional Arts Development Program, members of Dance Kaiso traveled to New Mexico to build on and formalize an artistic and educational partnership with colleagues and students in the African dance and drum communities in Taos and Albuquerque.
Gallery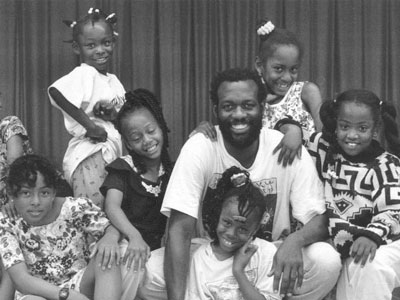 Master Afro-Caribbean dancer Wilfred Mark and students of Dance Kaiso. Photo courtesy of Dance Kaiso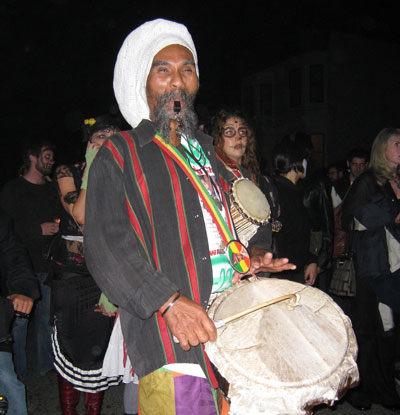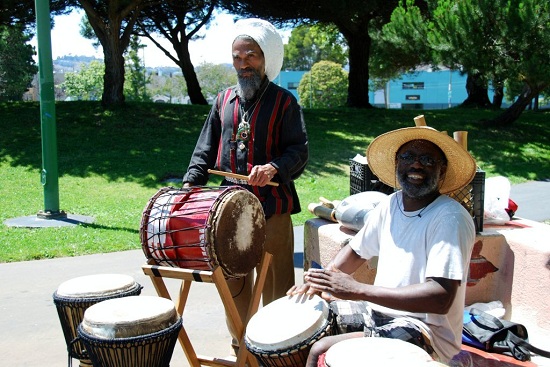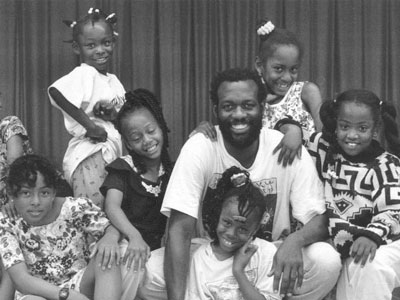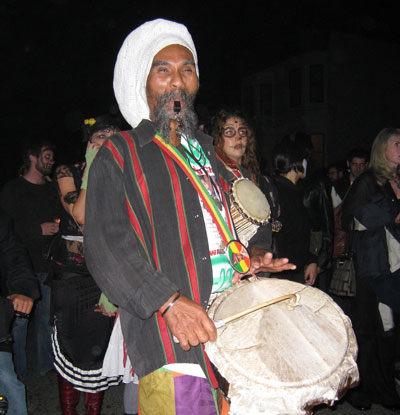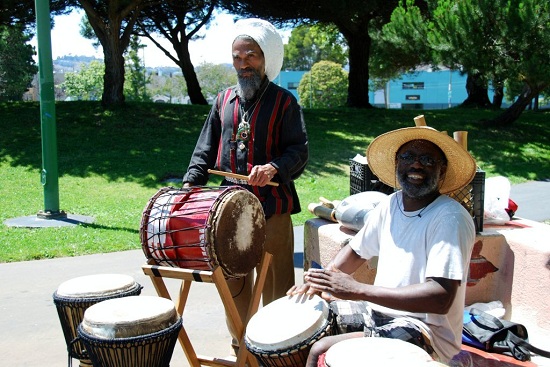 Next slide