Arash Shirinbab
Thuluth, the most important script in traditional Arabic calligraphy (Islamic calligraphy), was developed in the 11th century. It is a large and elegant, cursive script, used in medieval times as architectural adornment, as well as for inscribing various texts and manuscripts. The unique capacity of the Thuluth style in creating and magnifying various combinations of letters enabled big, brilliant writing of verses on monuments, which will maintain its beauty and legibility for ages. Many historic and cultural sites in Arab countries, Iran, Turkey, and India, along with modern buildings in Europe and the United States, have integrated Thuluth scripts.
Traditional Islamic art and particularly Arabic-Persian calligraphy has been a passion of Arash Shirinbab since he was 11 years old and were made available in after school art classes in Iran. After exploring various painting classes and different calligraphy styles for 14 years he became a serious student of classical calligraphy in 2008. He was honored an opportunity to learn Thuluth style from Abdolreza H. Garakani and then Kufic style from S. Vahid M Jazayer, both being among the best masters in their respective styles from the Iranian Calligraphists Association. Shirinbab also studied the Nataliq style from master artists Mohammad Navid Bazargan in ACTA's Apprenticeship Program. Shirinbab finds that working in the form of traditional calligraphy is a great way of expressing artistic intention, but is also a spiritual journey that is meditative and allows one to immerse themselves in of the divine script.
As a master artist in ACTA's Apprenticeship Program in 2017, Arash Shirinbab will mentor Nabeela Sajjad focusing on writing and creating artworks within the style of Thuluth, with the intention that the apprentice will reach a level in which she can in turn teach this style to others.
Gallery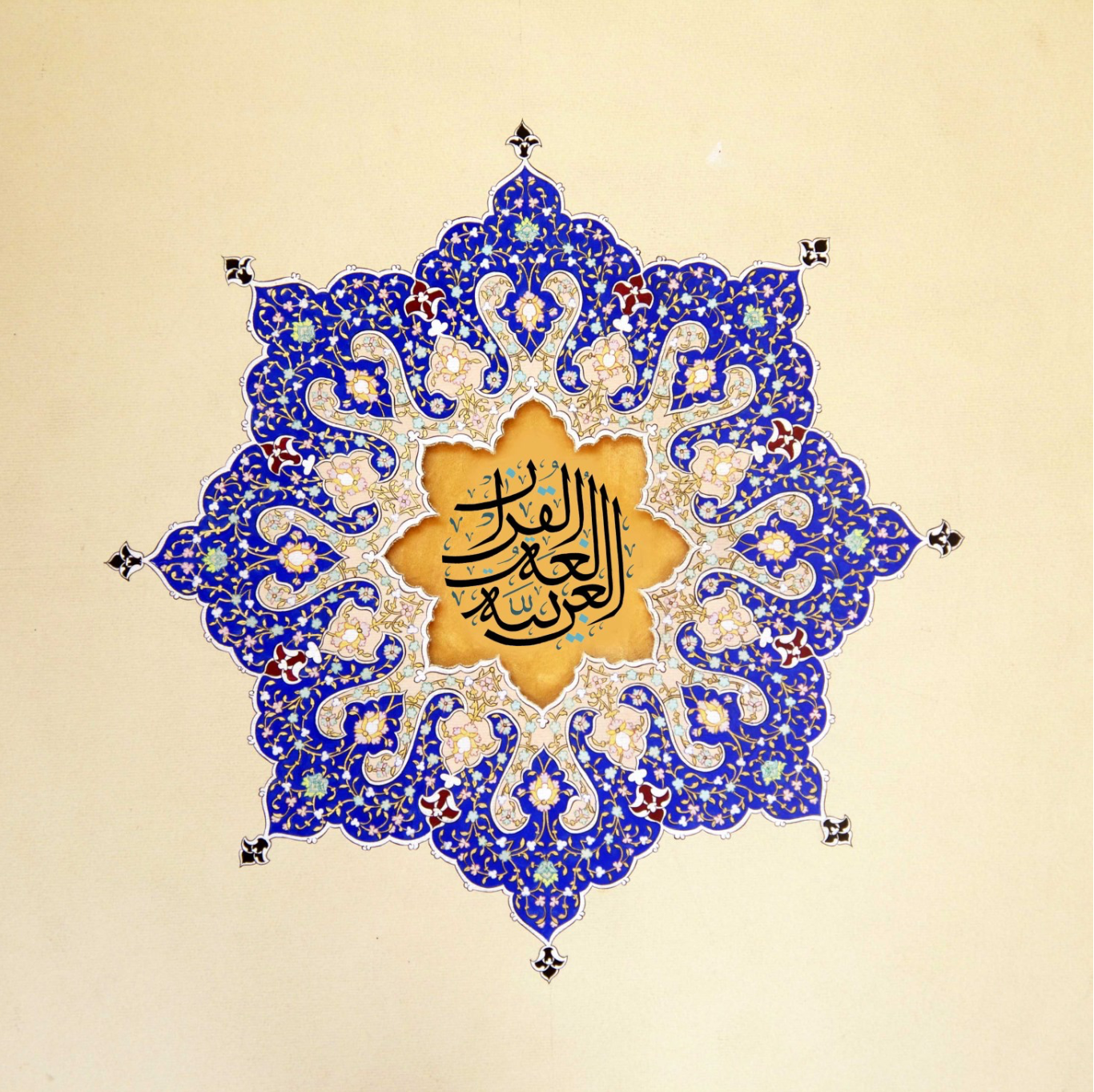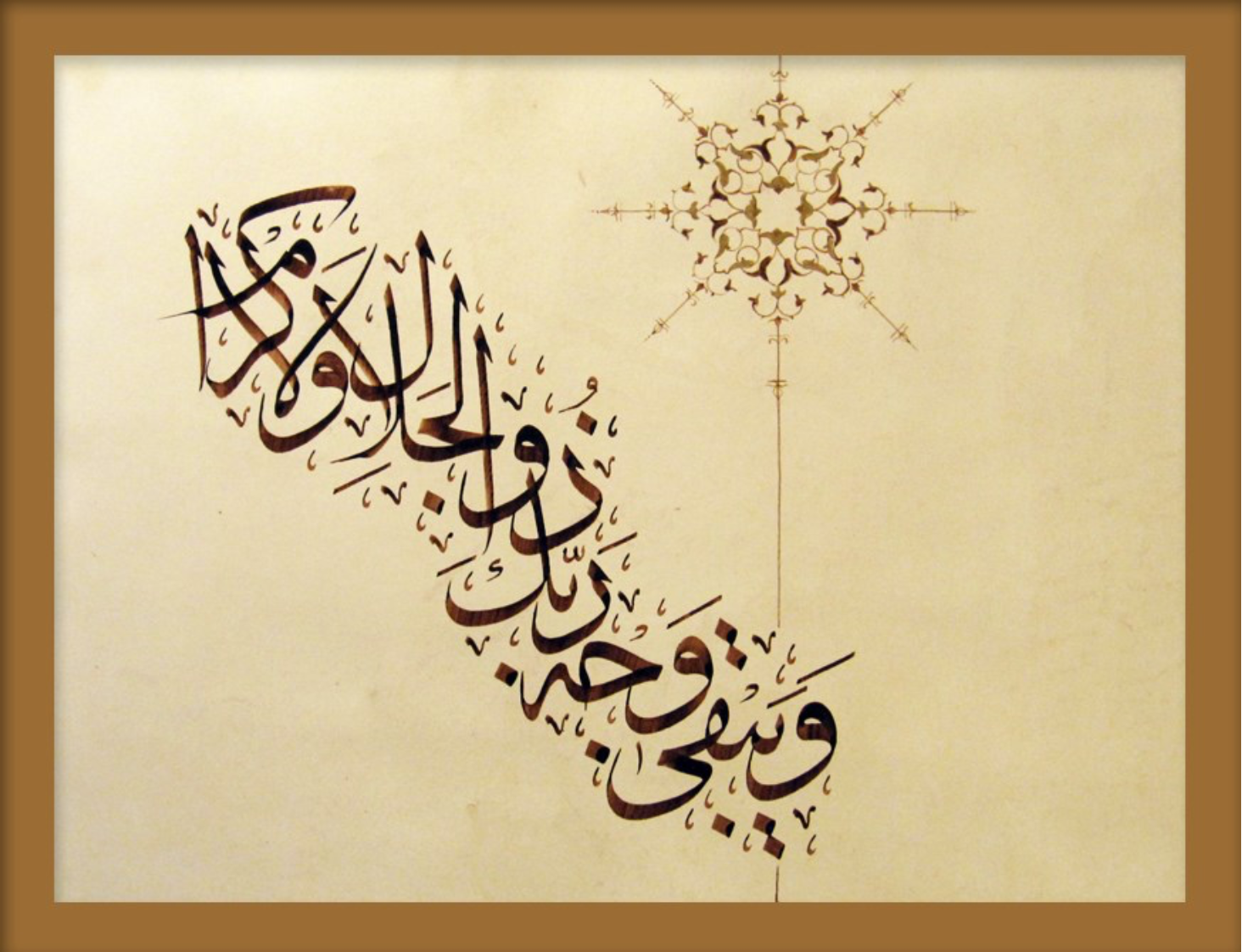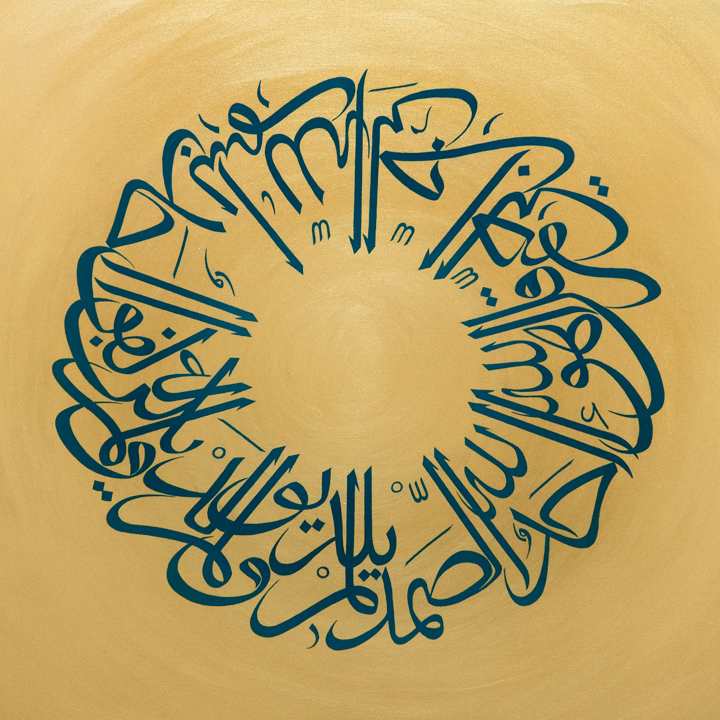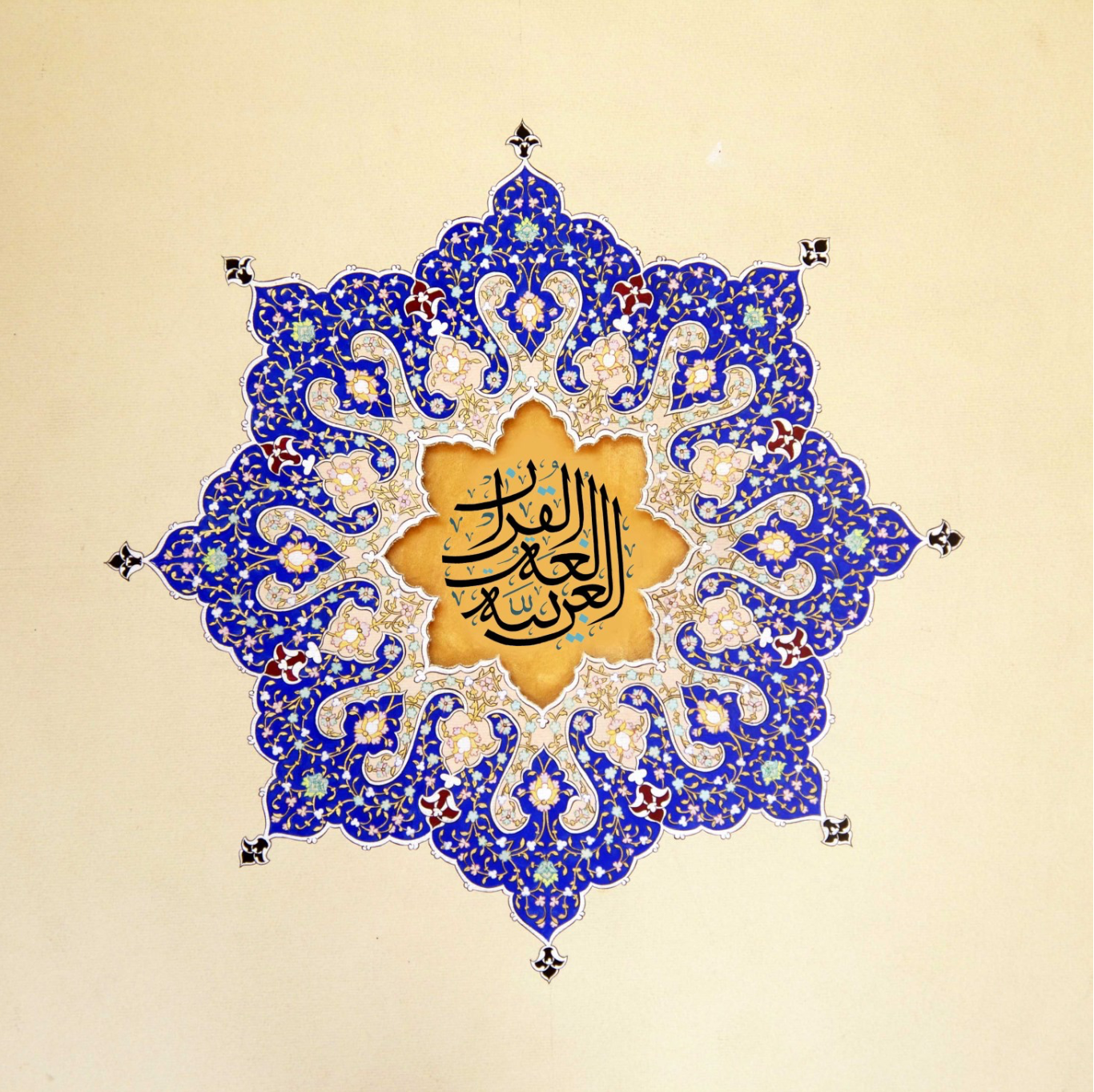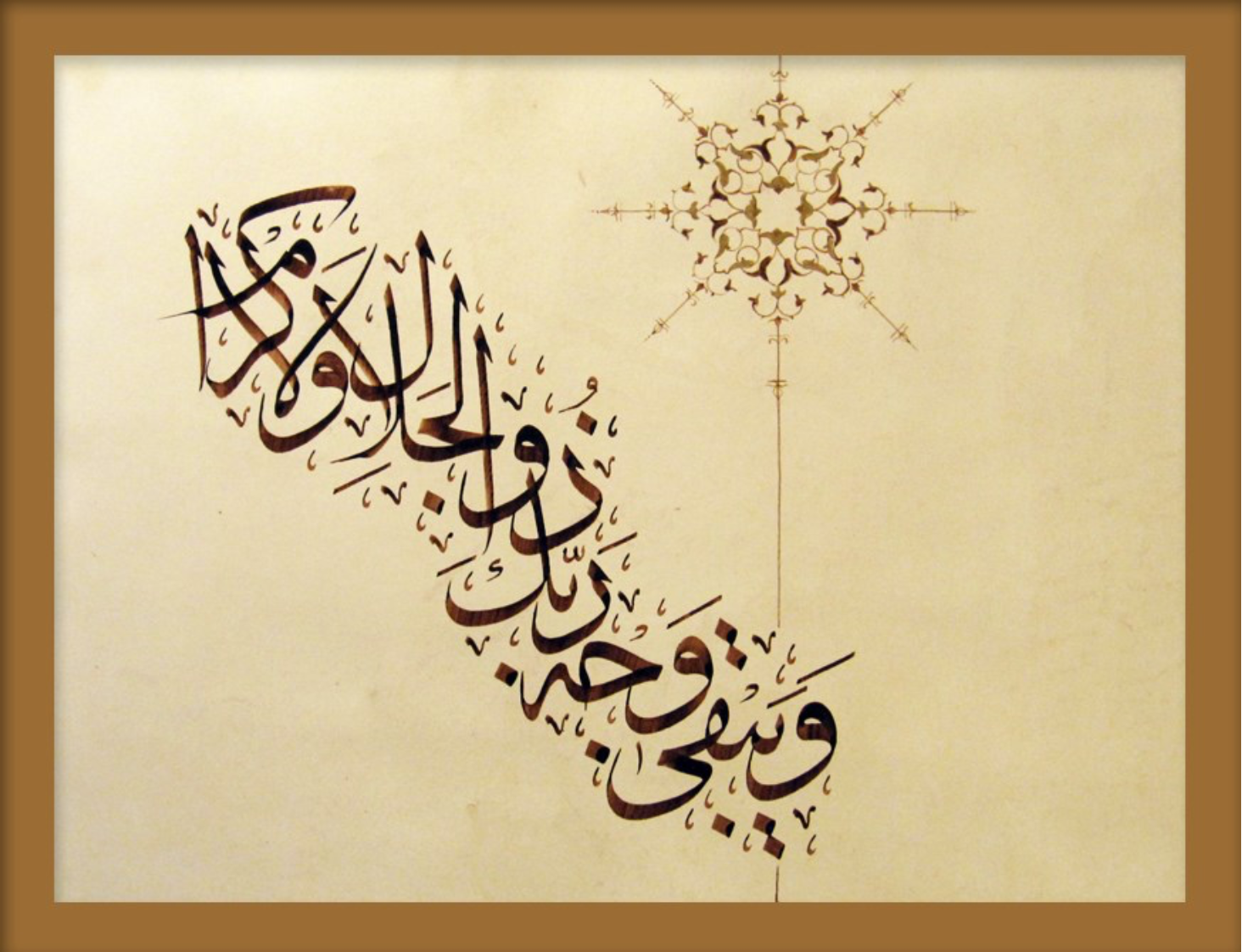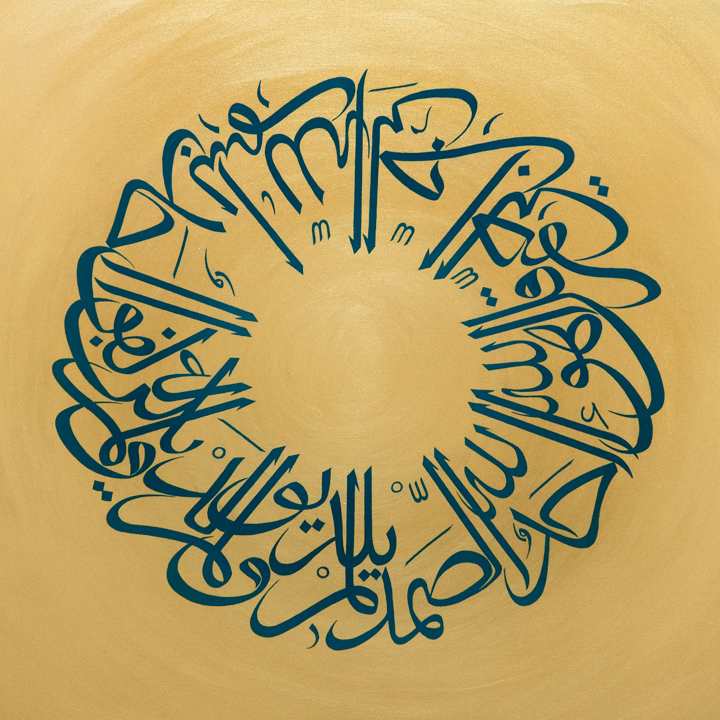 Next slide