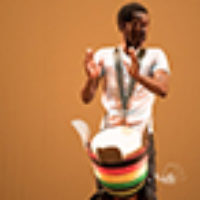 Aboubakar Kouyate
The music and drumming of the Mandinka dates back to the 13th century in the Mali Empire. These century old traditions, songs and rhythms are related to various life cycles such as infant naming, agriculture and marriage ceremonies, as well as pertaining to specific social and religious societies. Central to the drumming traditions are the instruments, djembe (goblet shaped lead drum), which is played with bare hands, and the dunun bass drum played with sticks. As in any traditional expression, cultural leaders guide participants through protocol and share knowledge, as do the Griots, who are the guardians of the music practices and oral traditions of the Mandinka culture.
Master artist Aboubakar Kouyate is a multi-instrumentalist and a professional musician who resides in the United States. He comes from a rich lineage of griots of the Mande tradition. Kouyate, at the age of five, began learning music on the balafon (wood xylophone with gourd resonators) with his father, Ibrahima Kouyate in Kindia, Guinea. At the age of thirteen, he began studying djembe with the master drummer Yadi Camara, and by the time he was eighteen he became an apprentice with master drummer Mamady Sano of Merveilles de Guinea. It was during this apprenticeship that he was invited to join the preeminent ballet, Merveilles de Guinea as a lead drummer.
As a master artist in ACTA's Apprenticeship Program in 2017, Aboubakar Kouyate will mentor his apprentice Nakeiltha Campbell to attain further knowledge of being a bearer of tradition—connecting rhythmic forms and songs with specific ritual and festivities. They will focus on getting Campbell to understand more nuanced manners of playing, such as the 3 drum style called ballet.
Gallery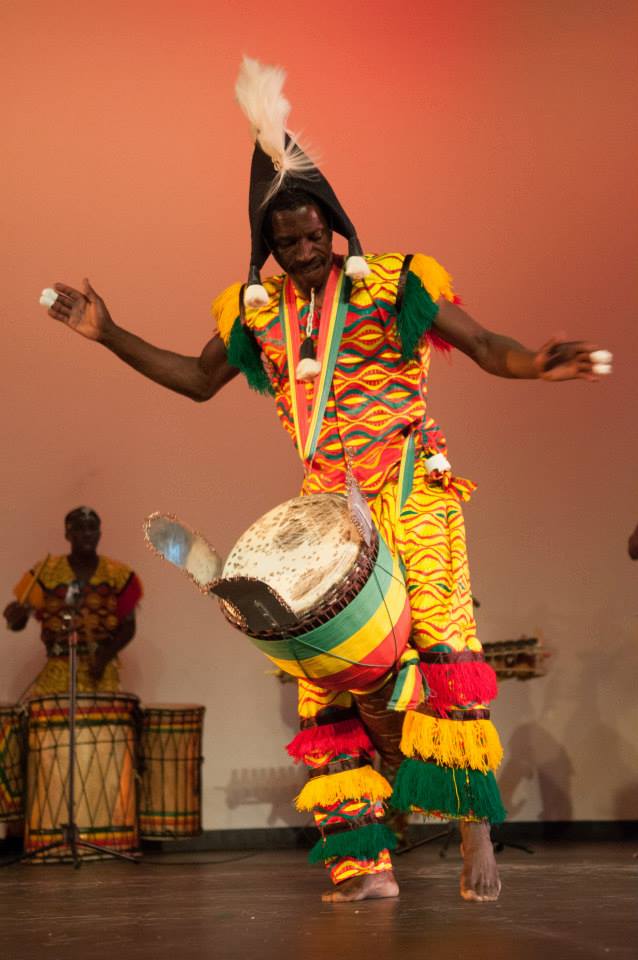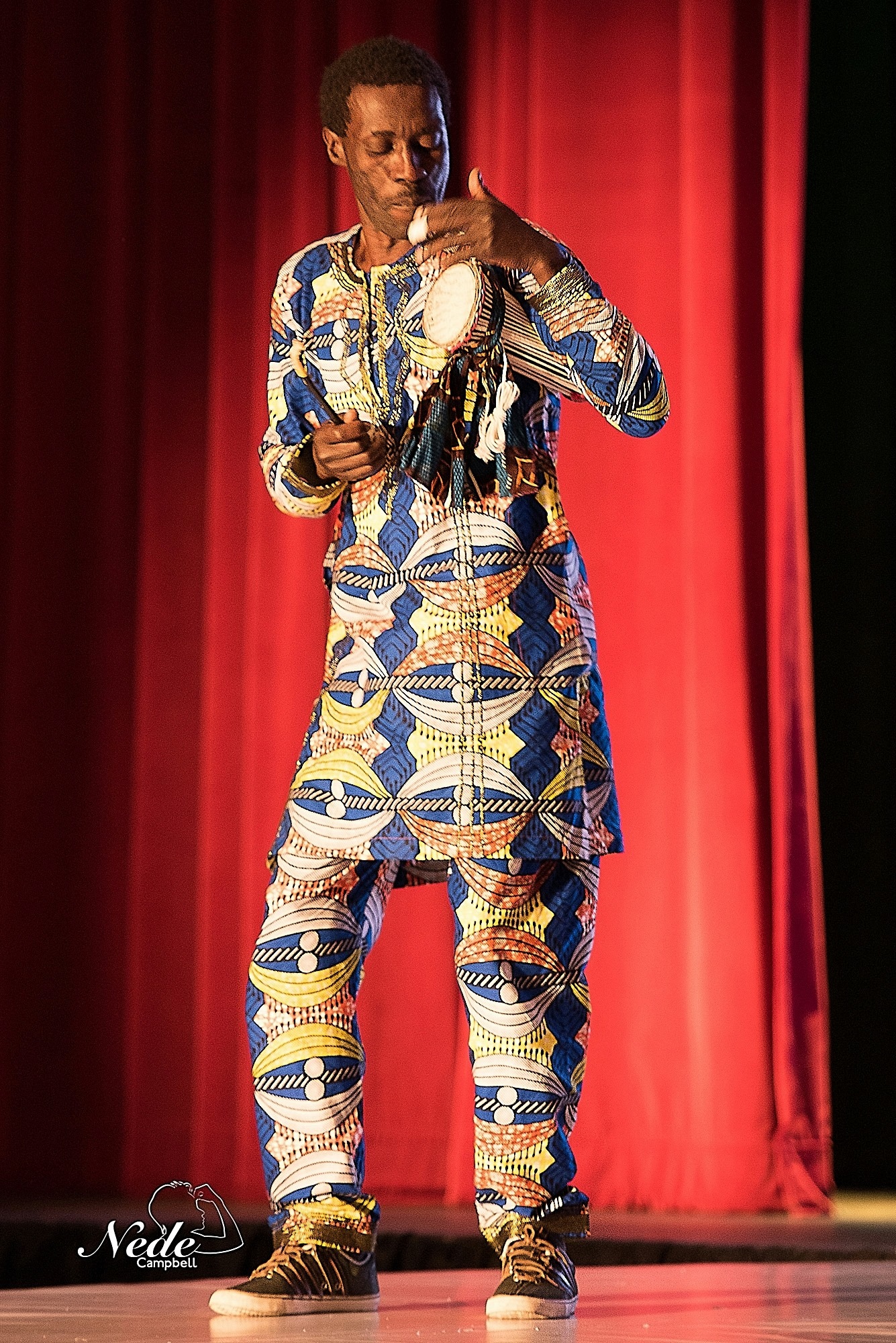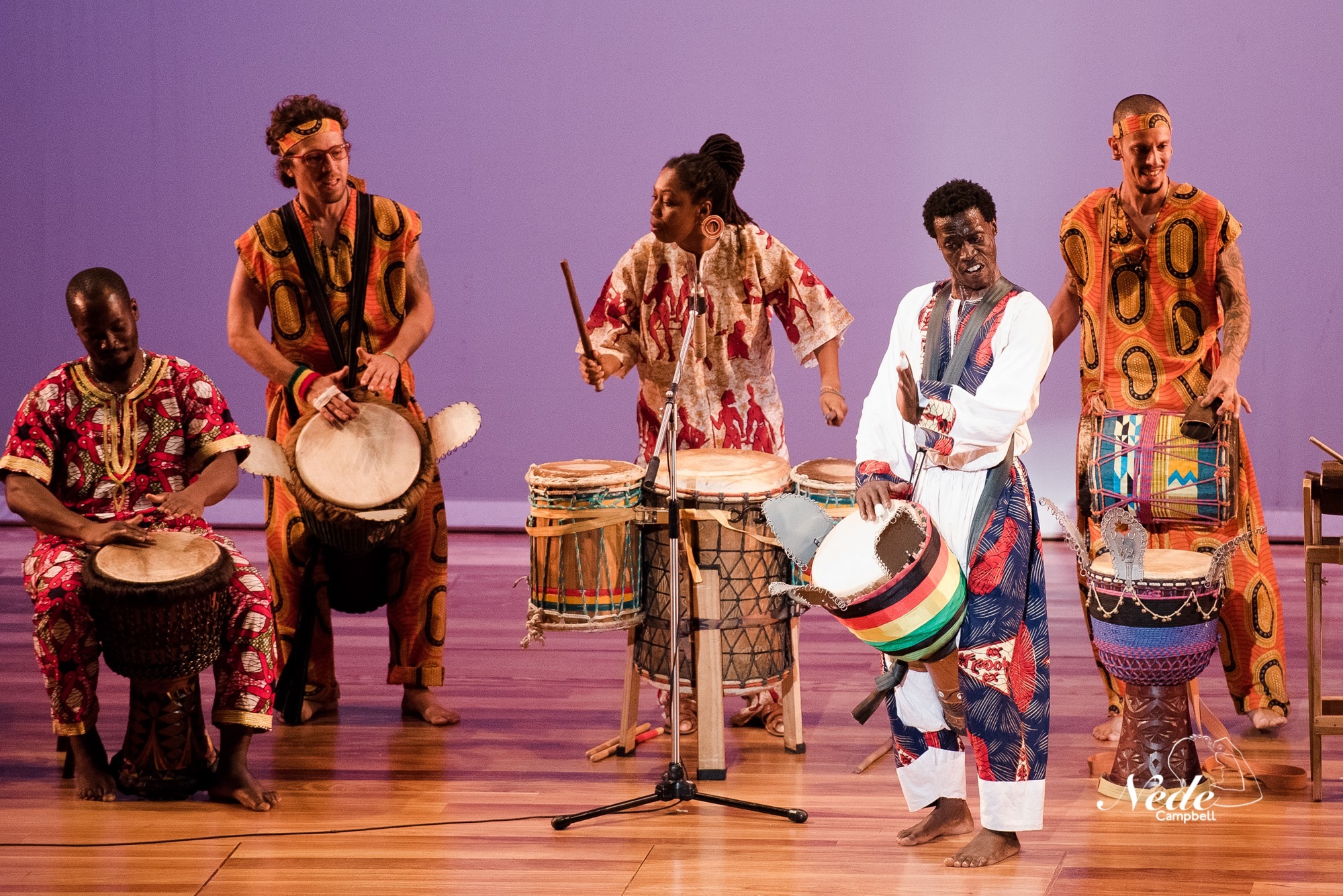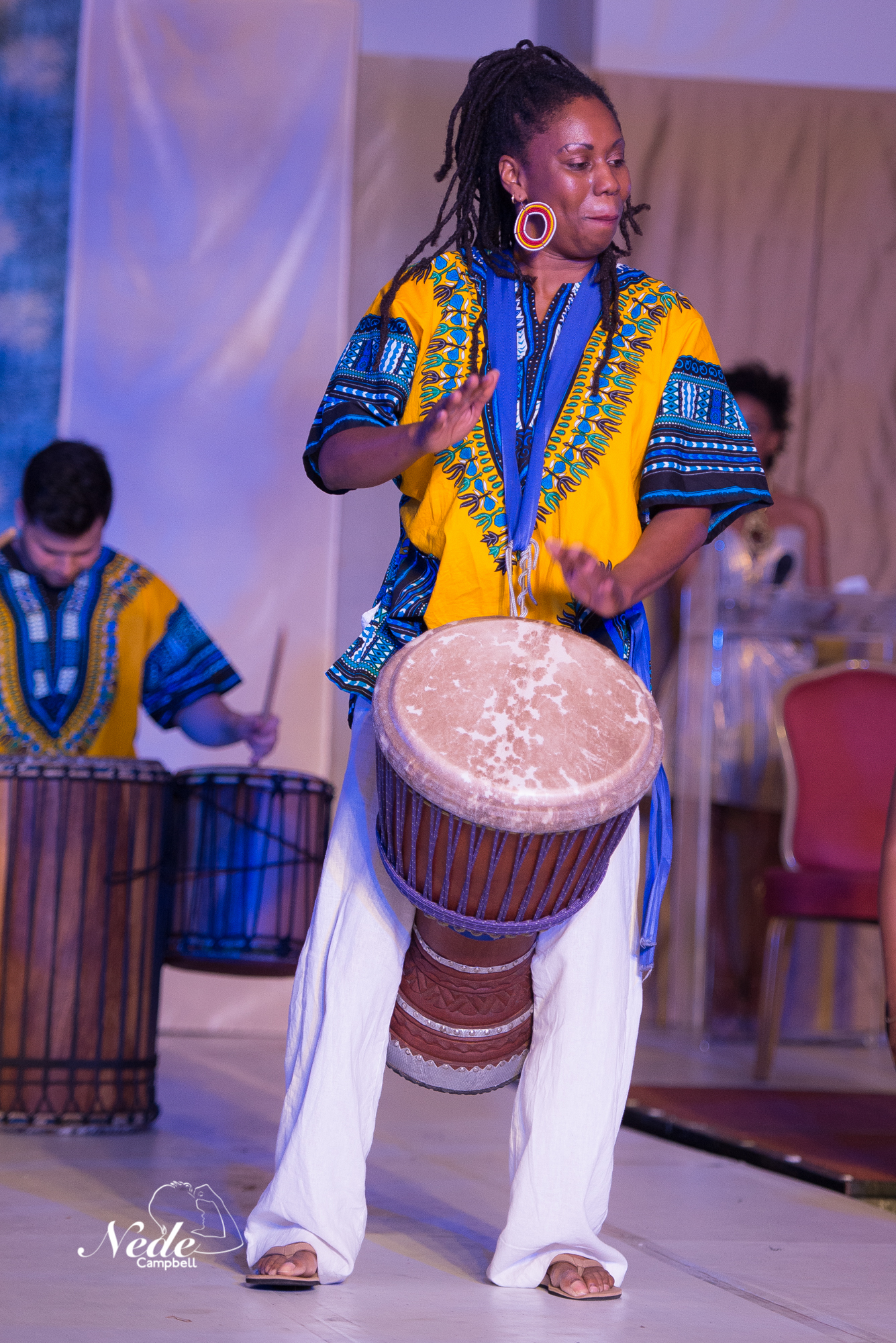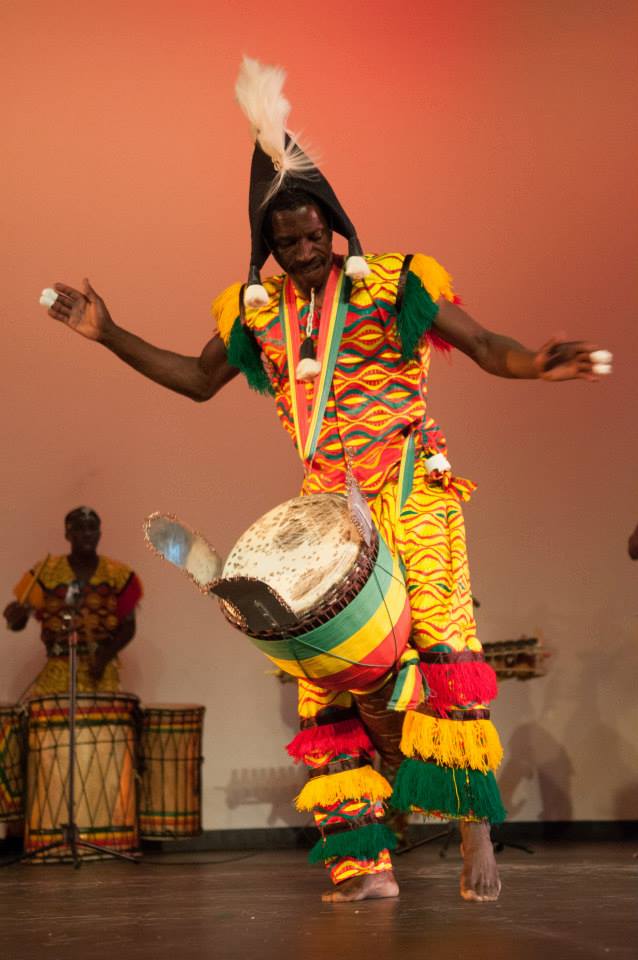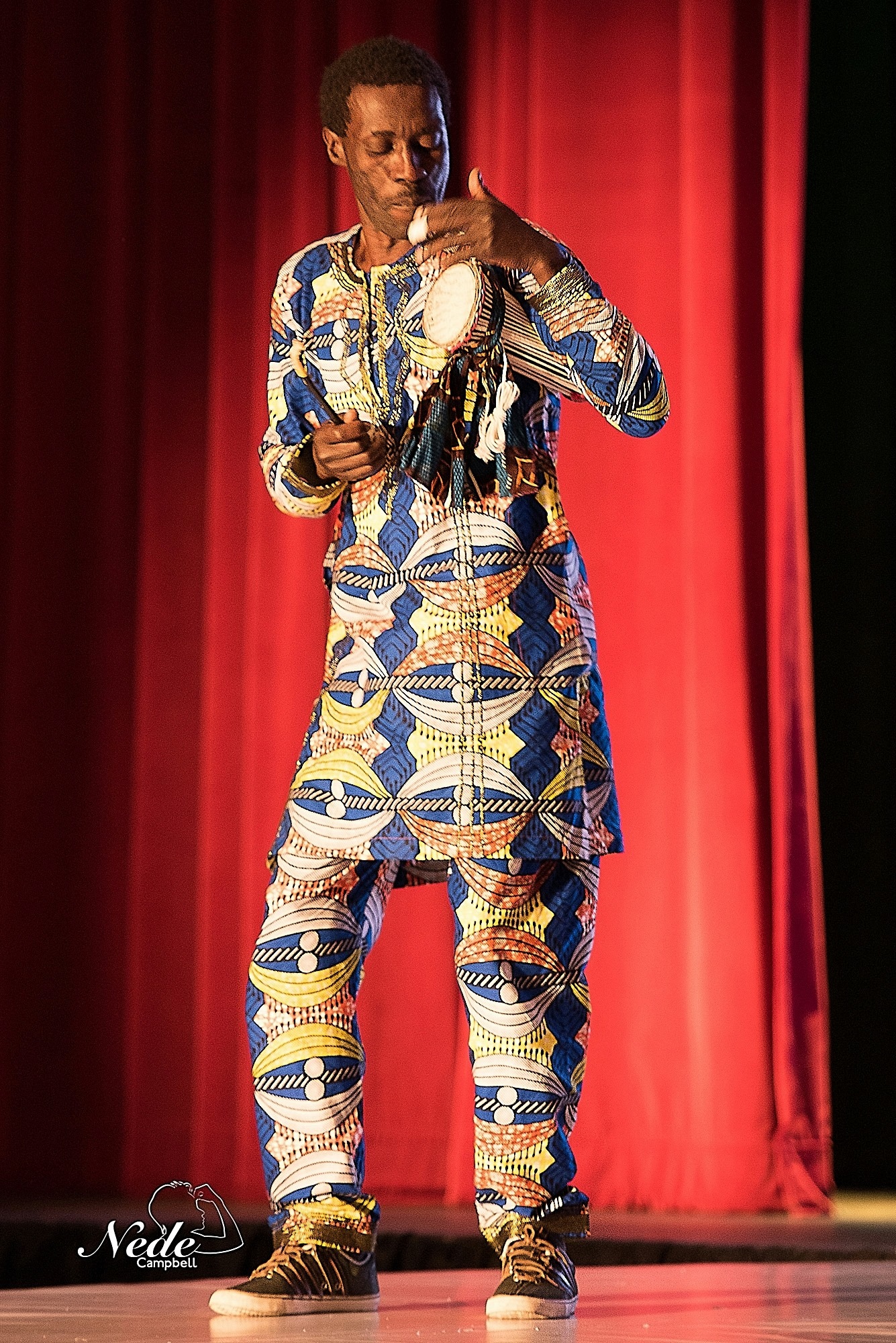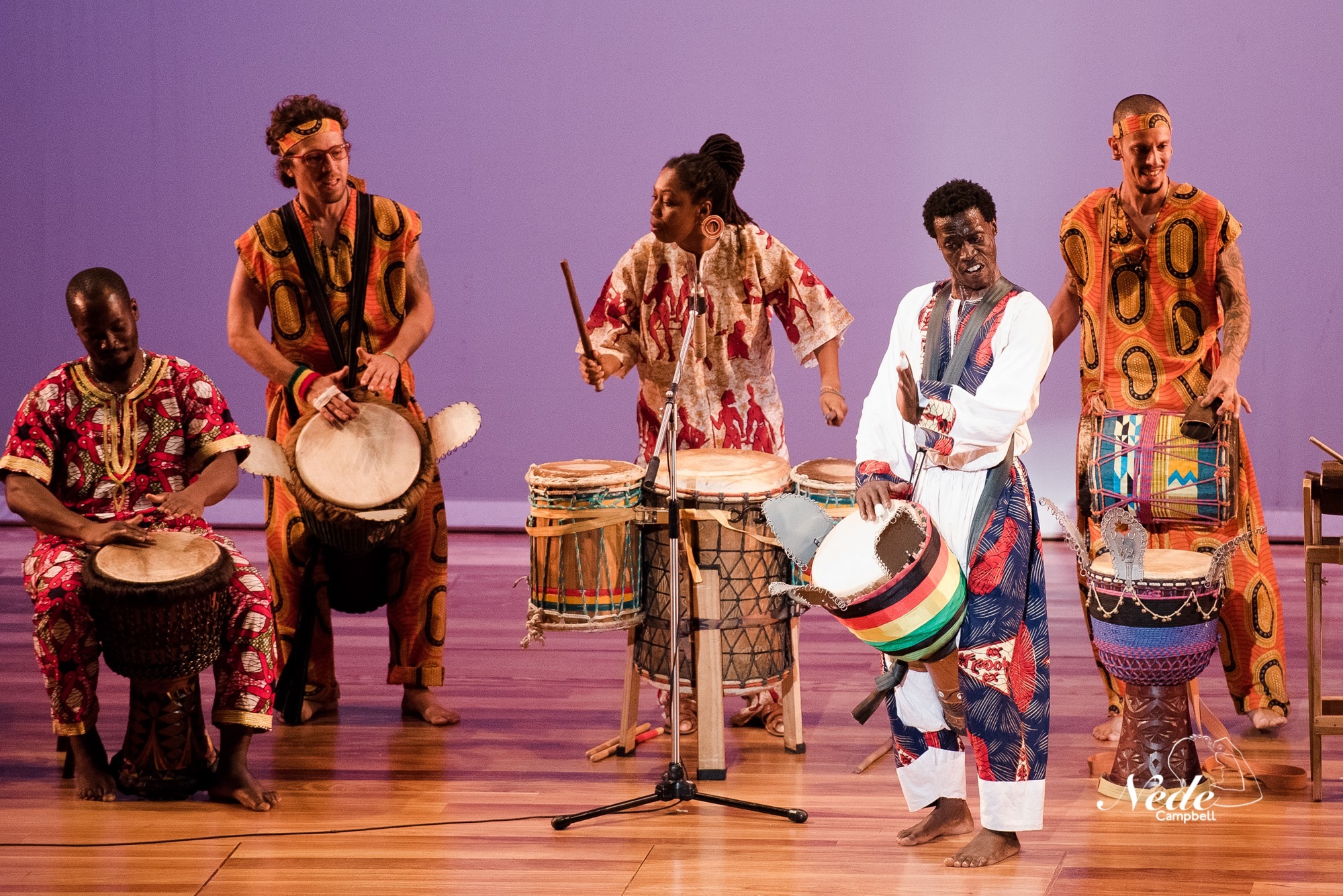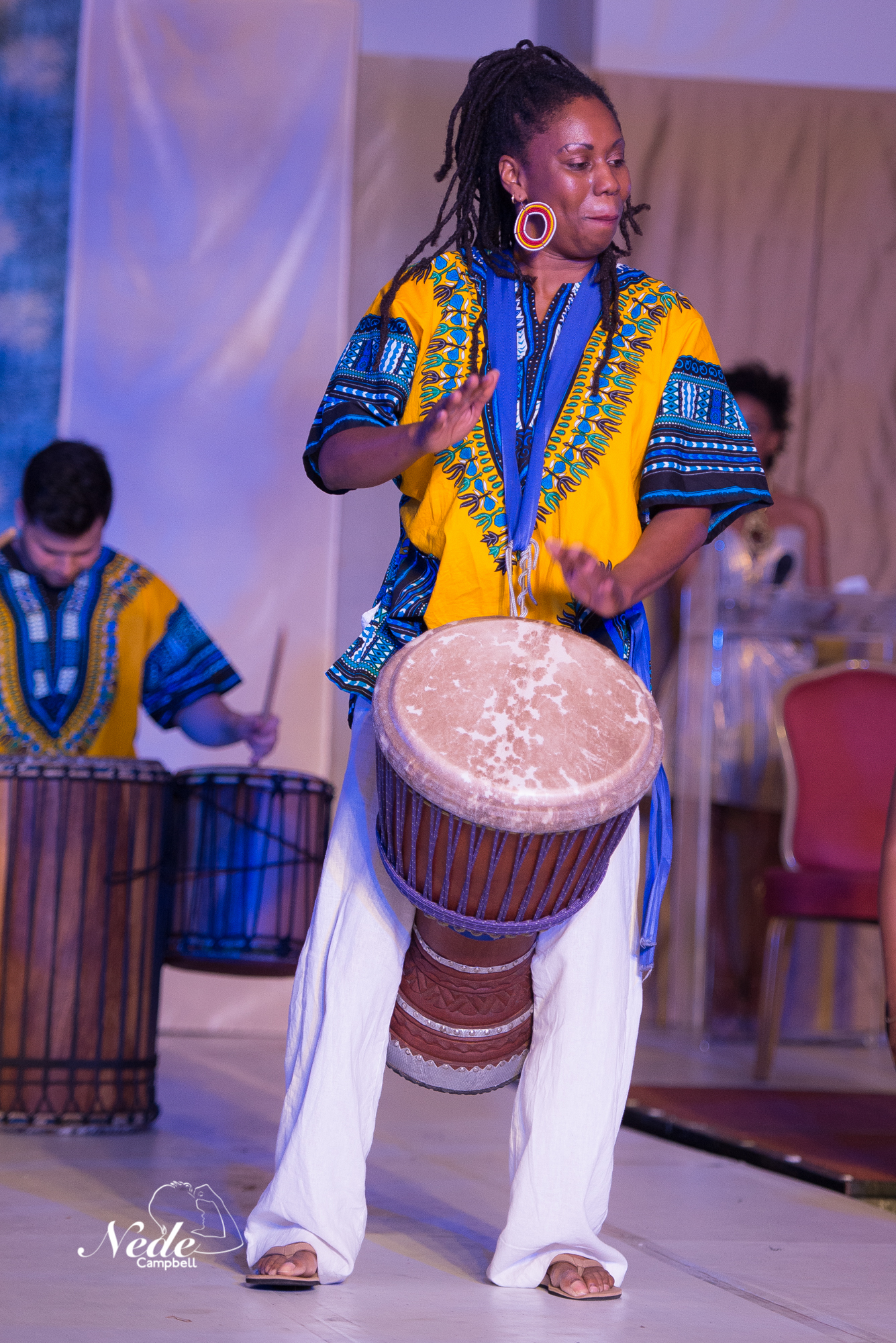 Next slide