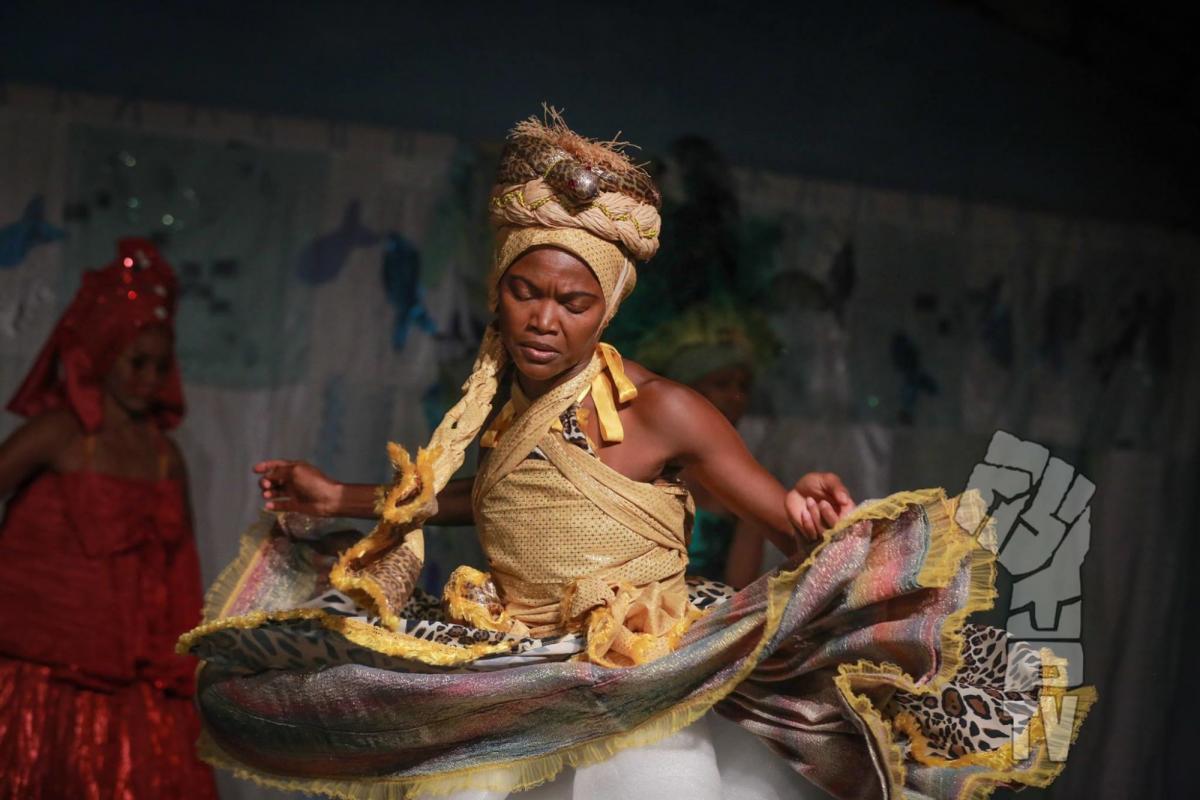 This year, the Alliance for California Traditional Arts (ACTA) is awarding $200,000 to 40 organizations to support folk and traditional arts. Since 2005, the Living Cultures Grants Program has supported nearly 700 community-based projects, with $3.4 million in funding across 50 counties in California. The annual grant supports cultural communities and Native California tribes engaging in traditional practices which include dance, music, material arts, foodways, and storytelling, through $5,000 awards to organizations. This year's cohort represents a diverse array of cultural communities and their respective art forms and systems of knowledge. We're proud to promote them all, from Lucumí/Ifa healing songs and African drum rhythms in Oakland to the public celebrations of Japanese, Mexican, and African American cross-cultural exchange and transformative creativity in Los Angeles.
"California is on the leading edge of demographic change for the country," says ACTA's executive director Amy Kitchener. "These grants provide artistic resources to deepen cultural practices and strengthen the connections between communities," Kitchener says.
A distinguished panel of cultural and community experts reviewed applications over a three-day period, and ACTA's board of directors approved the final grant selections. The Living Cultures Grants Program is supported by the Walter & Elise Haas Fund, The Flora & William Hewlett Foundation, and the Surdna Foundation, with additional support from the California Arts Council and the Los Angeles County Board of Supervisors through the Los Angeles Arts Commission.
Click here to see a list of all this year's Living Cultures grant recipients.
Download the Press Release in WORD or PDF.