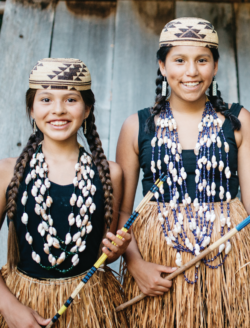 In 2017, the Alliance for California Traditional Arts marked twenty years of serving California's folk and traditional artists, from cowboy poetry and African American quilting, to Hmong qeej music and queer voguing dance competitions. Over these two decades, ACTA has built an astonishing and resilient community built with visionary people like you—folks who practice, perform, engage, advocate and admire the rich work of traditional artists and the communities that surround them. 
Click through for a look at our accomplishments, and the premiere of three short films showcasing some of our most dynamic programming of 2017: Arts in Corrections, Community Leadership Project, and Building Healthy Communities in Boyle Heights.
Download our 20th Anniversary Brochure for more details on the last twenty years of ACTA's work.