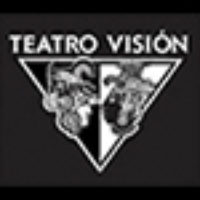 Teatro Visión de San José
Teatro Visión de San José is a Chicano theater company with nearly three decades of service to the community. Their mission is to celebrate culture, nurture community, and inspire vision through art that moves people to feel, think, and act to create a better world. Teatro Visión's main stage productions amplify the voices of Latinos, create a dignified and empowering sense of identity, inspire action, build respect and understanding, and explore the social and psychological experiences of Latinos.
In 2016 and 2015, grants from ACTA's Living Cultures Grants Program supported the production and presentation of Teatro Visión's exclusive stage adaptation of the classic Mexican novel Macario by B. Traven. A 2017 award will provide funding for Chicano theater classes for youth that will culminate in a recital for family, friends and be part of the mainstage production scheduled to coincide with Dia de los Muertos.