Morava Folklore Ensemble
The mission of the Morava Folklore Ensemble is to preserve Serbian song and dance traditions and to pass those traditions onto future generations. Established in 1987 as an auxiliary organization of St. George Serbian Orthodox Church in San Diego with a few participants, three dance groups have grown: The Morava Folklore Ensemble, who perform widely for Serbian events both locally and internationally, a "junior" ensemble of teens, and a "pee-wee" ensemble of youth. There are generations of dancers in the community who have grown up in these ensembles.
Funding in 2017 from a Living Cultures grant will support the purchase of new traditional folklore costumes specific to the Sumadija region of central Serbia to enhance the company's wide repertoire.
Gallery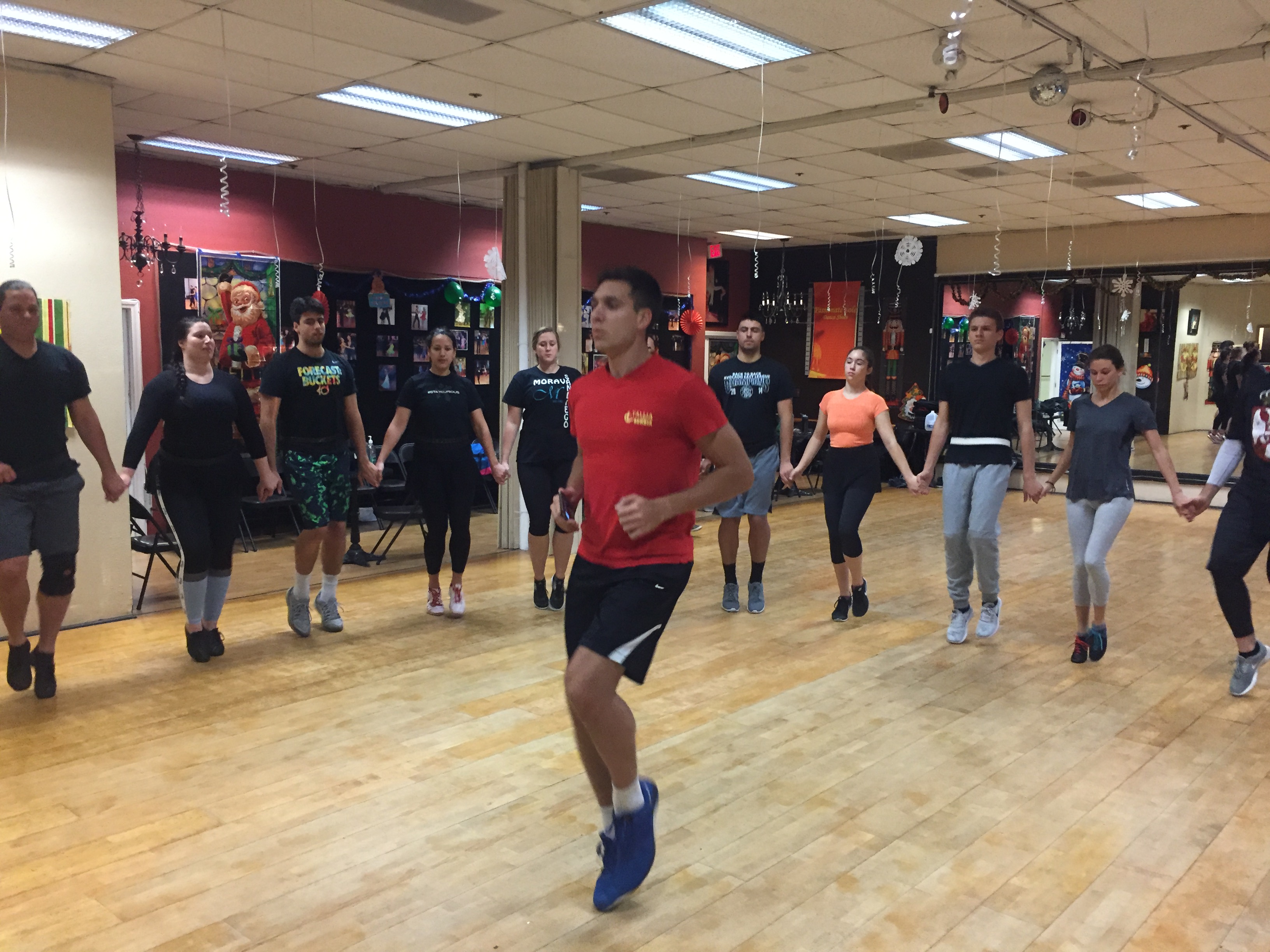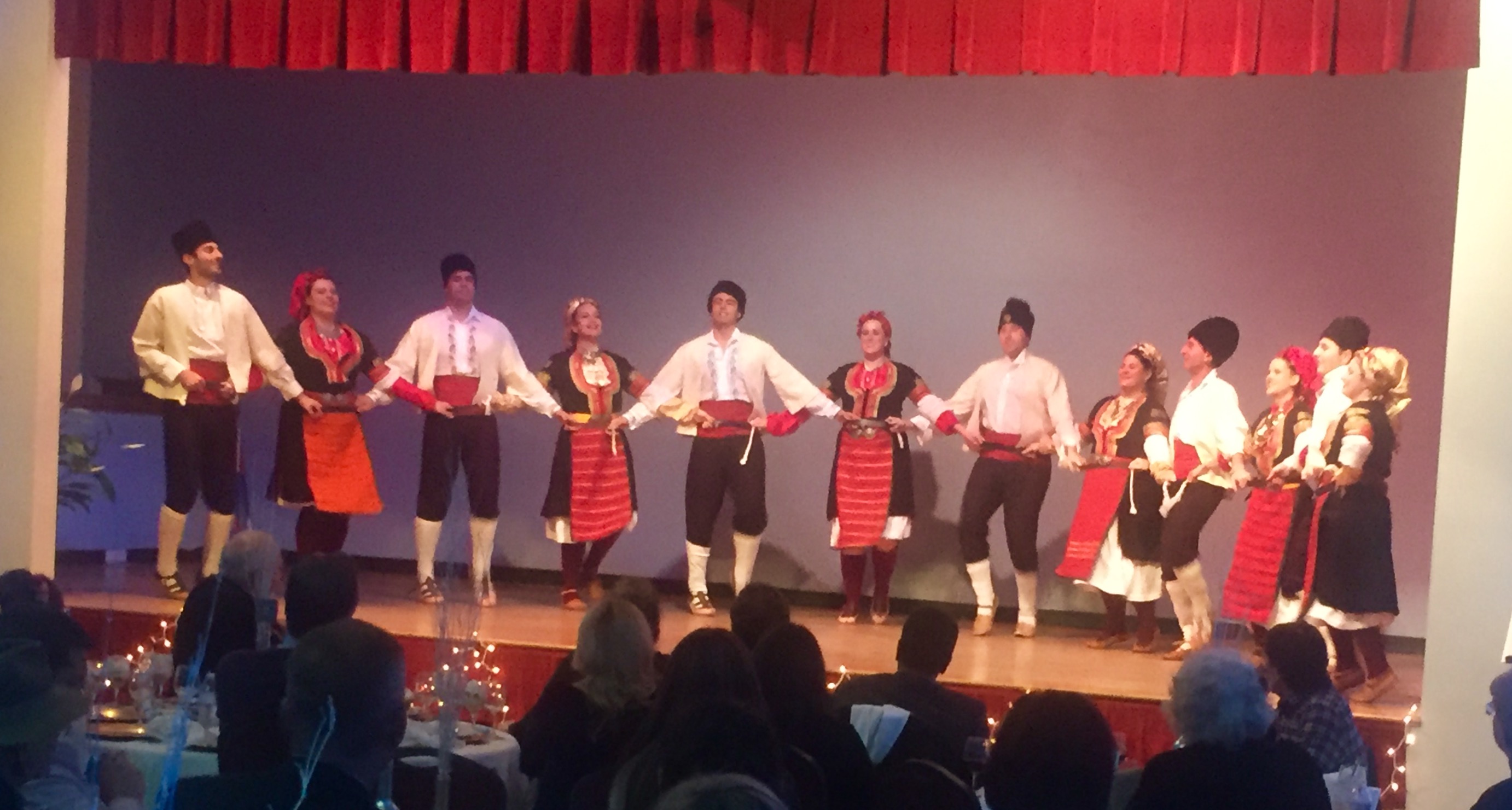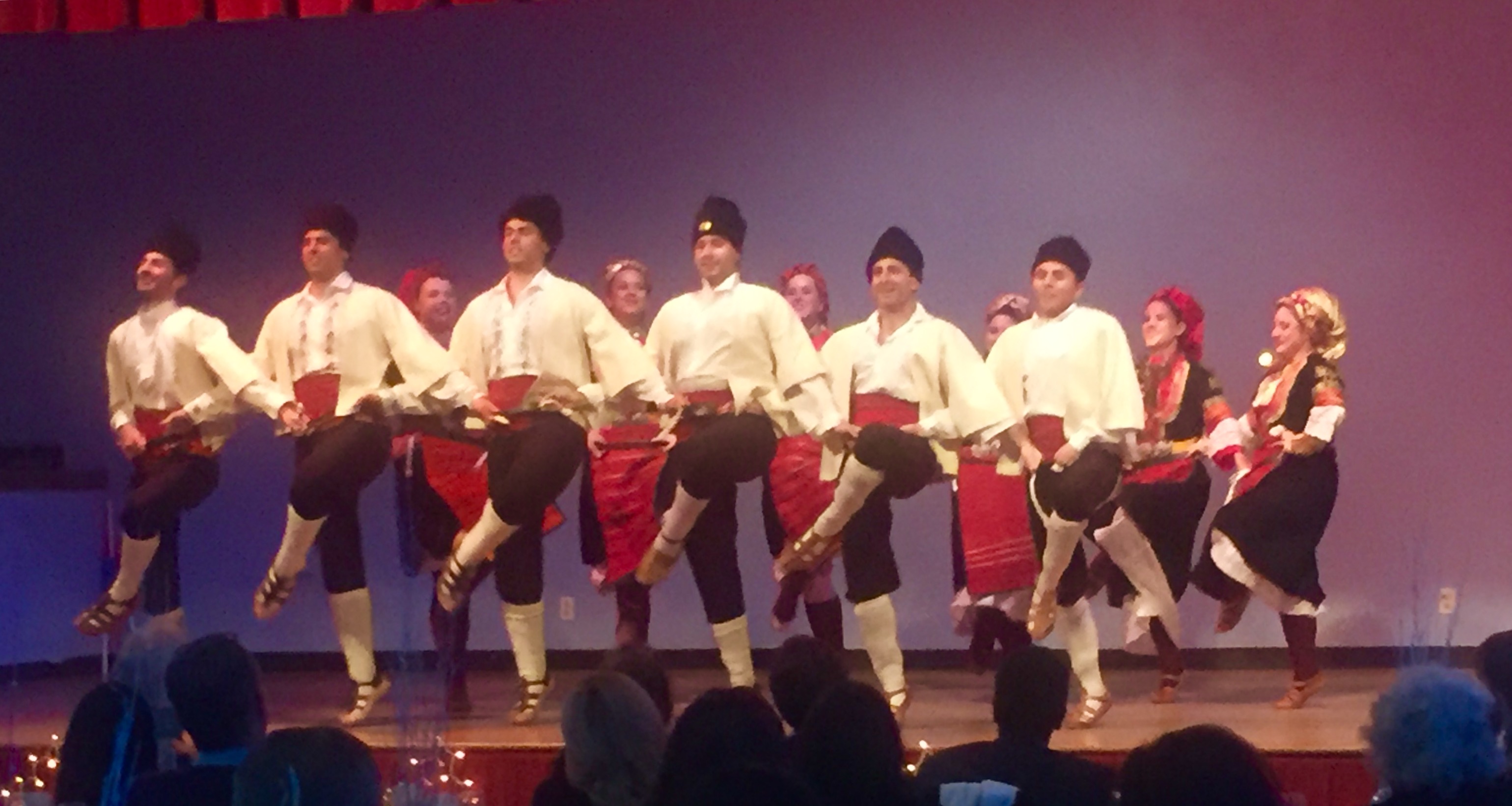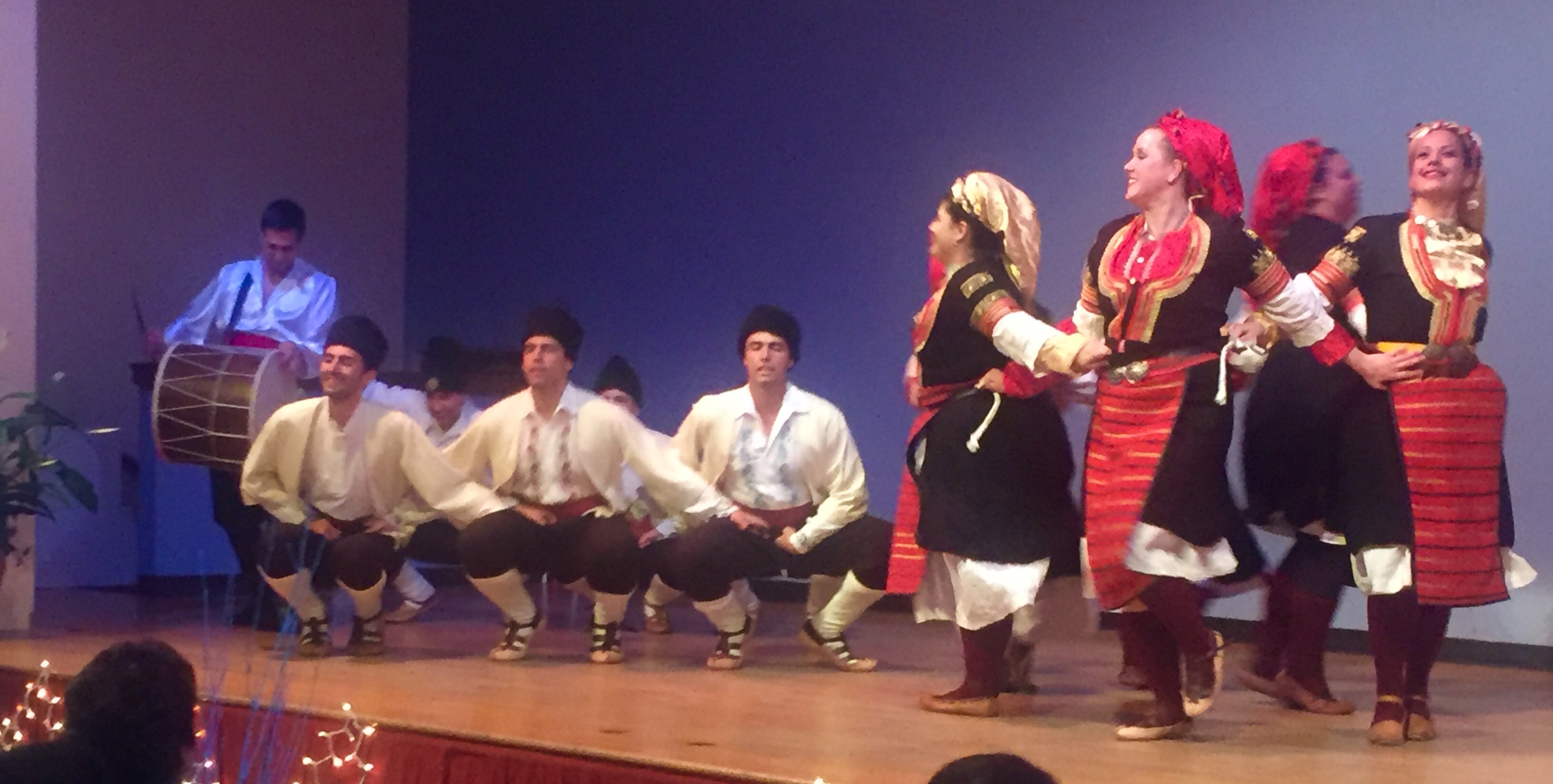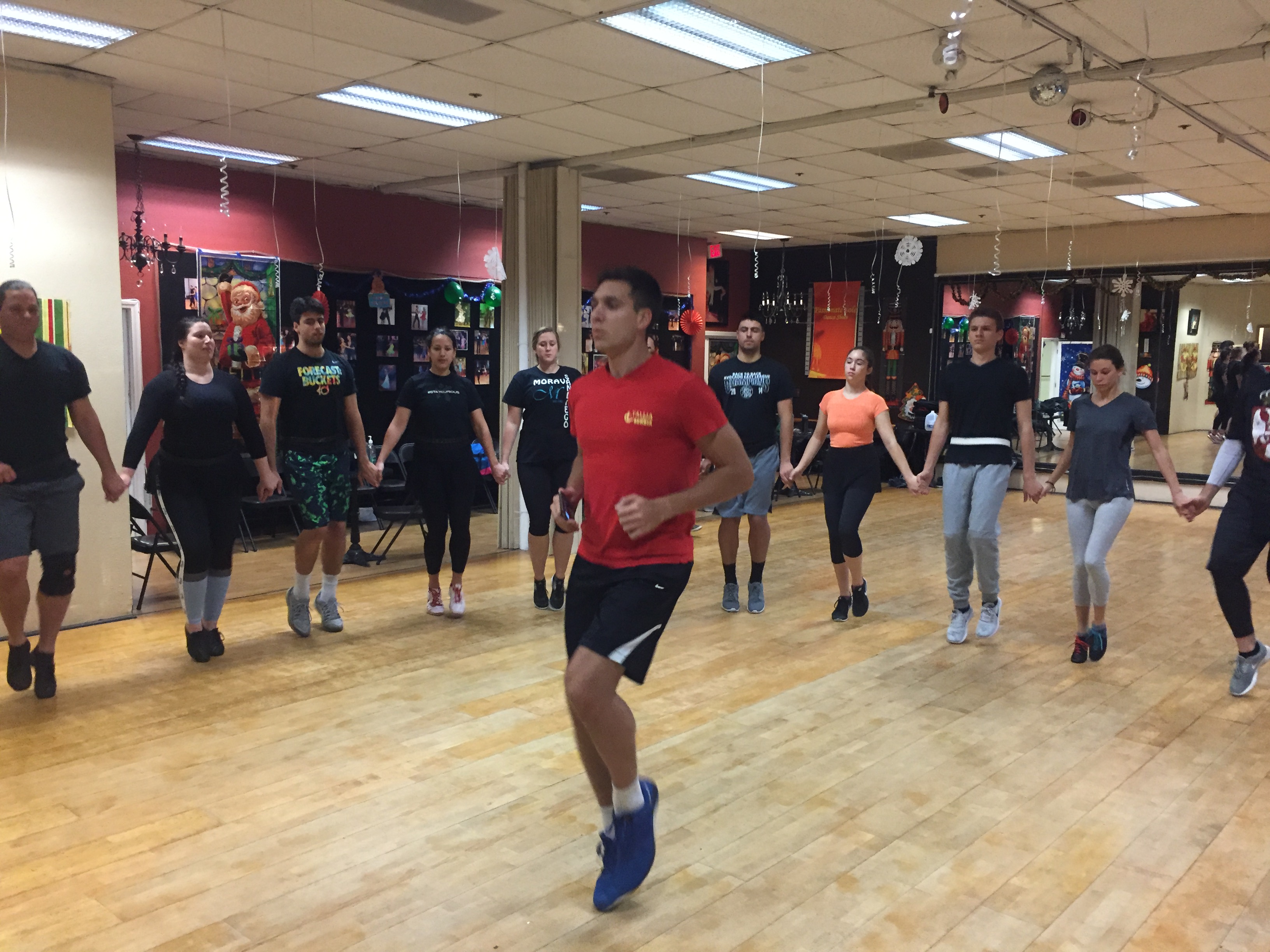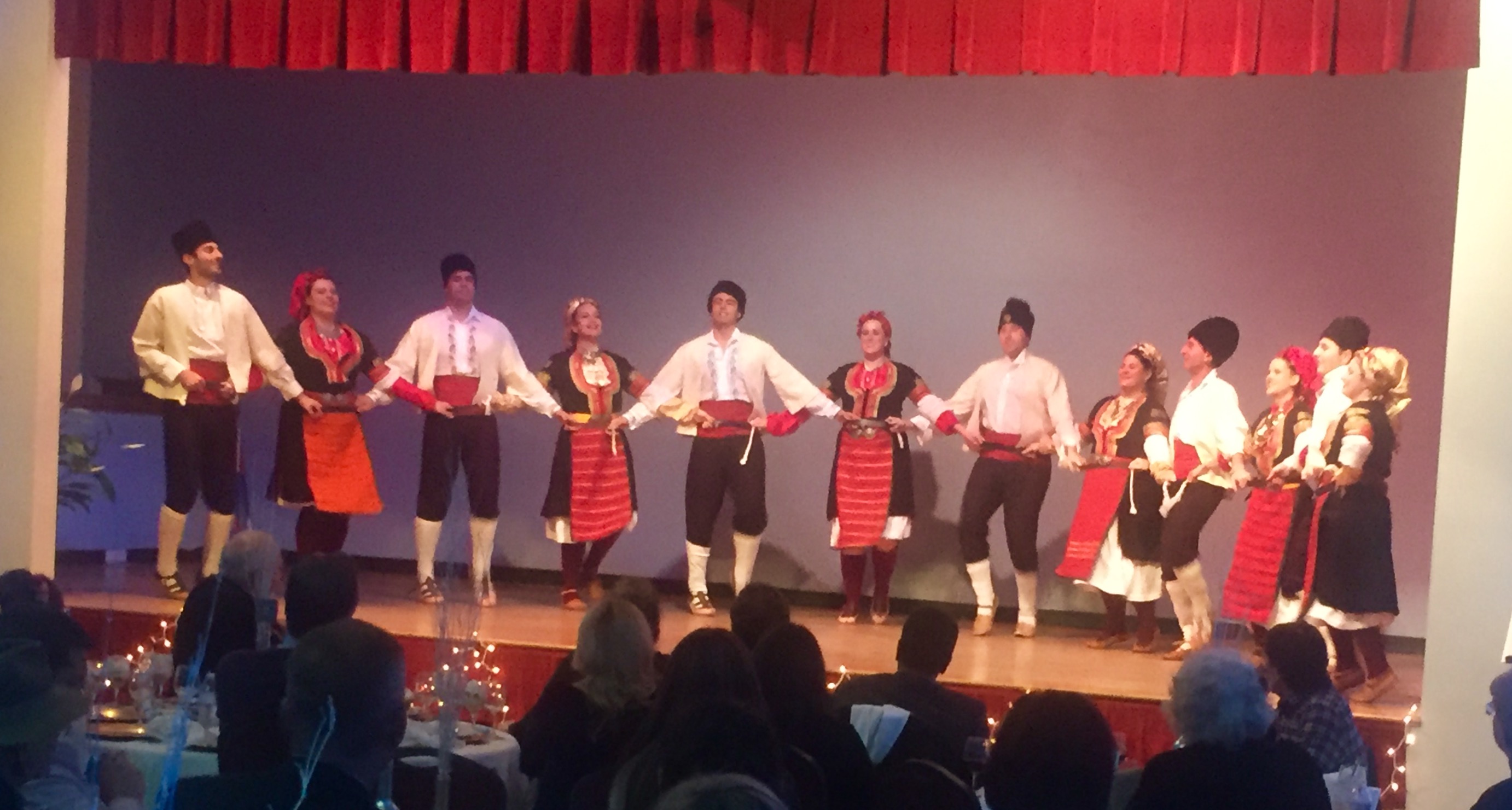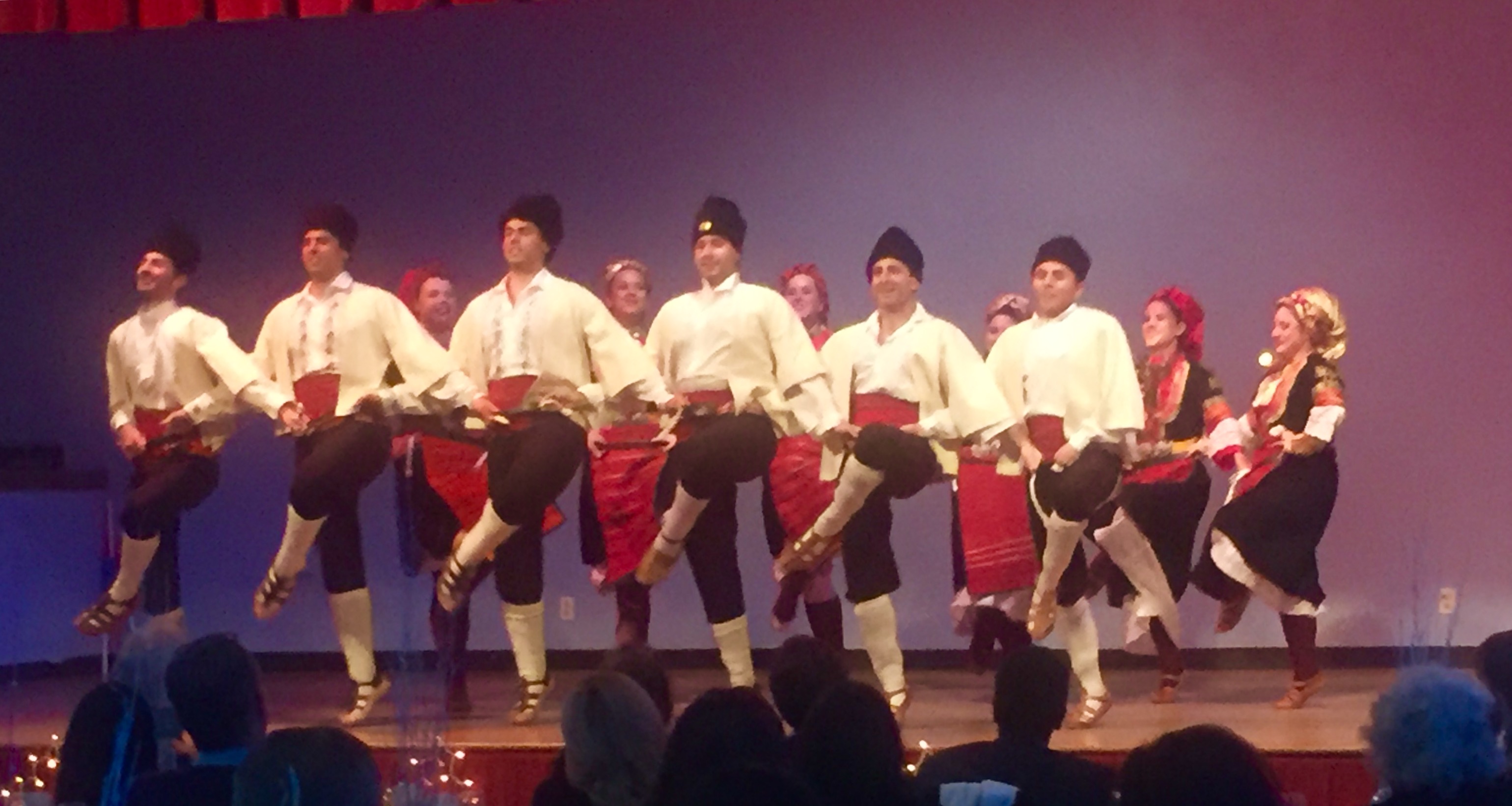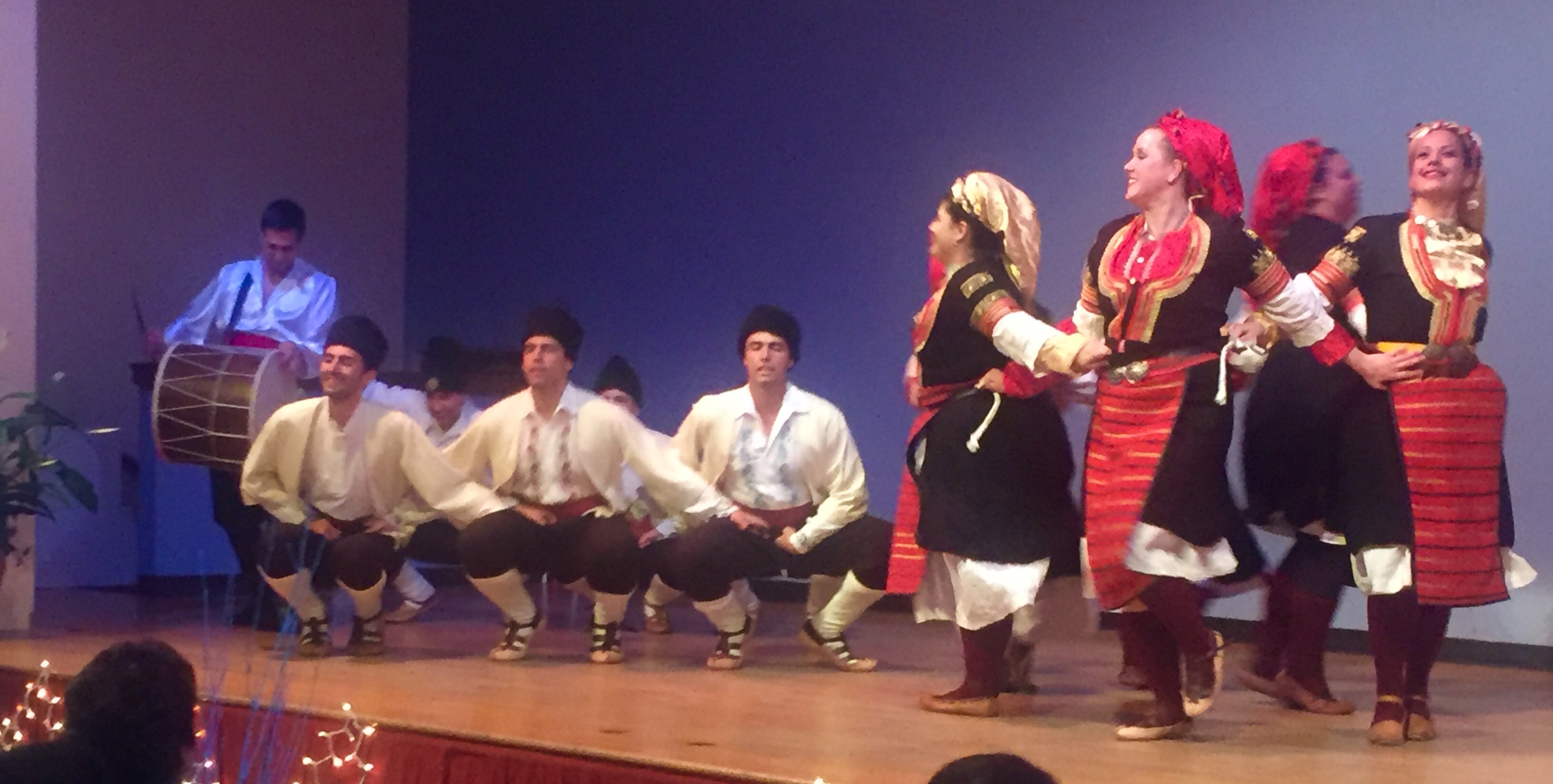 Next slide