Many Lightnings Legacy Center
Many Lightnings Legacy Center, Inc. contributes to the development and maintenance of the Native Garden located at the San Joaquin River basin in Fresno. It is a volunteer run organization.
Funding from ACTA's Living Cultures Grants Program in 2016 will provide monthly workshops to immerse future weavers and gatherers in the art of basket weaving. Youths 12-25 years will learn weaving methods and have hands-on experiences in plant cultivation and management, while making a basket project by the end of the year. Workshops will be facilitated by established Mono weavers, Julie Dick Tex, Mandy Marine, and Carly Tex with opportunities to work with other culture-bearers and weavers. The project will create opportunities to work at the Native Garden.
Gallery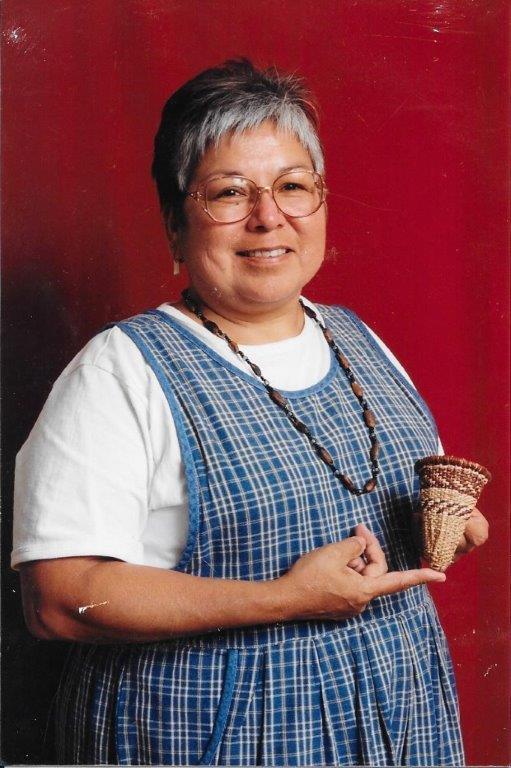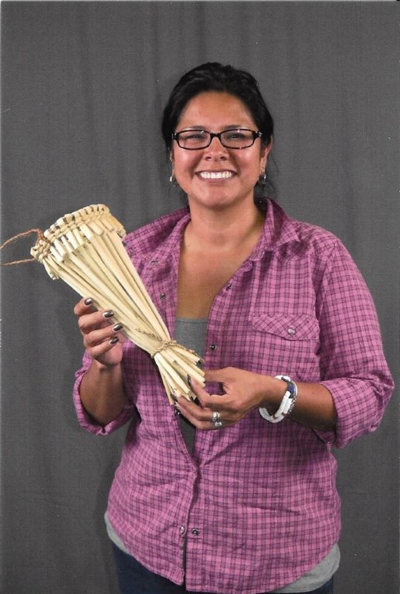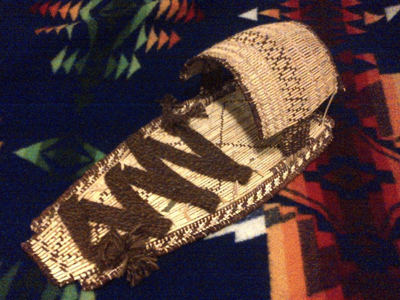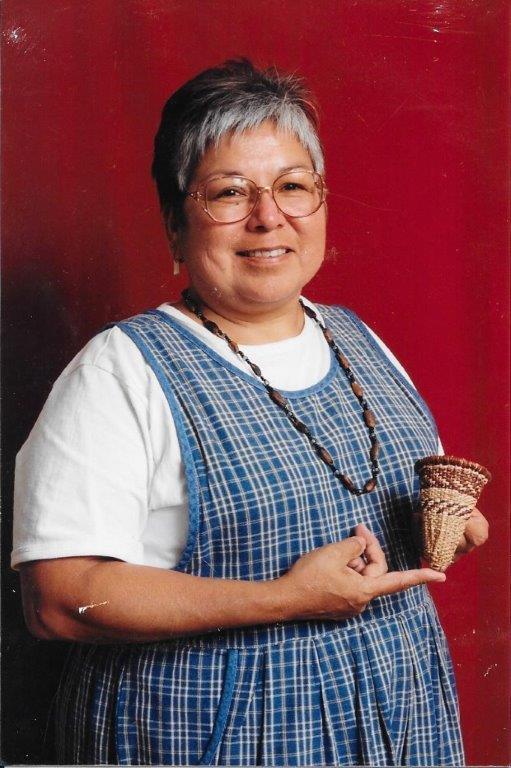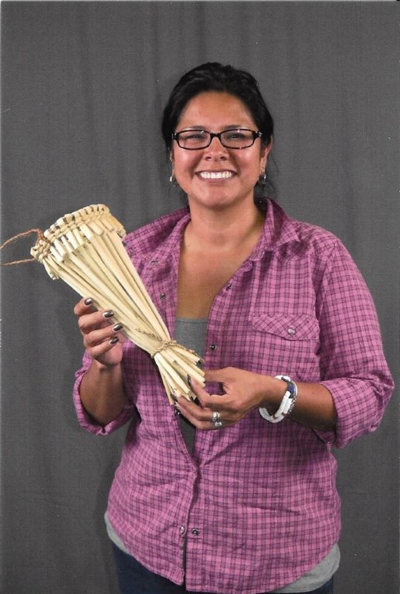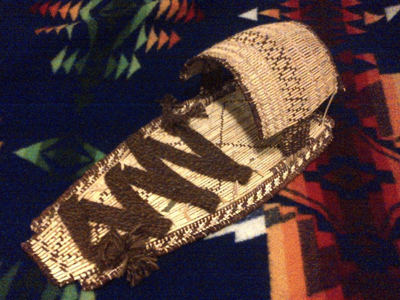 Next slide