Imperial Valley Desert Museum
Since 1974, the Imperial Valley Desert Museum has been a repository for indigenous Kumeyaay archeological collections in Imperial County and is the only cultural institution in Imperial County supporting the awareness of Kumeyaay culture and artists. The museum is in the geographic center of Kumeyaay traditional territory, in the heart of the Yuha Desert, and the desert in which it resides is of extreme cultural importance to the Kumeyaay people. The museum is committed to presenting Native voices and supporting traditional practices in its exhibitions and programs.
In 2015, the Imperial Valley Desert Museum received a grant from ACTA's Living Cultures Grants Program to support their new permanent exhibit and existing traditional olla (coiled clay pottery) youth program. Grant funds will be used to produce a real-time instructional video of the olla making process by master artist Tirsa Flores.
Gallery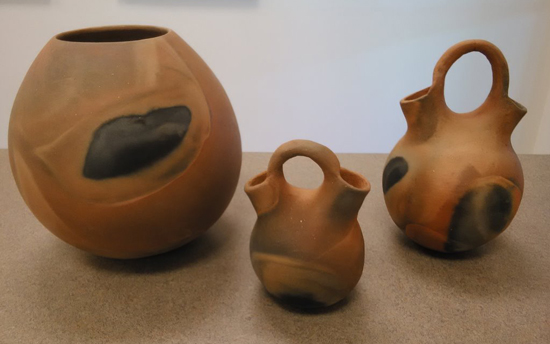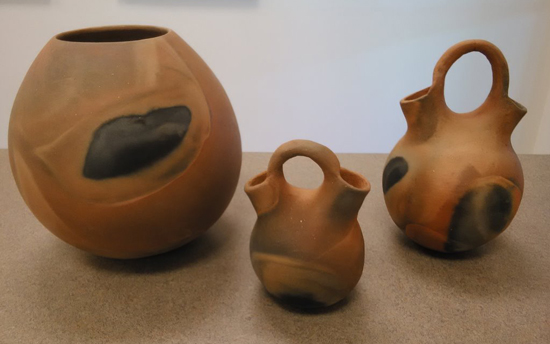 Next slide