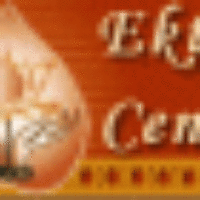 Ektaa Center
Indian arts and culture
The Ektaa Center is committed to create an awareness and understanding of the traditional arts of India, using diverse mediums such as dance, music, theater, and other related arts to help build better communities in Southern California.
The Ektaa Center strives to foster cross-cultural exchange in this multi ethnic community, with the belief that education and knowledge of cultures creates better communities. At the same time, the Center strives to preserve ancient cultures through education, community involvement, and sponsorship of the performing arts.
As a grantee of ACTA's Living Cultures Grants Program in 2019, the center will host a community celebration featuring several dance and music schools that have been integral to the Center, enabling the Indian community and others in Irvine to experience diverse musical and dance performances.
In 2010, the Ektaa Center received Living Cultures support for their Nachle India 2 project, designed to inspire an ongoing dialogue between the artist community and audiences about classicism and its reinvention. A series of performances will juxtapose at least three classical Indian dance disciplines in traditional and progressive concerts. The purpose is to demonstrate how some traditional artists are breaking the mold in their quest to convey creations of contemporary relevance to today's audience yet stay grounded in the traditions that they spring from.
As a participant in ACTA's Tradtional Art Development Program in 2005, the Ektaa Center worked with videographer Serg Swiderski, owner of Perfect Video Production Services, to document the proceedings of Dance Conversations, a symposium and festival of Indian dance held in May 2005. The festival brought international and local dancers, performers, choreographers, and academics together to discuss the status of Indian dance in California.
In 2004, support from ACTA's Traditional Arts Development Program facilitated consultant Dr. Priya Srinivasan in organizing the first Ektaa Festival: Celebrating the Arts of India. The two-day event featured diverse traditional art forms of India and was held in Irvine in October 2004.
Gallery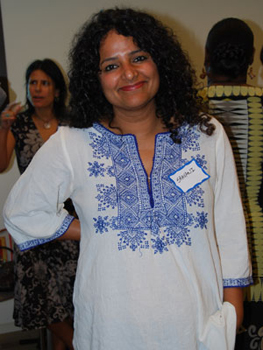 Sravavi Jhaudyala of the Ektaa Center.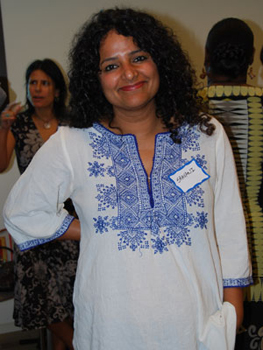 Next slide