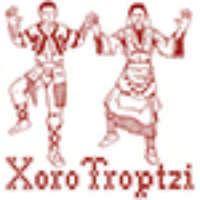 Dance Group XoroTroptzi
Dance Group XoroTroptzi is a performing ensemble founded in 2012 under the auspices of the Bulgarian-American Cultural Educational Forum in Los Angeles. Evolving from simple social gatherings between friends to learn traditional dances, they are the only Bulgarian folk ensemble in Los Angeles. With a mission to preserve and popularize the rich cultural traditions of Bulgarian folk dances, the ensemble is comprised of immigrants and Bulgarian-Americans who acknowledge the strong role of dance and music to their identities. With ethnographic research and traditional costumes guiding their repertoire development, the ensemble performs throughout the country at festivals for the Bulgarian community as well as other heritage festivals in California for the public. The group is comprised of 50 dancers of all ages.
A 2017 Living Cultures award will support the preparation, rehearsals, and presentation of an annual showcase concert of Bulgarian folk dances representing many regions of the country. A 2019 award supports the group's annual concert.
Gallery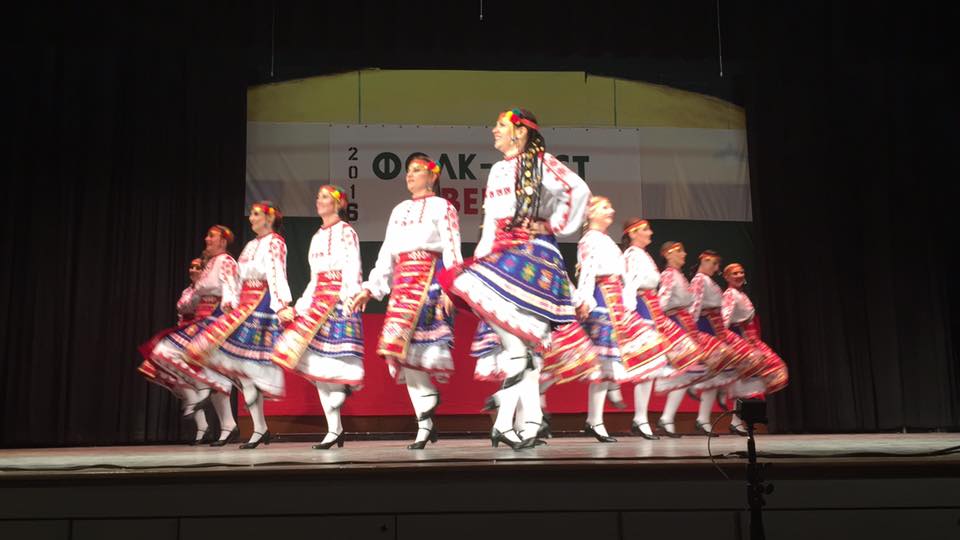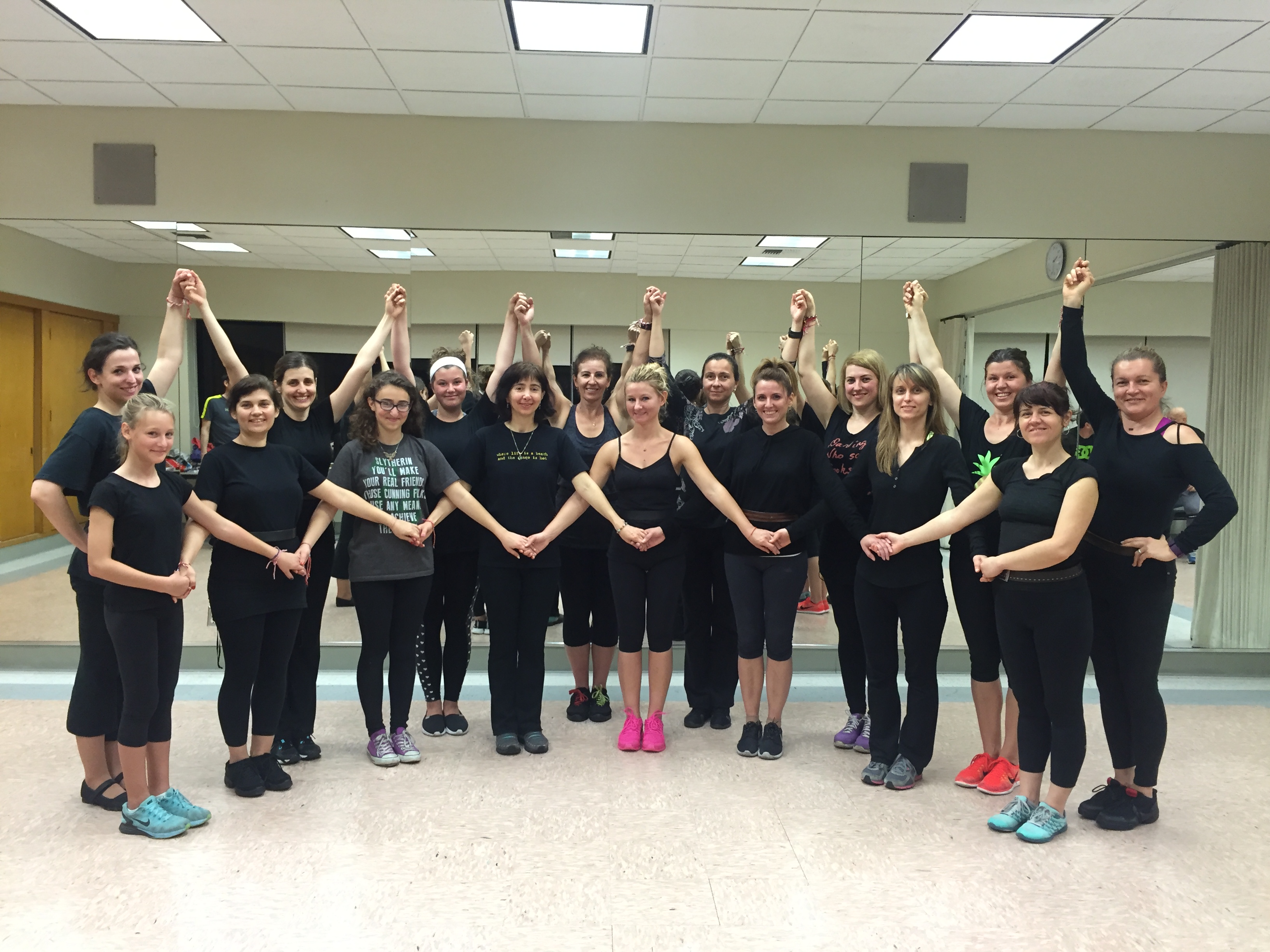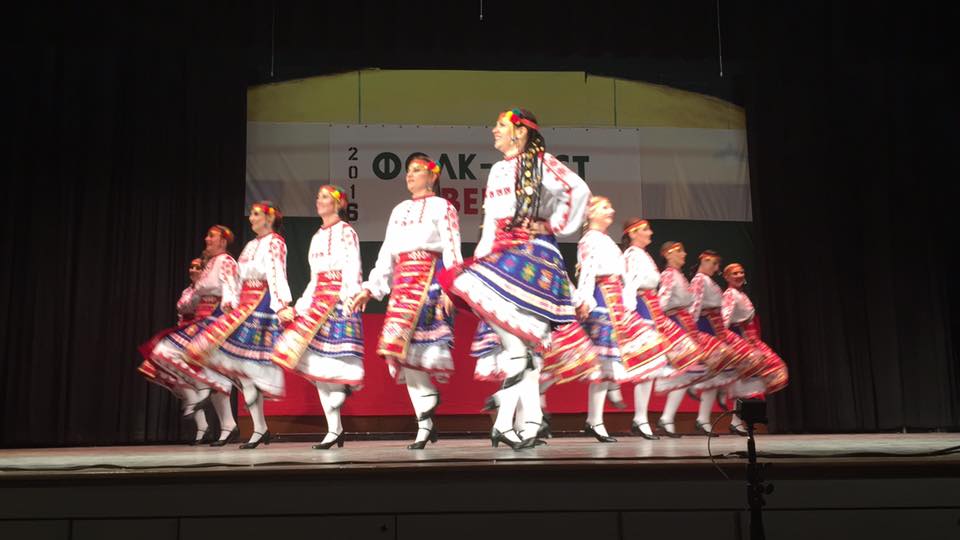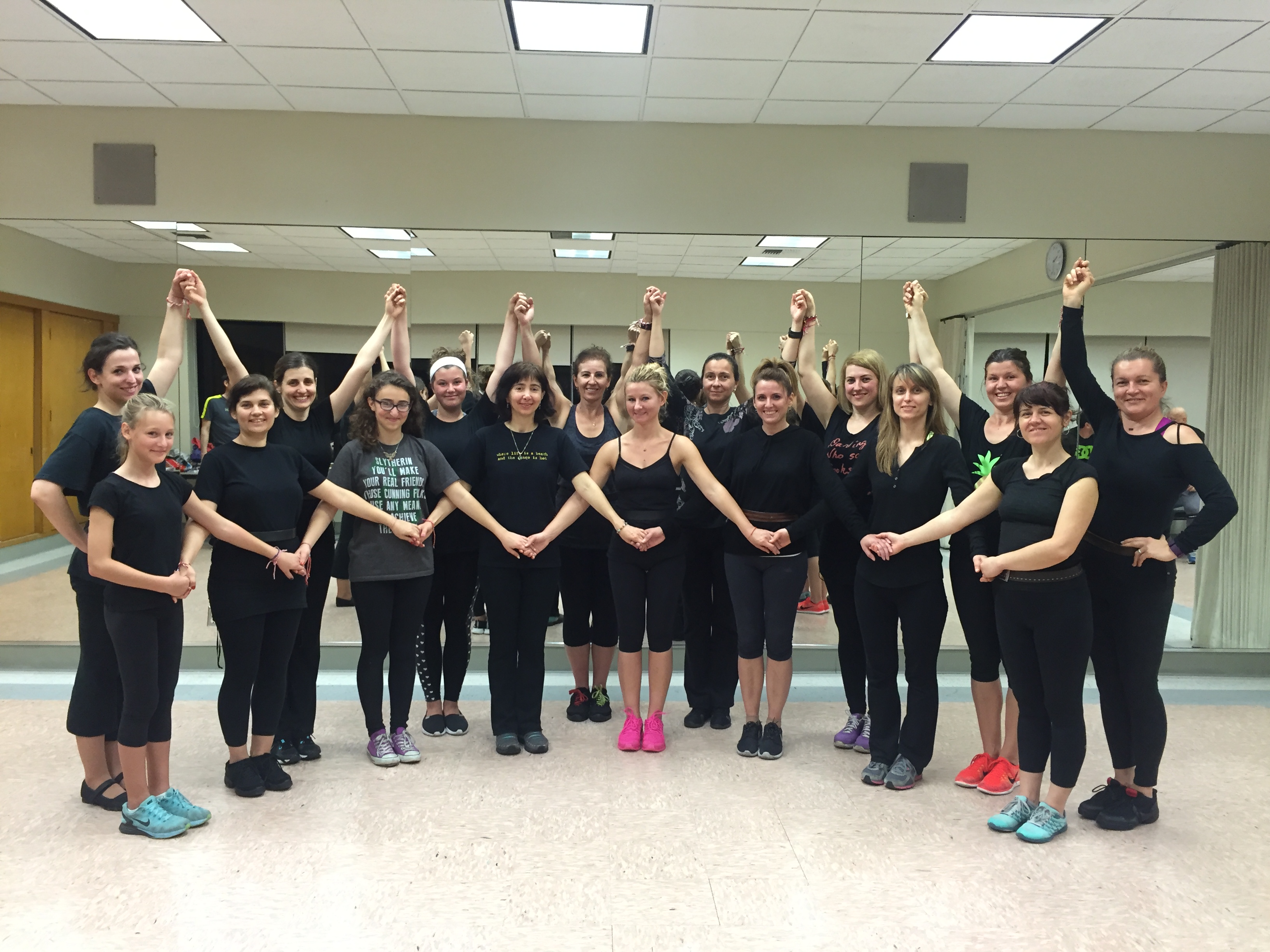 Next slide