Avenue 50 Studio, Inc.
Latino arts and culture
An arts presentation organization founded in the year 2000, Avenue 50 Studio has been a key stakeholder in the development and maintenance of a viable Latino arts community in the greater Los Angeles region, especially in the historic neighborhood of Highland Park and the surrounding Northeast Los Angeles area. They seek to disseminate artistic work that speaks to the experiences and needs of marginalized communities while providing a viable platform for the development of emerging and established Latino artists. Faced with the challenge of bridging the oft-times exclusive nature of fine-art galleries with the pressing need for arts education in working-class and working-poor communities, Avenue 50 Studio is committed to using its resources and facilities to provide opportunities for creative expression and growth to residents of various ages and diverse ethnic backgrounds.
In 2015, a grant from ACTA's Living Cultures Grants Program will support a series of free papel picado (traditional Mexican cut paper) workshops taught by master artist Margaret Sosa. The workshops, which are a reflection of Avenue 50 Studio's commitment to providing culturally relevant arts resources to their diverse, working-class, Spanish-speaking community, will culminate in a public exhibition of the workshop participants' original art during Northeast Long Angeles' annual Lummis Day festival.
Gallery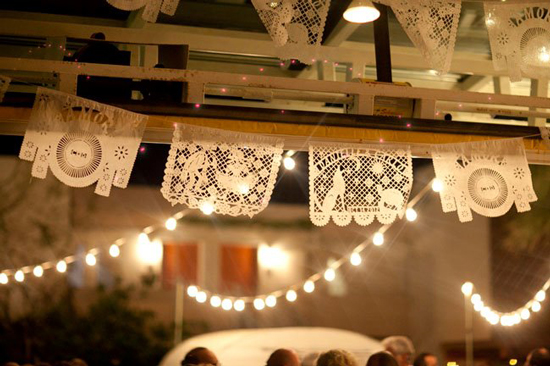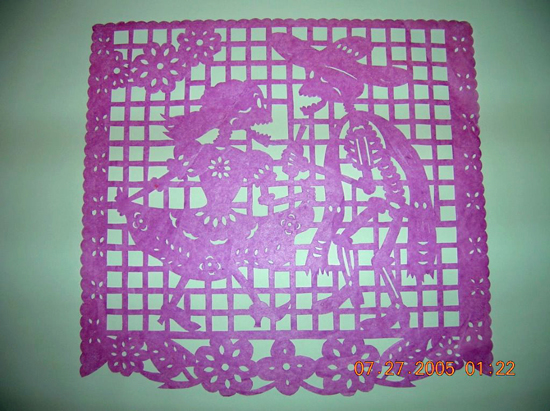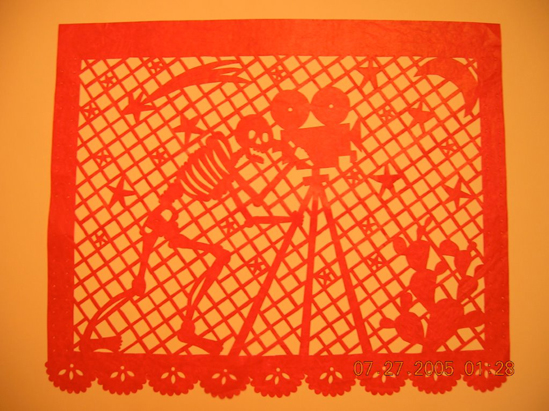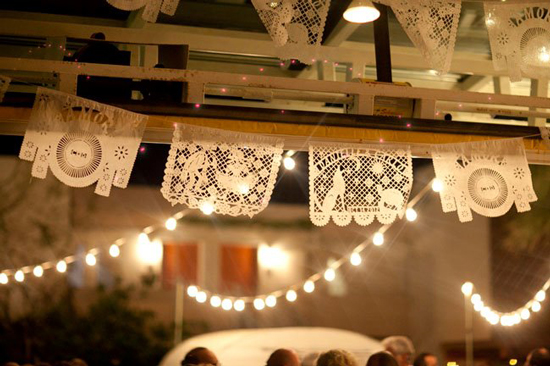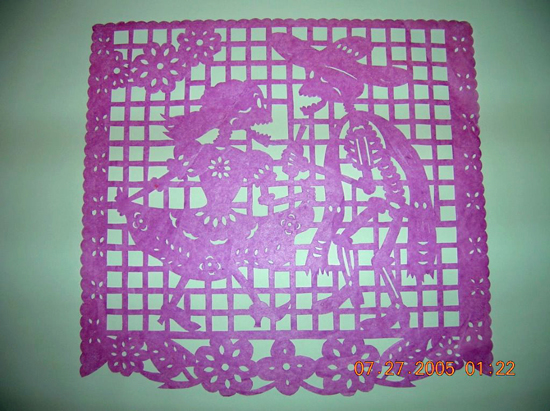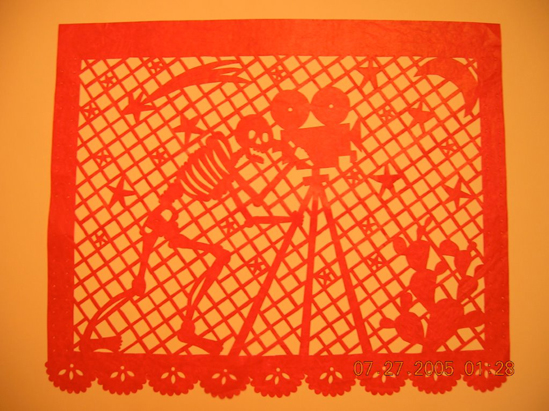 Next slide