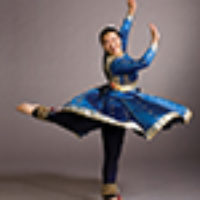 Agnes Seibi Lee
Kathak is among the eight major classical dancds of India and one of the most dynamic theatre arts in the world. The word Kathak is derived from "katha," meaning the art of storytelling. Highly improvised, the traditional solo is considered the highest level of mastery in Kathak. The solo is performed in series of specific sections, ranging from invocational, to pure dance, to fiery rhythmic exchanges to dramatic stories (gat bhao) in which the soloist portrays all of the characters. A true master of the form can improvise within each section.
Agnes Seibi Lee has established herself as a dynamic solo Kathak artist known for the exceptional range and depth of her artistry, sophisticated musicality, and depth in dramatic character interpretation. Currently, Seibi is Co-Artistic Director and principal soloist with the Chitresh Das Dance Company and also Co-Artistic Director and senior instructor at Chhandam School of Kathak. She is a leading disciple of the legendary Kathak master Pandit Chitresh Das and has evolved to create her own unique and compelling expression of this classical art form. In 2013, she created and premiered the enchanting solo work Houyi and Chang'e, based on the beloved Chinese myth told in traditional Kathak style. She has earned great respect for her dramatic roles of the demon Marich and the beloved monkey prince Hanuman in Das's critically-acclaimed, Sita Haran. More recently, she has received accolades for her embodiment of the electrifying character of the Guru in Das's final work Shiva and she has been invited to reprise this role at the internationally renowned Zellerbach Theatre in 2016.

"Seibi Lee in the double roles of Marich, the retired roué, and as Hanuman, minister to Sugreeva, the wronged prince of the Monkeys, was magnificent."
–Rita Feliciano, Dance View
"As the Indian general, Seibi Lee drew a clear character arc from subject to betrayer to fool, a remarkable achievement."
–Claudia Bauer, SFGate

In 2016, as a master artist in ACTA's Apprentice Program, Agnes Seibi Lee will guide her apprentice Poonam Narkar in this dance form to maintain the legacy of master artist and past Apprenticeship participant Pandit Chitresh Das.
The following video features exceprts of Seibi in performance:
Gallery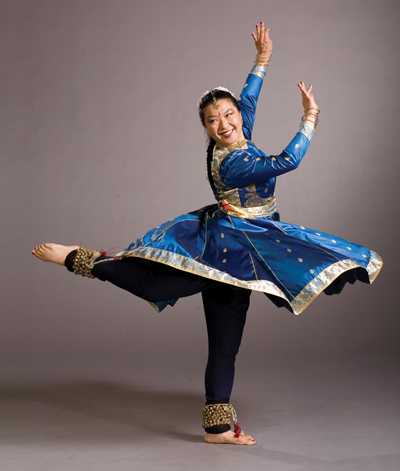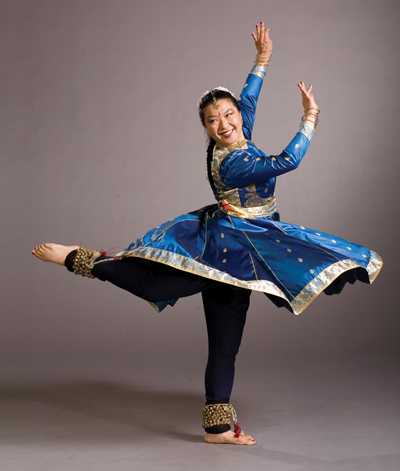 Next slide